---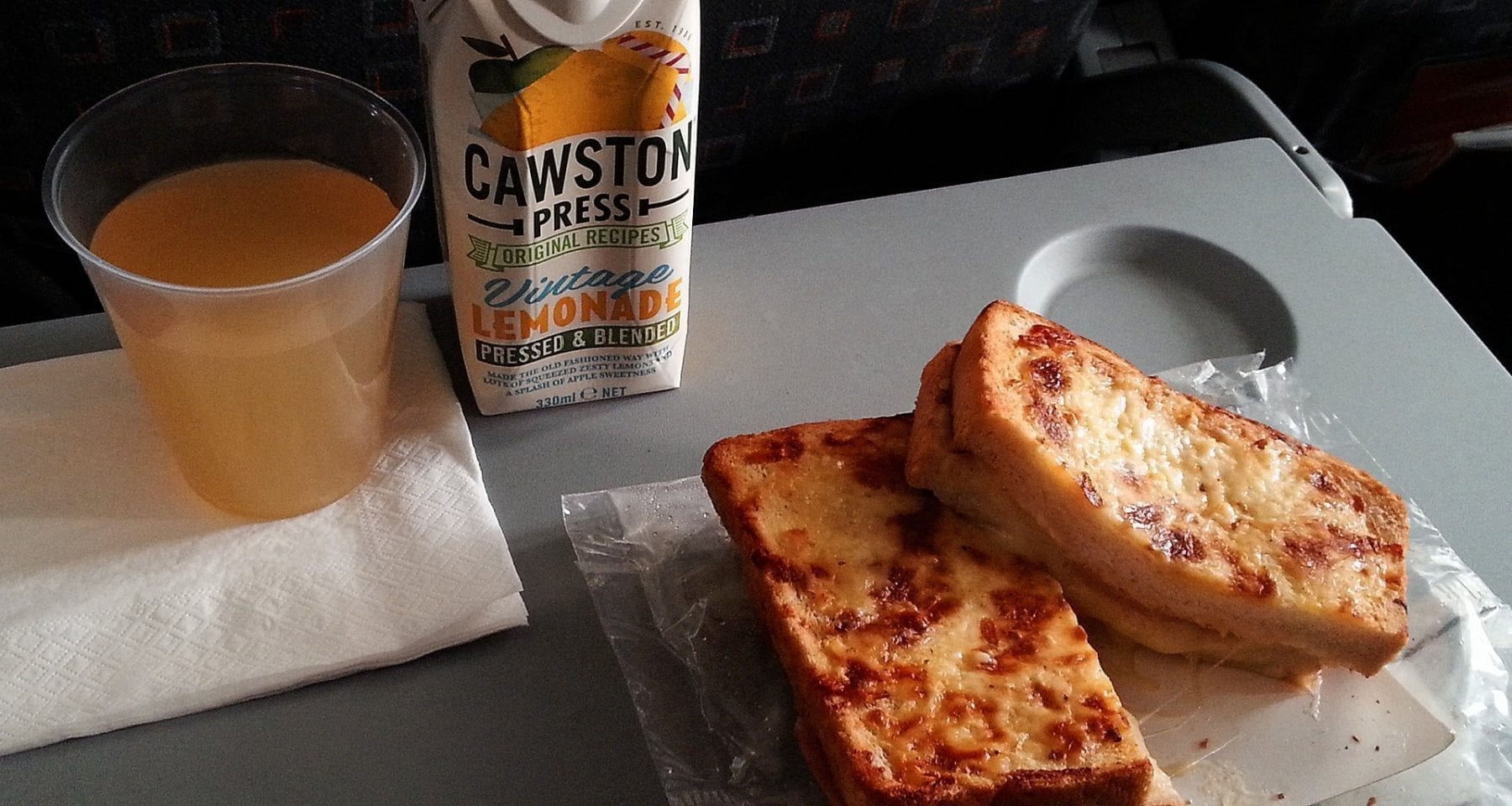 ---
---
Passengers will not be served with the meals and beverages during the flight
Passengers will not be served with the meals and beverages during the flight: airline company asked tourists to take food and beverages on the flight.
Tourists received notification from airline company that they will not be served anymore with the food and beverages with traditional assortment of beverages during the flight, that is why they have to provide themselves with food for the flight or additional money for purchases in the airport. Such message was published by Britain low-cost airline company EasyJet.
Situation worsens with the fact that after terrorist attack that took place on September 11th 2001 is allowed to take on board volumes not more than 100 ml what means that it is impossible to take enough volume of water.
---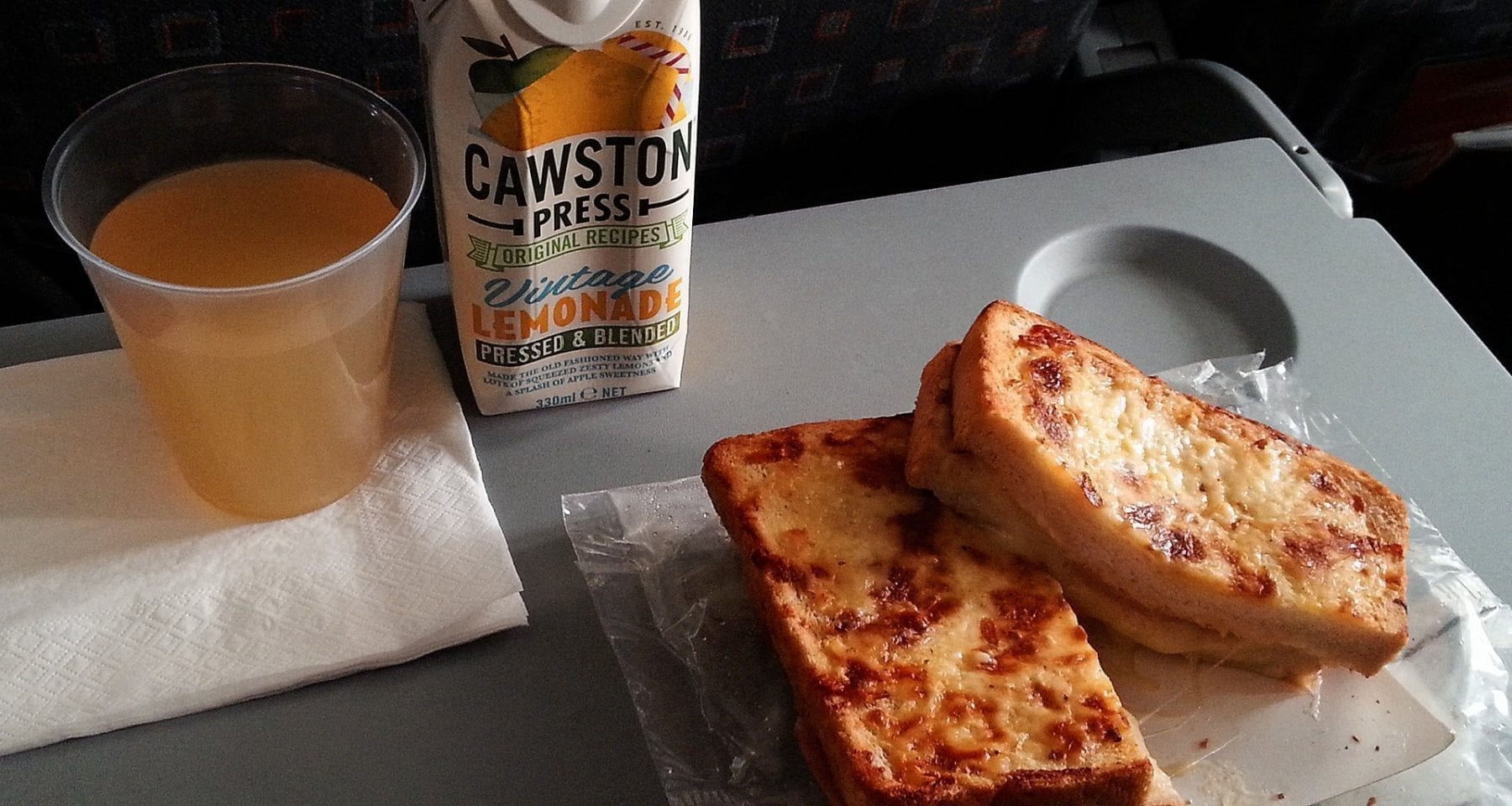 By the way in May with the same food problem to the tourists has also addressed leading Britain airline company TUI Airways and it is quite problematic to take water on board as it is prohibited to carry liquids of the volume more than 100 ml.
According to standard program EasyJet usually offers snacks and light meals for their customers and not full hot dinner. Usually these are toasts, sandwiches and pizza. However, now on some routes even this food was "cut off" but hot beverages remained. It is specified that snacks also have been kept – cheeps, chocolate bars and muffins. Such measure was introduced for the airplanes that take-off pf London airport Gatwick. Let's remined that on June 8th airline company cancelled 34 flights from this London airport due to strikes.
Nevertheless, news has struck travelers as it means that many tourists and specifically those who travel with children will have to buy expensive meals at the airport.