---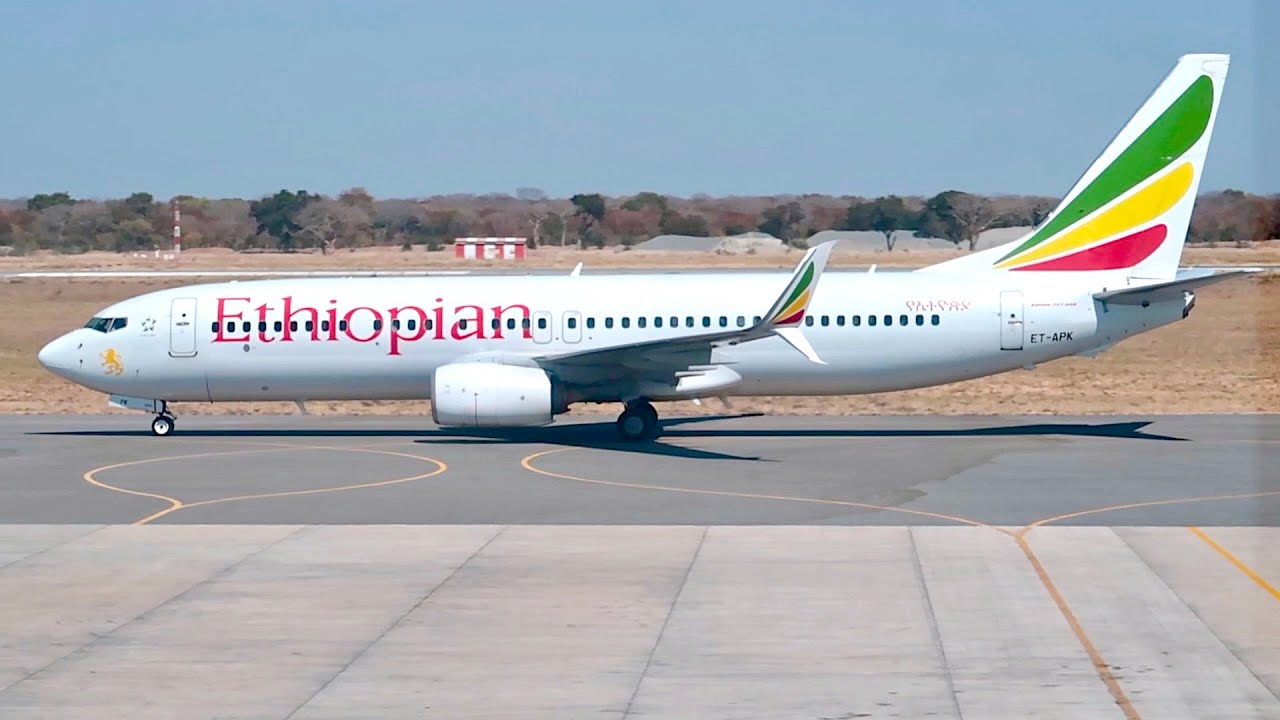 ---
---
Pilots of passenger airplane fell asleep and missed landing in Addis Ababa
As Aviation Herald writes, two pilots fell asleep and missed landing during the flight from Sudan to Ethiopia. The flight took place in the middle of August.
It took place on the board of Boeing 737-800 of Ethiopian Airlines that flew from Khartoum to Addis Ababa, the message said, "when pilots fell asleep".
The airplane flew on the height 11200 meters when it failed to land in the International Addis Ababa airport Bole, in the destination point as scheduled.
---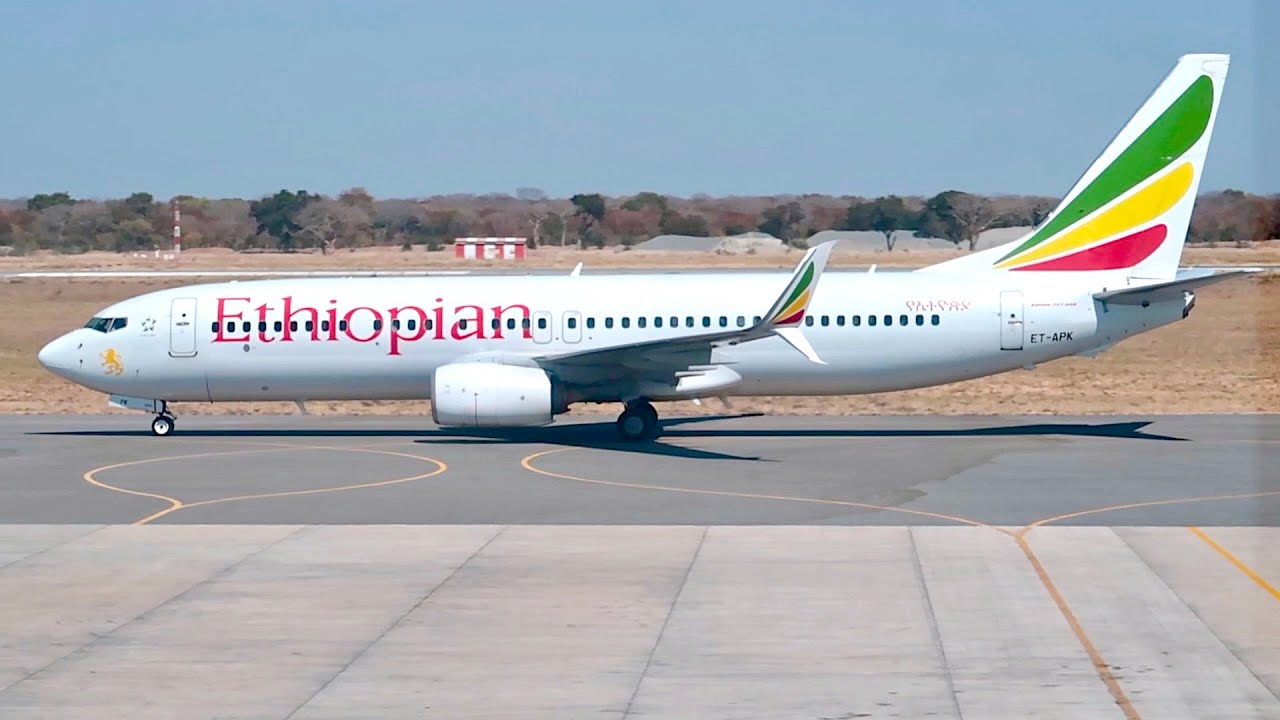 Flight service, it seems, failed to get in touch with the crew despite several attempts to establish contact. However, alert was activated when the airplane crossed landing strip and continued en-route traffic.
Afterwards the airplane started to move downwards and successfully landed approximately 25 minutes later. Automatic dependent surveillance broadcast (ADS-B) data show that airplane flew over landing strip before starting to move downwards and maneuver for another landing approach.
"We got answer that says that Ethiopian flight number ET343 that flew from Khartoum to Addis Ababa has temporarily lost connection with traffic control of Addis Ababa on August 15th 2022", – the declaration published by Ethiopian airlines says.
"The flight has successfully landed after the connection was re-established. Crew was grounded in expectation of further investigation. After investigation results will be taken corresponding corrective measures. Safety already was and remains our main priority", – the message says.