---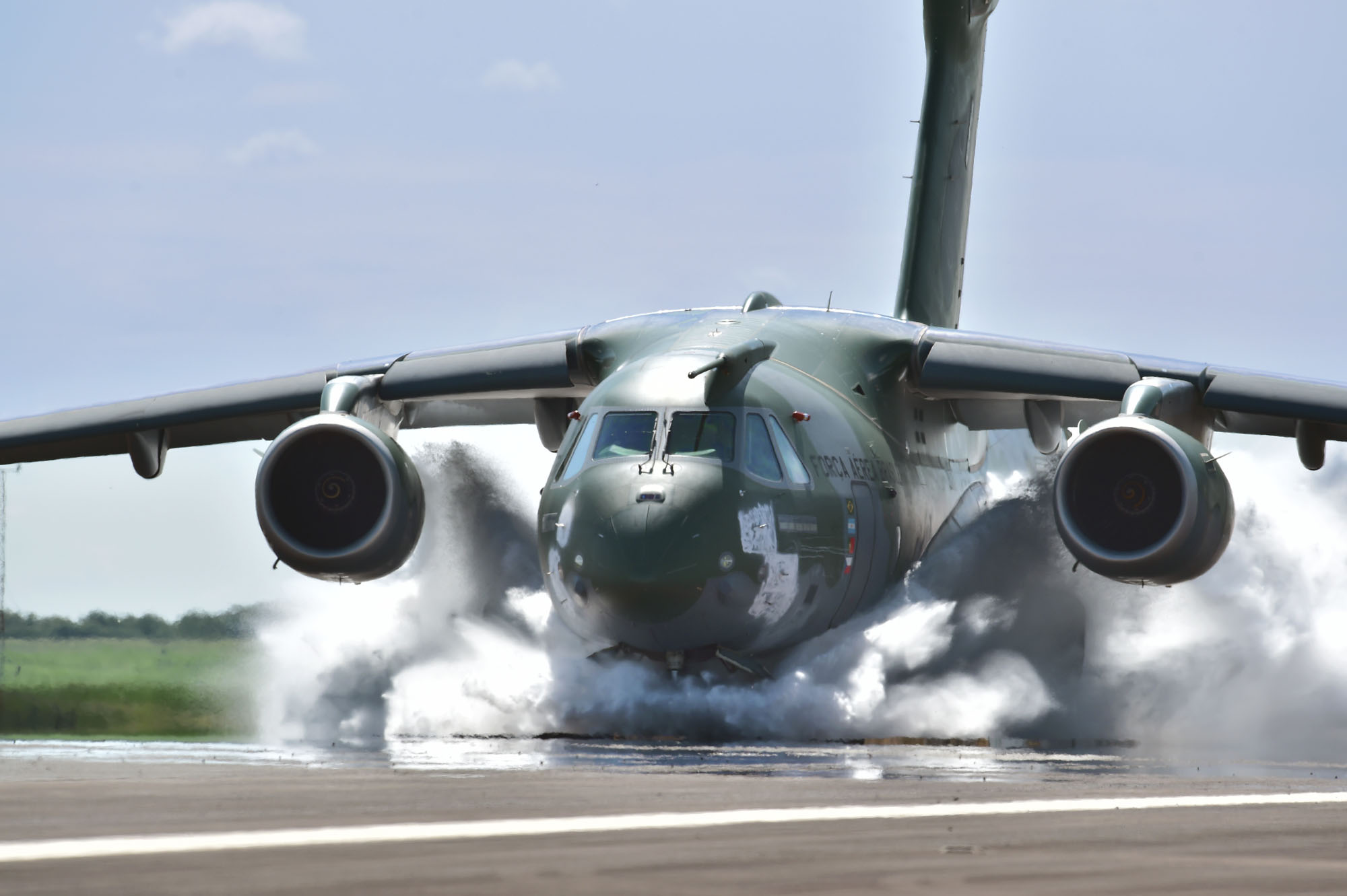 ---
---
Portugal signed contract for acquisition of 5 airplanes Embraer KC-390
Government of Portugal announced firm order for five multipurpose aircrafts Embraer KC-390 in the framework of the modernization process of Portuguese Air Force's potential to support operations of national military forces and increase the readiness to missions that represent social interest. Deliveries are planned to be started in 2023, Embraer press service informs.
KC-390 was engineered to determine new standards of efficiency and performance in the category offering the lowest price of the lifecycle on the market. Airplane may perform various types of military and civil missions including delivery of humanitarian aid, medical evacuation, search and rescue operations and fire fighting at the same time fully meeting requirements of Portuguese Air Forces adding new perfect opportunities for cargo and forces transportation, low-altitude parachute extraction and air refueling.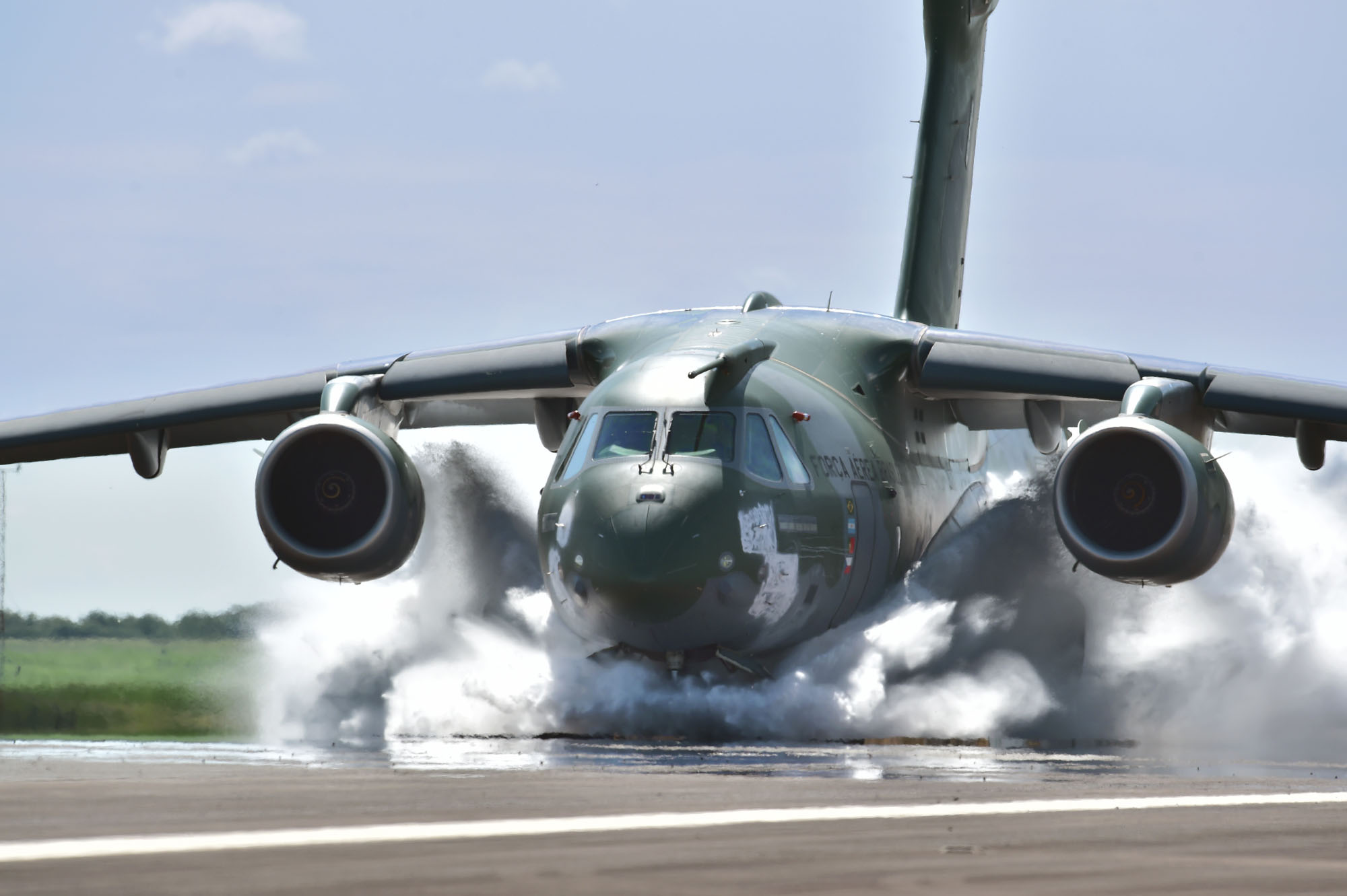 ---
"Today is historical day for KC-390 program and I want to express gratitude to those contributed to the project. It is very important step that we consider will become one more success for Embraer. Portuguese airplanes KC-390 will meet new requirements in the area of safe navigation, data transfer that will allow KC-390 to integrate into joint operations of multinational alliances part of which takes Portugal. These requirements elaborated in the partnership with Portuguese Air Forces will allow KC-390 to satisfy requirements of many countries of the world" – said Jackson Schneider the president and general director of Embraer Defense & Security.
Portugal is the hugest international partner of KC-390 program and its' participation in engineering and manufacturing process is recognized as positive economic effect in job creation, new investments, export increase and technological achievements.