---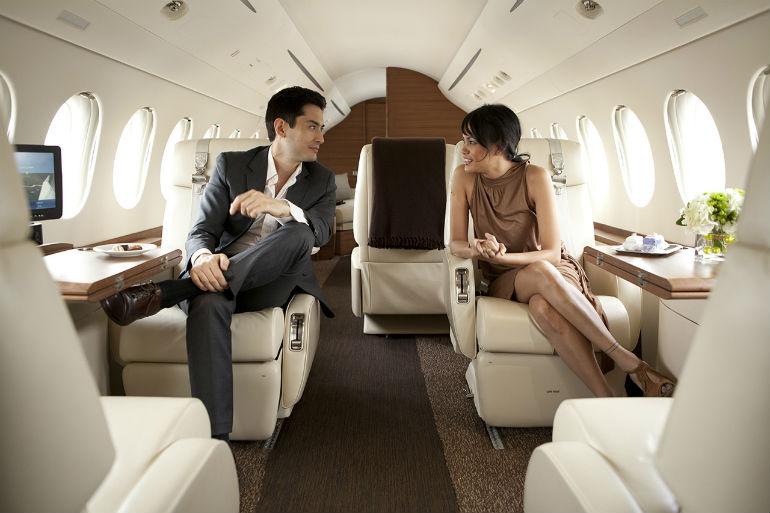 ---
---
Private airplane for mobile phone: follies of rich people
The Daily Mail writes about the most whimsy requirements of the private airline companies' clients. Many of them relate to their pets: for example, passenger that flew from Europe to America ordered additional stop on their way so that his dog could have a walk on the firm ground and take the air. Another one ordered dainty sandwiches, fresh fruits and vegetables for his parrot.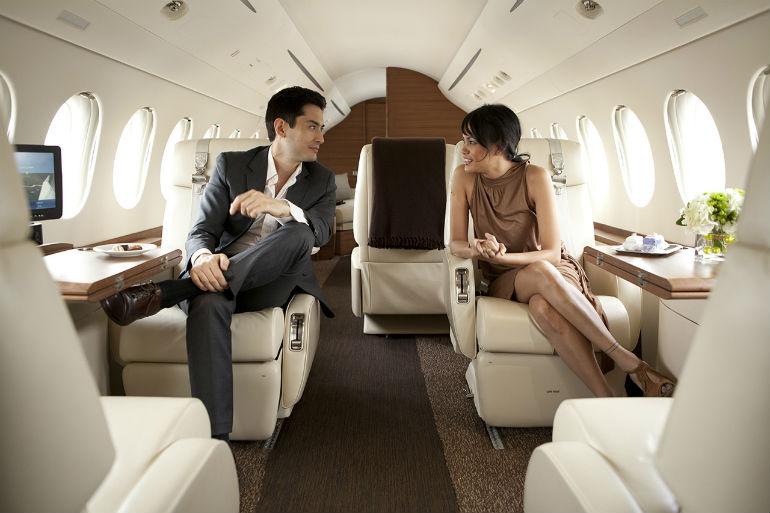 Some clients order several private airplanes ay once: for instance, one of the clients ordered two medium-haul airplanes Bombardier to transport his personal belongings from one country to another. One more client ordered 4 airplanes to take his big family of 36 adults and children to entertainment park Disney World in Orlando, Florida state. This family trip required nine crews at once.
---
One especially romantic client hasn't allowed the crew to tell his girl friend where they are flying. He also took care of music, flowers and champ during the flight to propose girl friend in the air.
Another Customer desired to celebrate his 50th birthday in the air – to light the candles on the cake in accordance with the rules was invited professional fireman.
Several companies have told about routes on which there even was no client on the board because it was necessary to carry their dogs, parrots, wines and personal belongings. Once the airplane was ordered just to carry mobile phone that was left home. For another customer airplane delivered to Chicago food that was prepared in New York by master chef mentioned in Michelin Guide.
But one couple chartered airplane for 6 hours almost paying 7-digit amount to enjoy wine, spa-treatment and performance of famous opera singer. The airplane landed in the same city from which it has departed.