---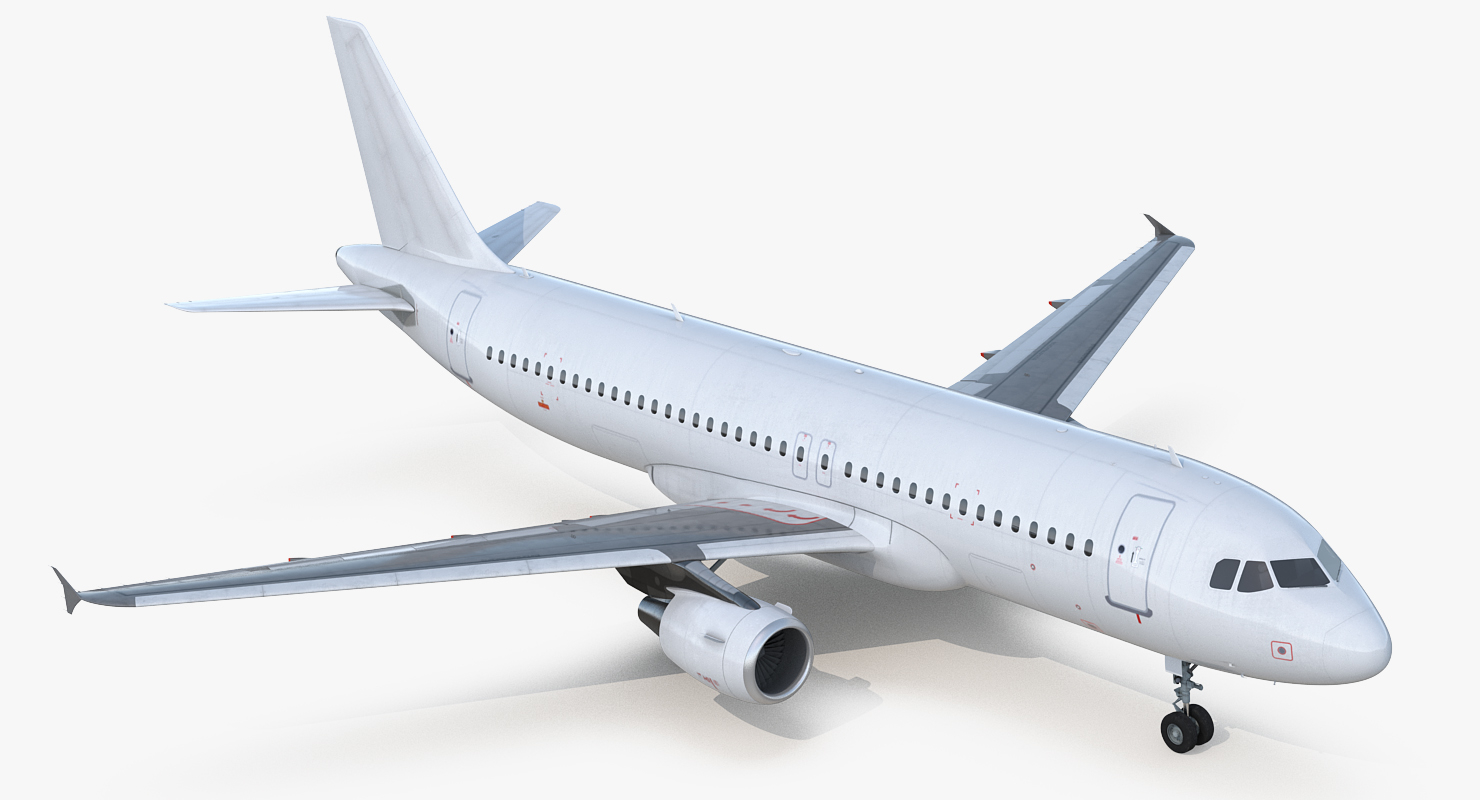 ---
---
Production rate of A320neo
As to January total stock of received but still not fulfilled orders for long-haul aircraft A320neo made 7482 machines. In the meantime, number of airplanes delivered to the Customers since the start of production of the airplanes under common brand "Airbus" exceeded 12 thousand. If summarizing all figures it will result that total number of already assembled and still being in production airplanes approaches to 20,5 thousand.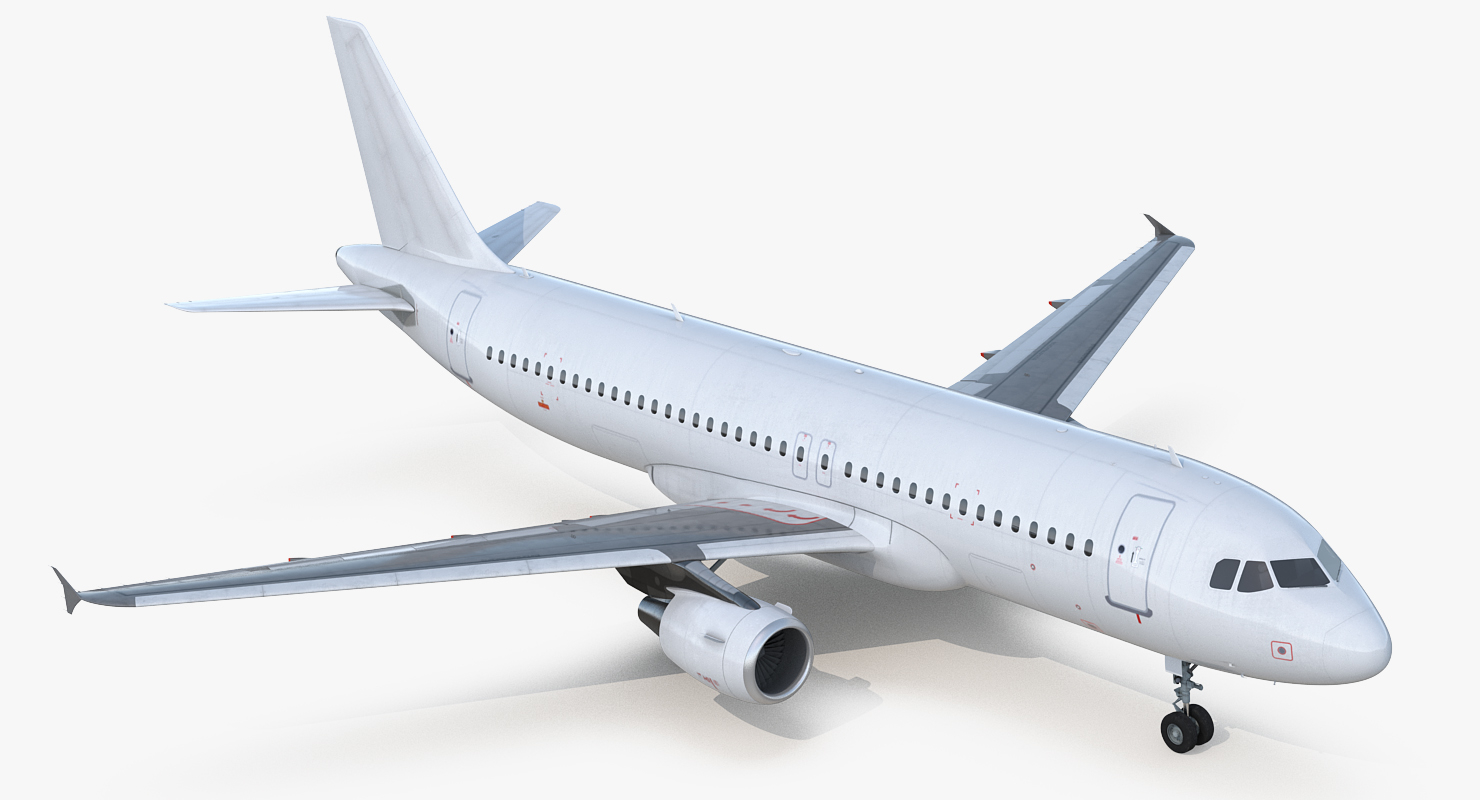 The most sold in Airbus production line is airplane A320. This base model belongs to the class of "narrow-bodied airplanes" that sometime are also called "airplanes with one aisle between rows of seats". Received but still don't executed orders for this family (as to the February) reached level of 6068 units. For their fulfillment 8 years of work are needed. So, deliveries of the previous year made 642 units of A320 (from total number of 863 units). "Ratio of the airplanes with one aisle between rows of seats (narrow-body) in total deliveries of Airbus long-haul airplanes makes three fourth" – Airbus CEO Guillaume Faury counted.
---
Three years ago previous company management publicly announced plans to increase production of A320neo for more than 70 airplanes per month. At present moment 60 units are produced, in the current year will be 63. "Growth of the work pace for 1-2 points annually will continue during the next couple of years as well. In a word, in 2023 we will assemble 65-67 new airplanes per month" – Faury told. Earlier Airbus interrogated suppliers, consulting with them about reaching the rates of 70 airplanes per month and received answers from related companies that insist on more restraining approach. Current Airbus management sets goal "to keep more stable pattern of growth".