---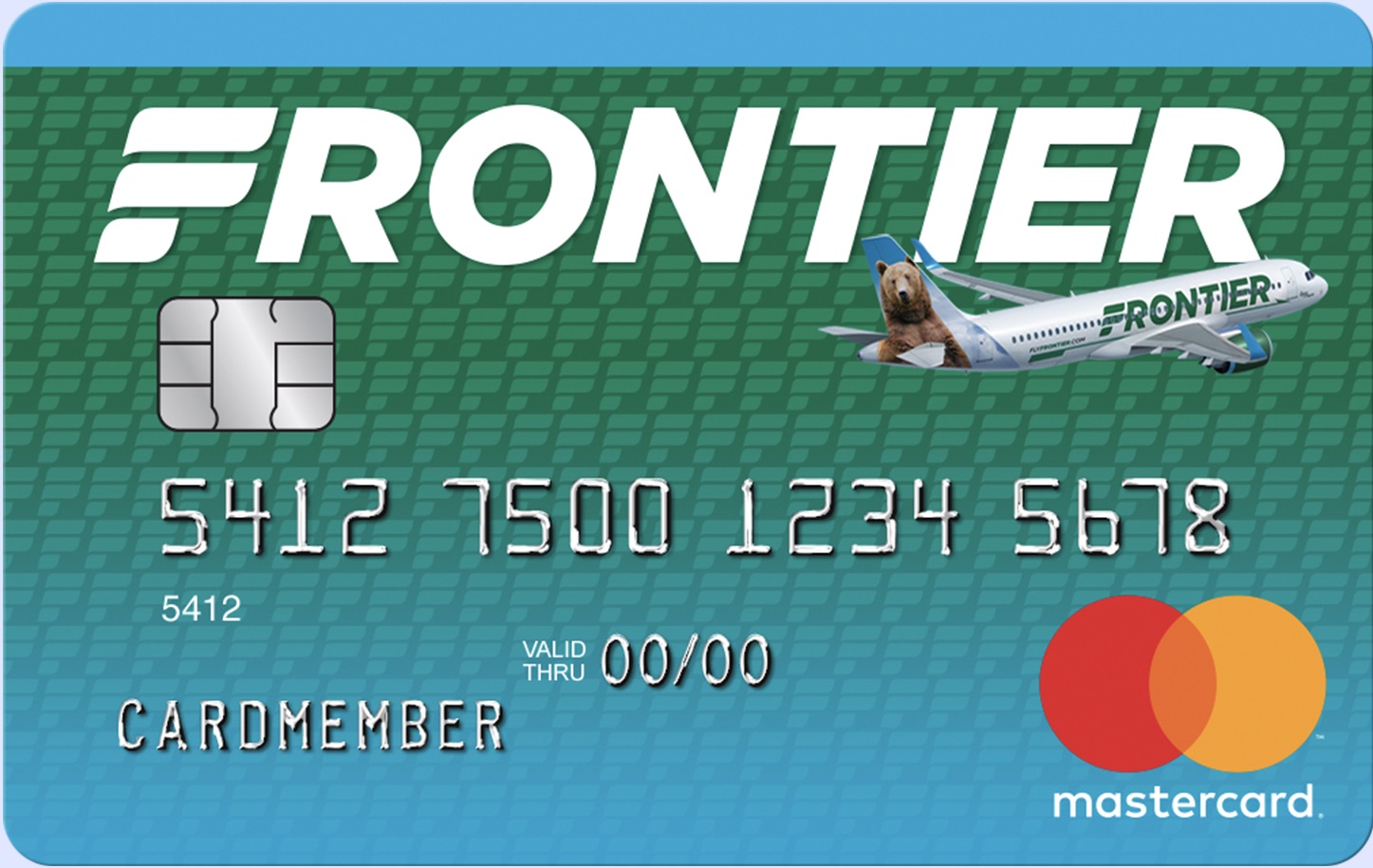 ---
---
Profits from sale of additional services is the key factor of income for airline companies
Profits of the airline companies from sale of additional services in 2021 made $48.4 billion – by 54.2% more than in 2020, however this figure is by 28% lower than in 2019 – show data of consulting agency IdeaWorksCompany.
Totally have been analyzed data of 75 international airline companies.
Total profit of the air carriers has increased by 32% to $462 billion during the period from 2020 to 2021. At the same time last year income was approximately by half less than in 2019, CarTrawler report says.
---
Research showed that out of 67 carriers that published reports about profits from sale of additional services for the last 3 years almost 80% showed high results in 2021.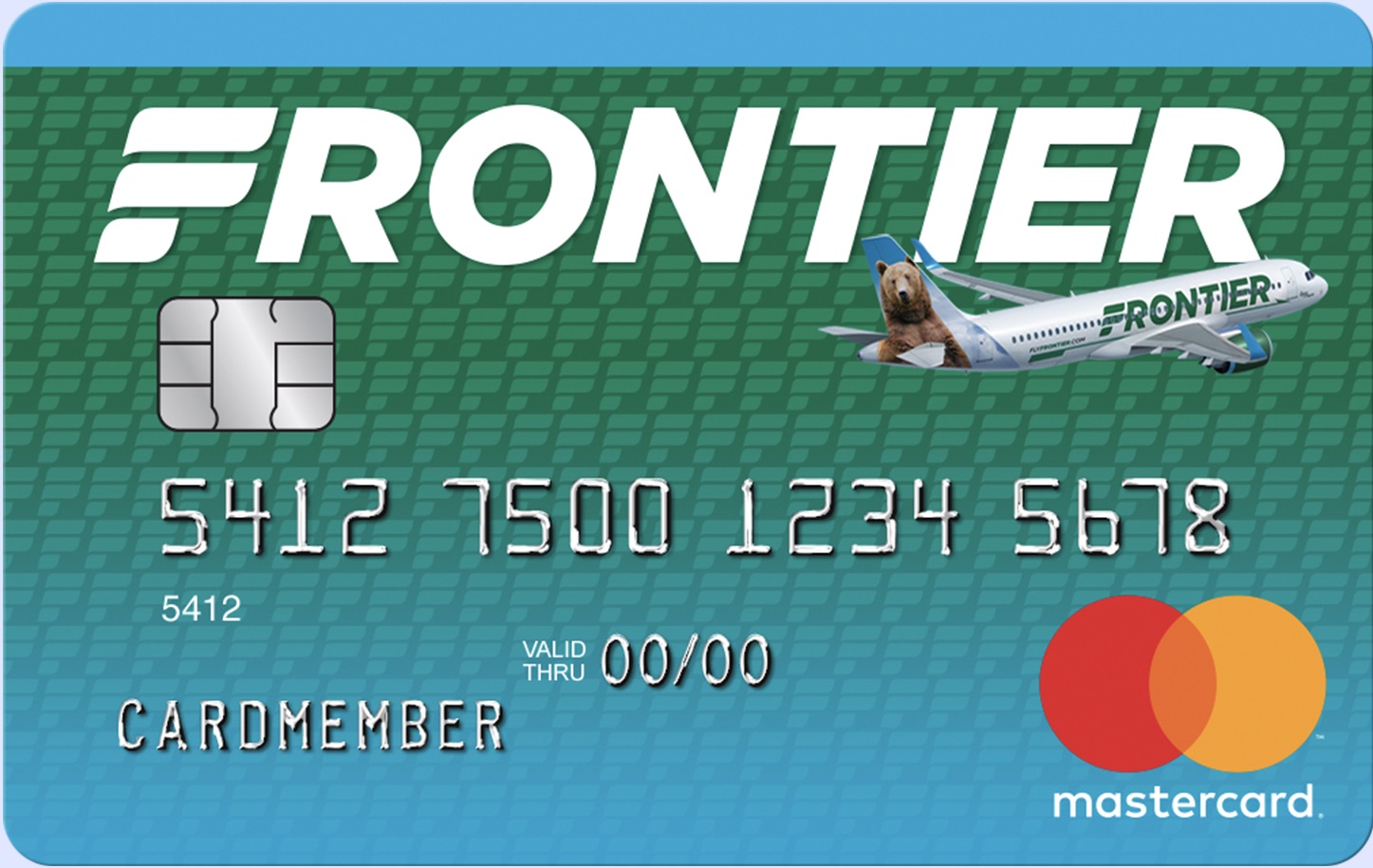 "Data received clearly show that namely this category of the profits was the key factor of the income of the airline companies last year", – Aileen McCormack, Chief Commercial Officer of CarTrawler said.
Additional income made more than half of the profits of four airline companies in 2021- Wizz Air, Frontier, Spirit and Allegiant.
Airline companies increased sales at the expense of the charges for hand luggage, extra space for the legs, promotional subscriptions, fixed prices and flexibility during prepayment process and also during introduction of more effective operating methods with mobile applications, web-sites and online-travel-agencies.
Also reports says that out of 10 airline companies with the biggest total income from additional services, 9 had decrease of the profit under this item in the period from 2019 to 2021. Out of 10 airline companies only Frontier demonstrated income growth from additional services by 3.3% from 2019 to 2021.
Programs for frequently flying passengers have also been solid source of income of the air carriers in 2021. Besides, for co-branded credit cards fell "more than 90% of money flow", write CarTrawler analysts.