---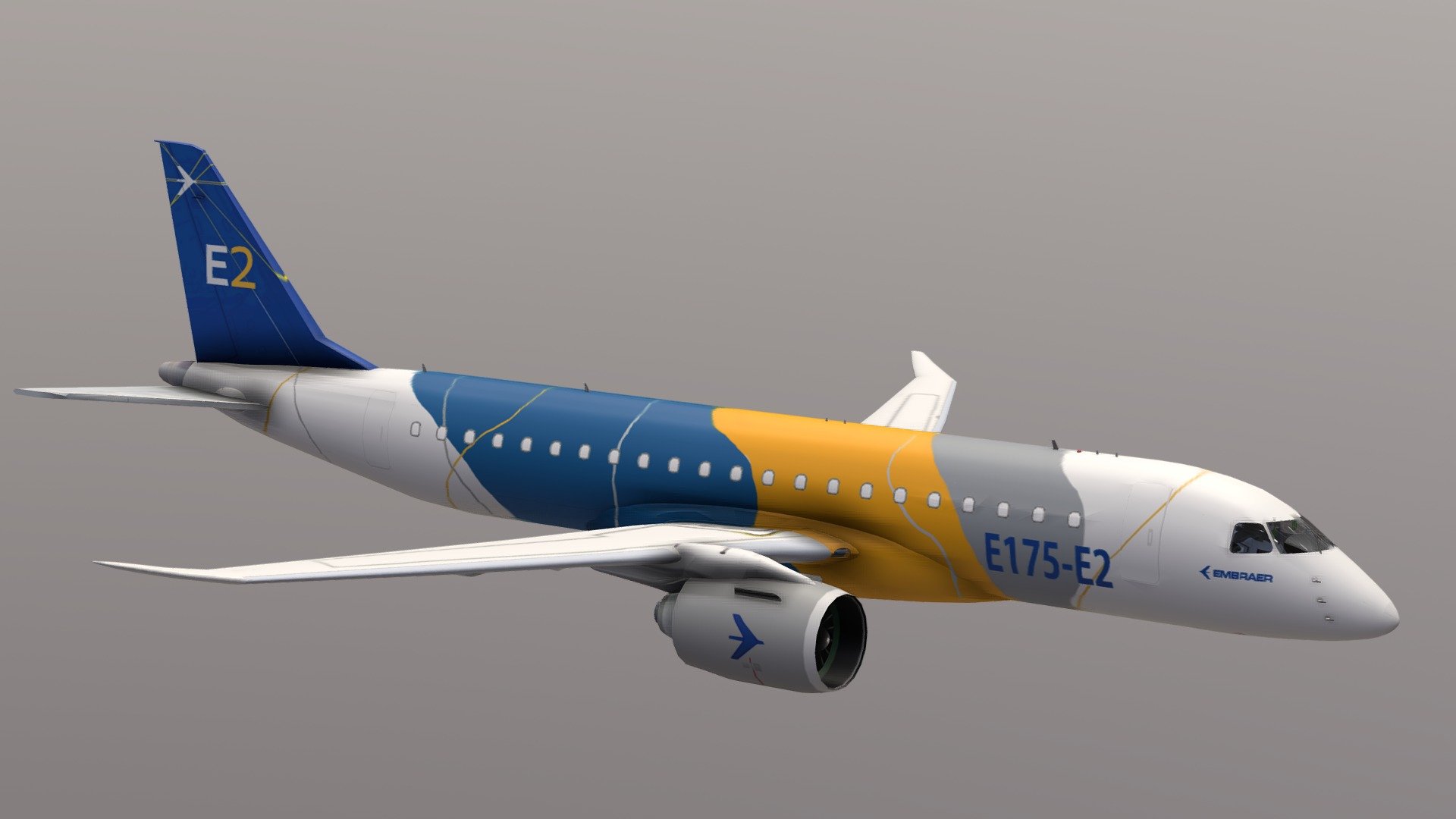 ---
---
Program of the new generation of Embraer E175-E2 was postponed for three years
The airplane doesn't have competitors but it appeared to be too capacious and heavy for internal US market.
Embraer took decision to suspend program E175-E2 – flight tests and certification of the smallest airplane from the family of new generation are postponed for three years. Industry experts express doubts that after the pause program may be resumed.
As the ground of this decision Brazilian aviation company refers to several factors, first of all – to continued debates with pilots' trade unions of USA regarding restriction of maximum take-off weight of the airplanes with passenger capacity up to 76 seats.
---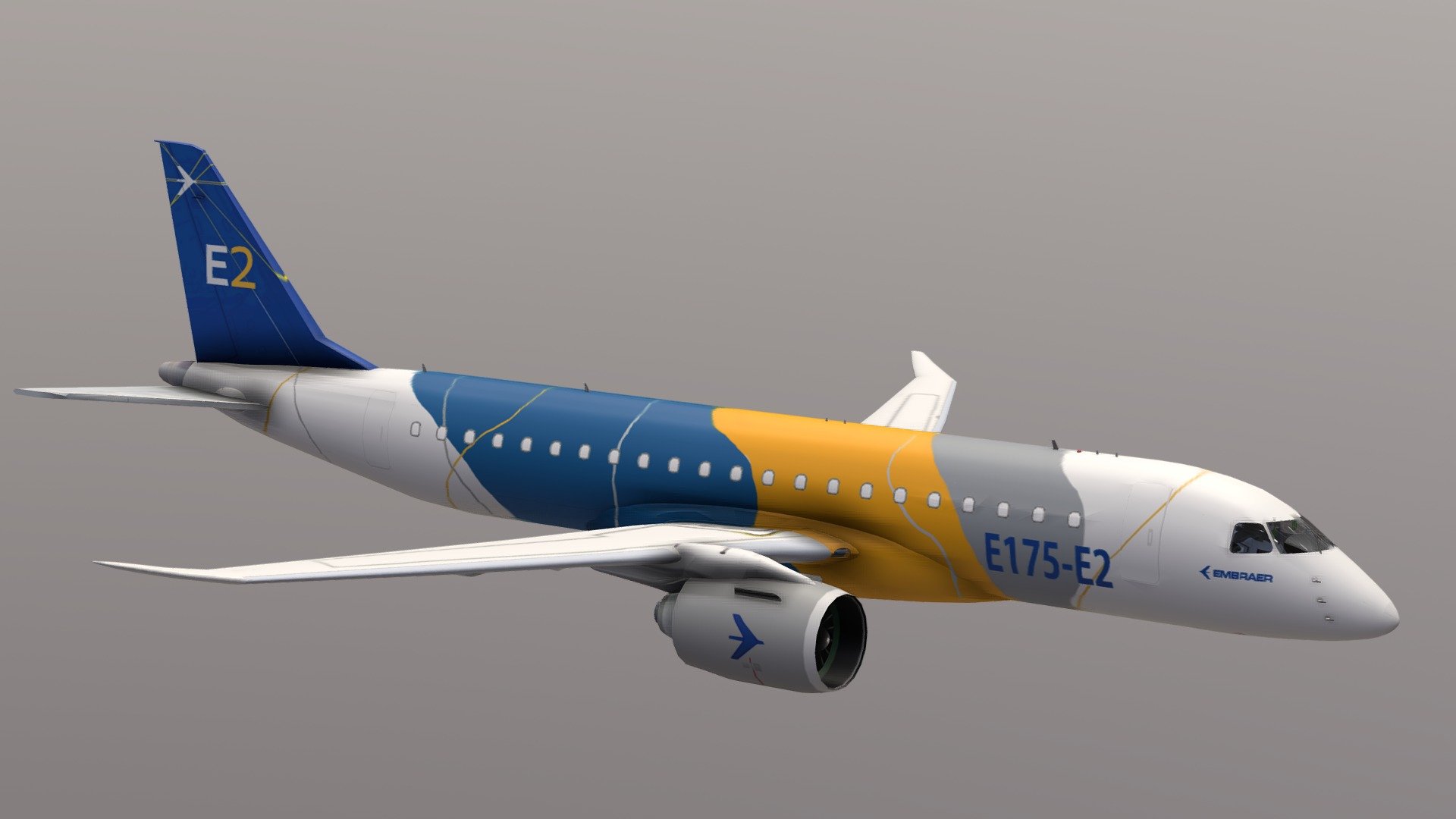 Uncertainty to the project, additionally, introduce existing conditions of the commercial air transport market and also continued demand for current generation E175, first of all in USA. Embraer company assured that work on the program will resume after three-years period that "will move schedule of introduction into service to 2027-2028".
At the same time Brazilian aviation company Embraer agreed to deliver to Air Force of the country 22 military airplanes KC-390, press service of the company informs. In November Air Force announced intention to reduce purchasing volume to 15 airplanes.