---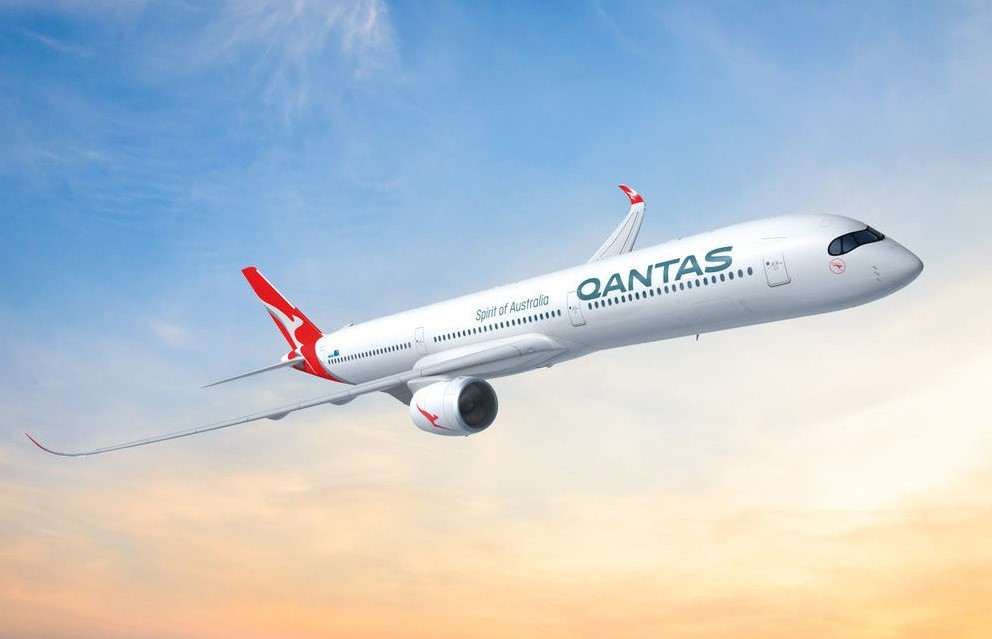 ---
---
Qantas announced the longest nonstop flights in the world
Australian airline company Qantas announced plans to resume flights on the longest routes in the world from Sydney to London and New York. Nonstop flight will take more than 19 hours.
According to ABC News edition test flight of the company from New York to Sydney in 2019 took 19 hours 16 minutes. However, thanks to refusal of intermediate stops passengers will be able to reduce total travel time by 4 hours.
To perform regular flights Qantas will acquire 12 airplanes Airbus A350-1000. As it is marked, airline company will provide new comfort level for the passengers.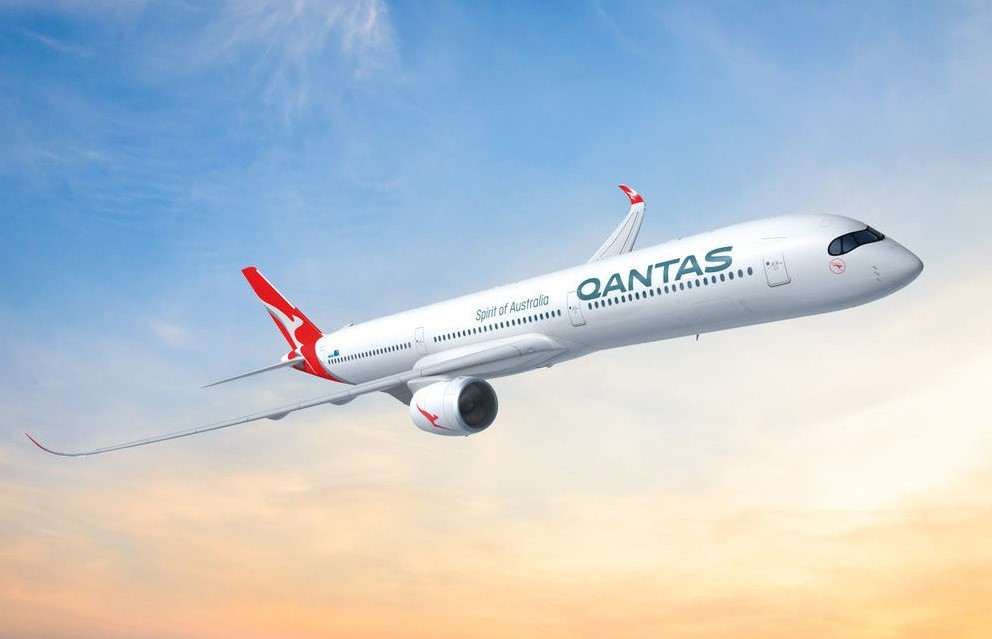 ---
Qantas has finally confirmed order for ultra-long-haul Airbus A350 that will have additional fuel tanks, reduced passenger capacity, 40 % of the seats for travelers of the premium segment. These wide-body airplanes are necessary to develop Project Sunrise: ultra-long-haul, never performed earlier flights. Even taking into account deliveries in 2025 the airplane has technical capability to perform non-stop flights between Sydney and London.
Airline company Qantas has also determined with order of narrow-body airplanes Airbus to renew fleet used on the domestic routes.