---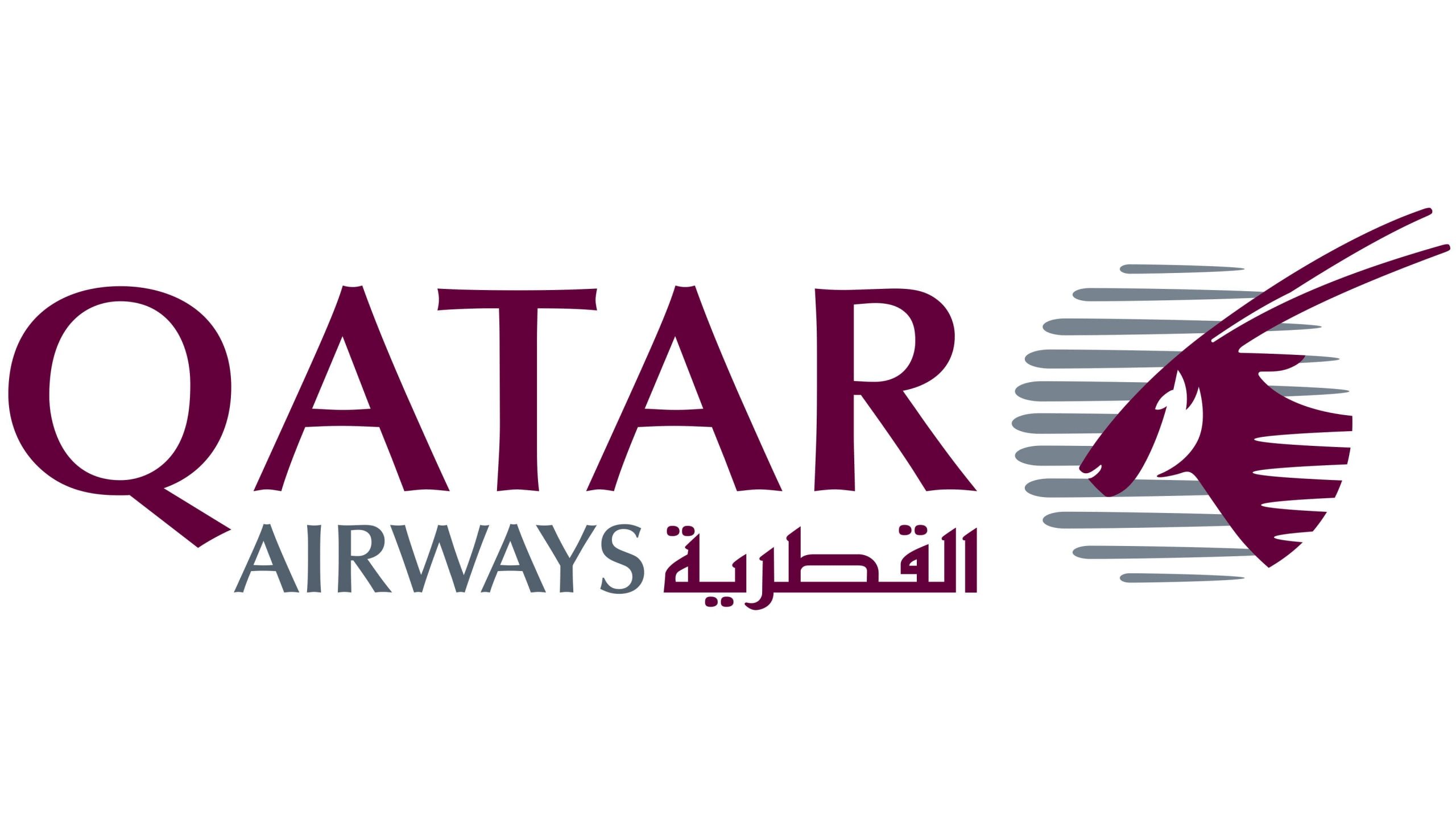 ---
---
Qatar Airways resumes operation of Airbus A380 to increase transportation capacities before peak winter season. Part 1
This week for the first time during more than 18 months took off airplane Airbus A380 that owns Qatar Airways. It made flight from Doha International Airport (DIA) to Hamad International Airport (HIA) after the airline company took forced decision to resume operation of the airplanes of this class due to lack of transportation capacities. This informs press service of the company.
It is expected that at least five out of 10 airplanes A380 from the company's fleet in the nearest weeks will be temporary returned into operation in order to provide necessary carrying capacity on the key winter routes including London airport Heathrow (LHR) and Paris Charles de Gaulle (CDG) from December 15th of the current year.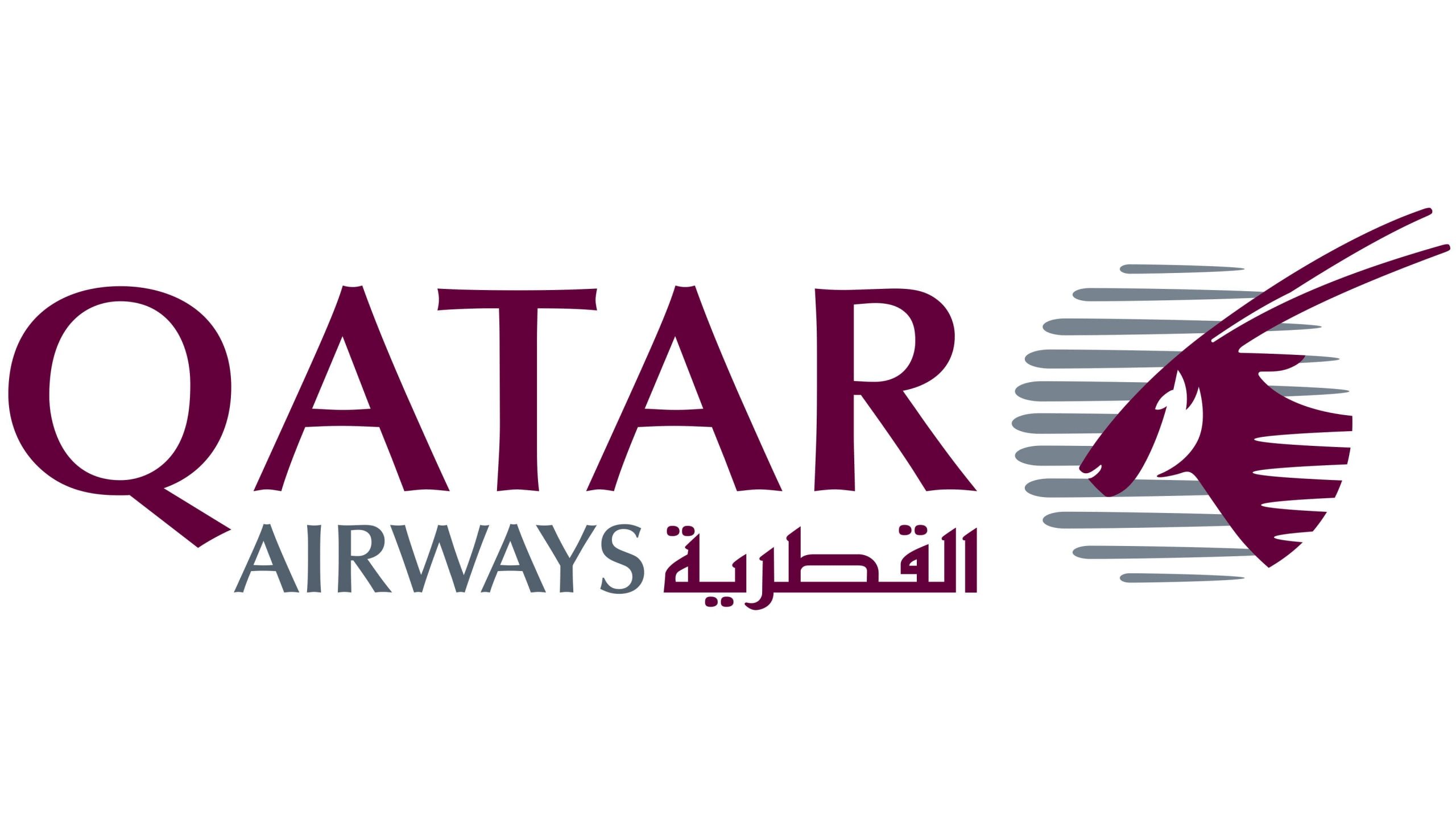 ---
National carrier of Qatar government at present moment faces serious shortage of carrying capacities after withdrawal from operation at Qatar Civil Aviation Authority (QCAA) request of 19 airplanes Airbus A350 due to speeded deterioration of the metal condition under paint coating.
On the background of increasing demand on the aviation transport in the terms of relaxation of lockdown restrictions and shortly before peak season of winter holidays during which load of the routes as it is expected will return to before pandemic levels, airline company has also recently resumed operation of part of its A330 fleet.
"Necessary suspension of the flights of 19 airplanes A350 left no other alternative for us except temporary return to the key winter routes part of the fleet of widebody A380 airplanes" – the CEO of Qatar Airways His Excellency Mr. Akbar al Baker told.