---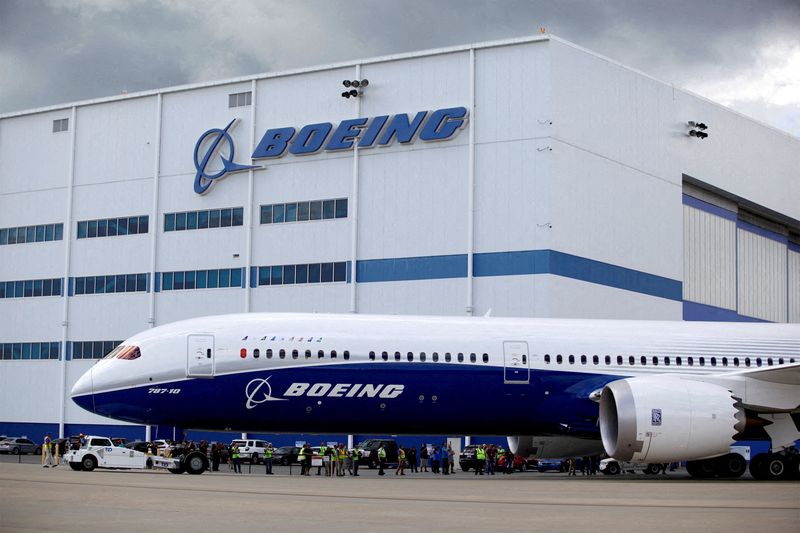 ---
---
Quarter income of Boeing reduced by 2%
Net profit of Boeing company in April-June reduced more than by 82% to $160 million or $0.32 per stock as compared to $567 million or $1 per stock one-year earlier Boeing press-release says.
Adjusted loss in the second quarter made $0.37 per stock while experts interrogated by FactSet in average forecasted loss in amount of $0.13 per stock.
Quarter income of Boeing company reduced by 2% to $16.681 billion with consensus forecast for this index of $17.57 billion.
---
Income in the segment of civil airplanes in the past quarter increased by 3% to $6.219 billion coinciding with mid-point forecast of the experts. At the same time deliveries of commercial Boeing airplanes increased by 1.5 times to 121 airplanes.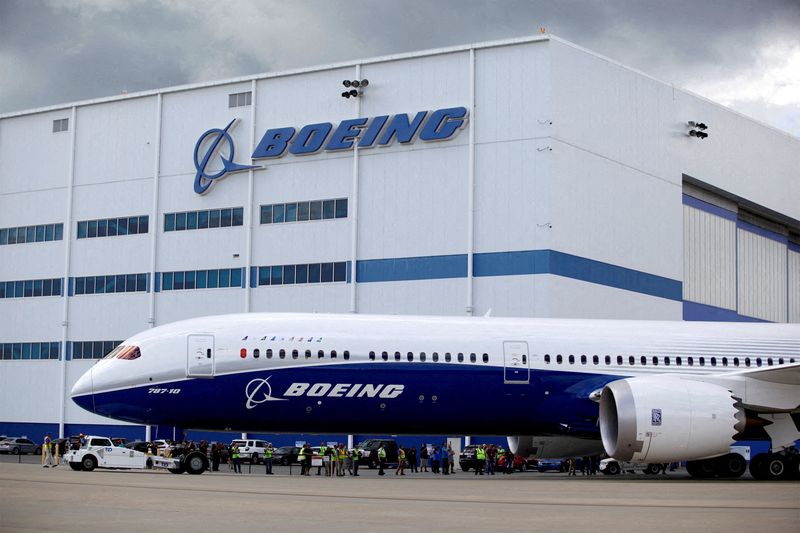 Income of the division in the sphere of military and space technology fell by 10% to $6.191 billion. Service income increased by 6% up to $4.298 billion.
At the same time index of free cash flow improved to minus $182 million from $705 million one year earlier, being better than consensus forecast that provisioned it on the level of minus $1.01 billion.
Boeing stocks increase in price by 2.2% during preliminary trading session on Wednesday, July 27th.
Company capitalization increased by 1% for the last three months while Dow Jones Industrial Average index fell by 4.6% for this period.