---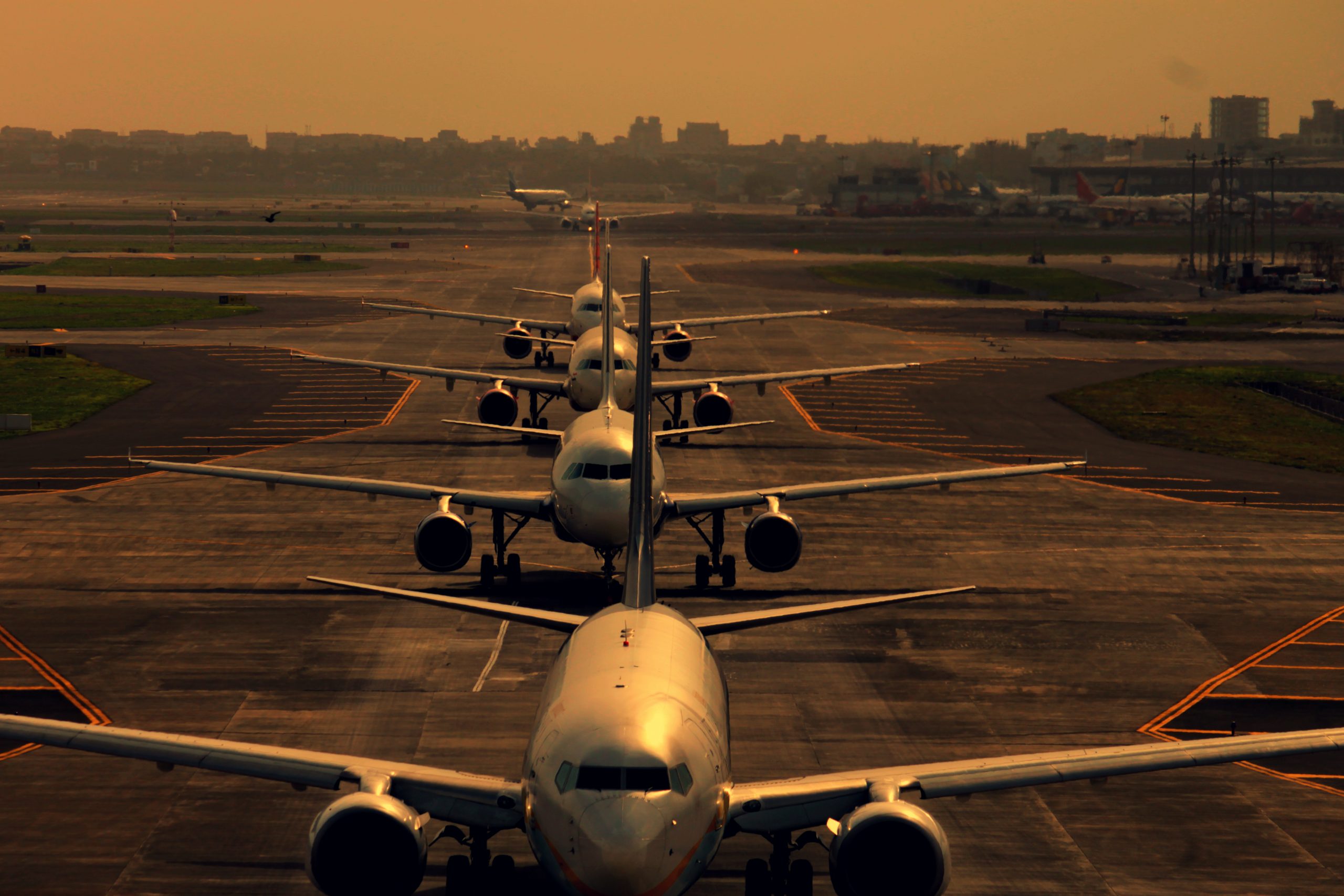 ---
---
Queue to take-off: which airline companies will recover first after pandemic. Part 1
Pandemic showed vulnerability of the branch of passenger transportation. The main physical parameter – number of carried passengers – tends to zero faster than prices for crude oil futures on the exchange. Will world aviation be able to pull out when restrictions of mobility will be removed?
This industry has never undergone crises of such scale. During World War II haven't stopped but on the contrary gained momentum carriage in USA the biggest aviation nation in the world. Tragic events of September 11th 2001 on the contrary have hit hard not only Unites States but affected entire world. Those days initiation of unprecedented safety measures was necessary, change of the rules of branch regulation – in essence new model of organization has formed. Today is very difficult to talk about final "after-coronavirus" configuration but some tendencies are already appearing.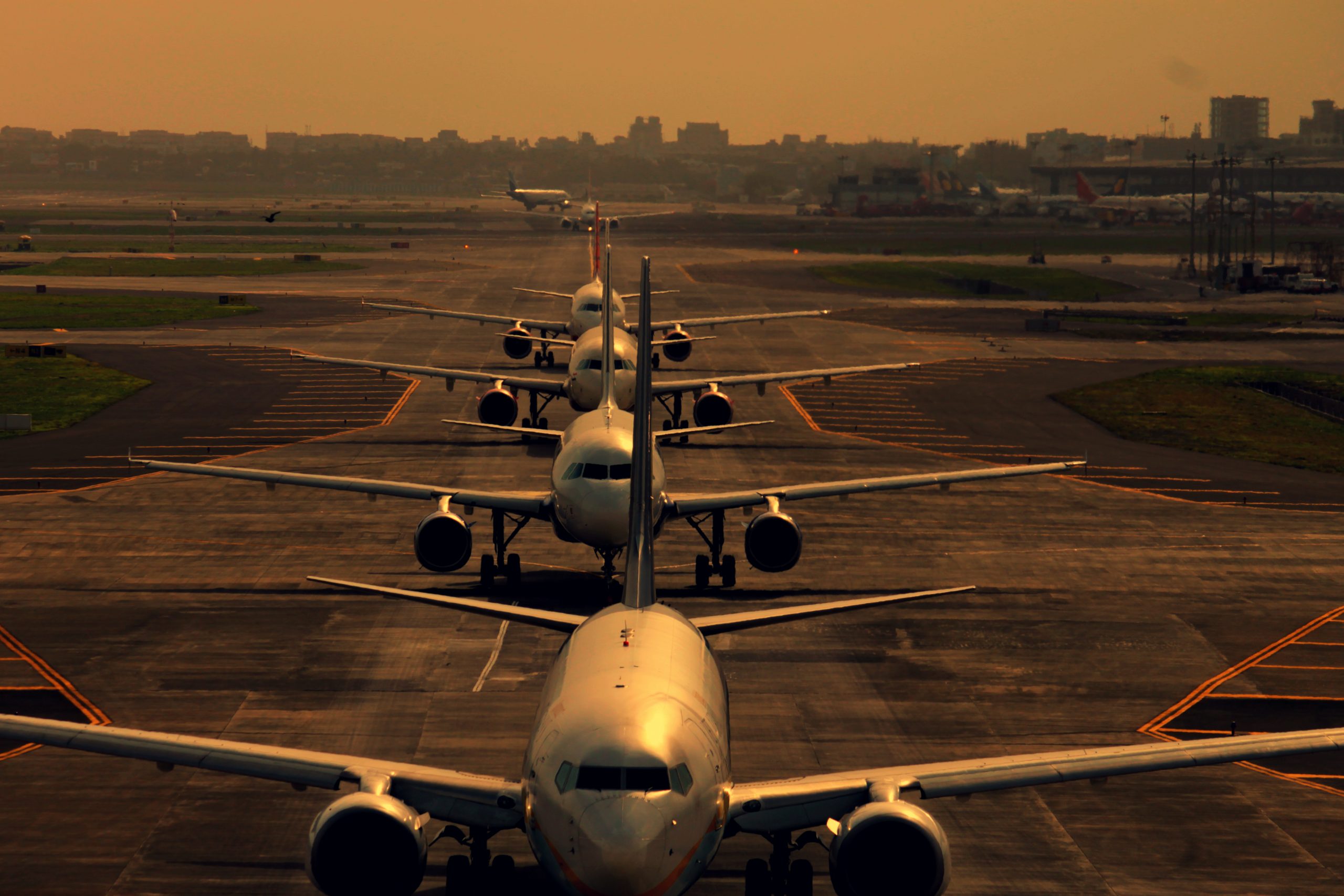 ---
Probably the most popular industry theme now is rate of losses and astronomic amounts (hundreds billions of dollars) of help necessary to restart aviation in the world. But at the same time much less attention is paid to the fact on which terms (for example transfer of some part of the stocks to the government) and principles will this help be offered.
Recently two big American airline companies Spirit and JetBlue requested Ministry of transport permissions to reduce frequency and directions inside the country: no passengers, airplanes fly empty. And received reply from the regulator at once: will be no government aid, that is the law.
And there is logic in this. Airline companies must burn kerosene, tankage facilities are not limitless and petrol is cheap. And this also solves pilot's problem in many ways. On the ground they lose qualification but skill refreshment is a serious time stretched procedure and it is not cheap. Regulations are rough and if not thinking about it today will begin inevitable branch recovery, there will be no one to fly and it is very serious problem. Airplane is not a taxi on which is not difficult to find driver's license owner. At the airplane's wheel seat super-professionals, shortage of which was before crises.