---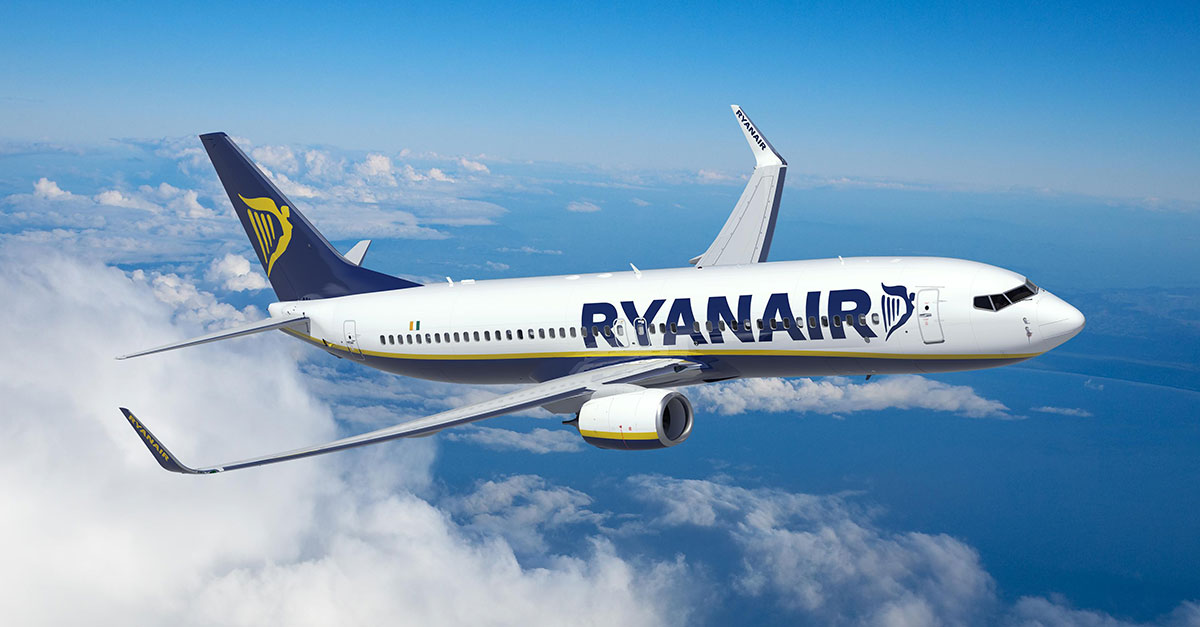 ---
---
Queue to take-off: which airline companies will recover first after pandemic. Part 2
Besides, such a rough approach testifies that there is comprehension that discontinuance of fights will cause losses in infrastructure (airports, service and so on). Yes, there will be losses but that can be compensated only to those who rely not only on limited thoughts about their business. And in current situation, perhaps, it is most important: aviation is very big and interrelated complex. Its' comprehension by government is very important.
However, not all will need compensations or even exemptions. Moreover, the Head of the biggest and most successful European airline company Ryanair (the fleet consists of 438 airplanes Boeing 737-800) Michael O'Leary got tough on assistance to European airline companies generally. In this matter similar position takes second biggest low-cost carrier EasyJet.
It is probable that namely low-cost companies will form new realities inside European market. And first of all Ryanair. Company doesn't have significant debt, has unique technologies and knows how to capture regional markets. For example, the biggest air carrier of Italy is not Alitalia but Ryanair.
---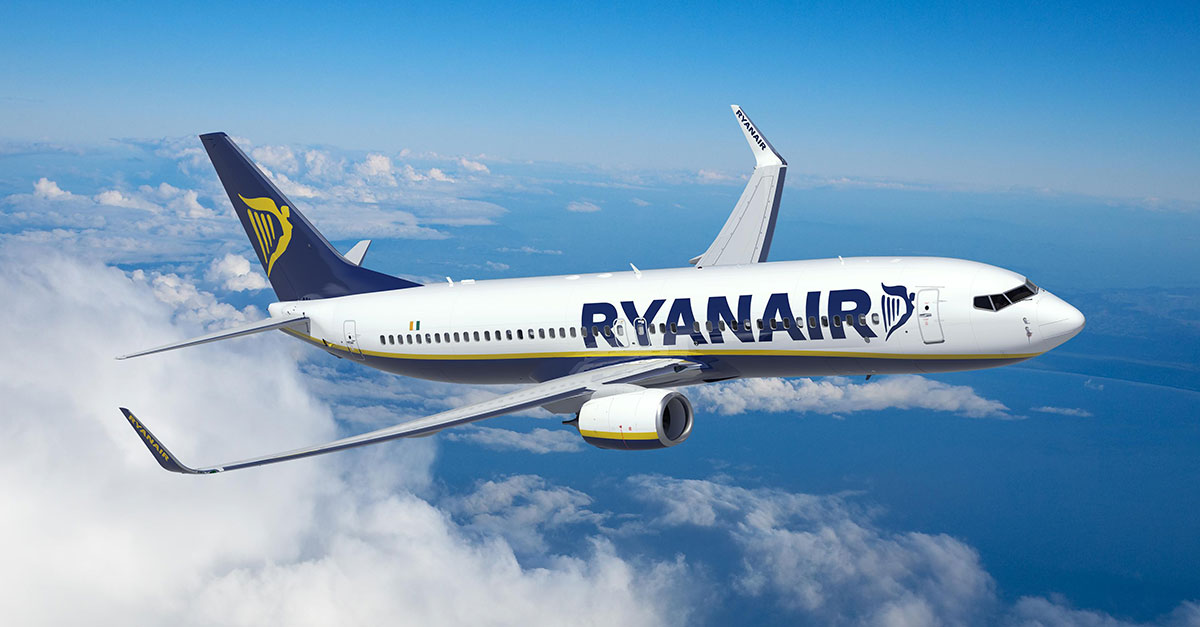 Having enough financial cushion, Irishmen are getting ready to price war and predation. At the same time, they as well as aviation authorities of USA understand that money do not decide everything. Market doesn't have to wait for demand growth and it is better to get ready not to growth of the tariffs but to their reduction – that is new principle. O'Leary's words are remarkable: "Whether it is €9,99, €4,99, €1,99 or 99 eurocents for a seat, it almost doesn't matter to us. Our important task in short term is not to earn money but to return airplanes, pilots and flight attendants back to sky".
And Ryanair CEO thinks that the first financially successful year for the company will be not 2023-2024 to which many analysts plan beginning of the industry's recuperation but next year. O'Leary's optimism is based on the confidence that overstayed home Europeans will go travelling at first opportunity and here they will be able to use Ryanair opportunities. Moreover, airline company doesn't plan to refuse big contract with Boeing for 135 airplanes 737MAX just going to beat down the price that in today's realities is quite possible. And this will reduce cost of fleet ownership.
Such approach has right of existence. First of all, expenses of airline companies will reduce: cheap fuel and airports' interest will play their role. Secondly, movement of migrant workers will also start inevitably.
Unexpected confirmation came from Asia. On April 19th Korean Air opened sales for June-August to 36 international directions (inside Korea airplanes fly). At the same time company warned at once that is not sure that the flights will be made namely on these dates – dates shifting are possible.