---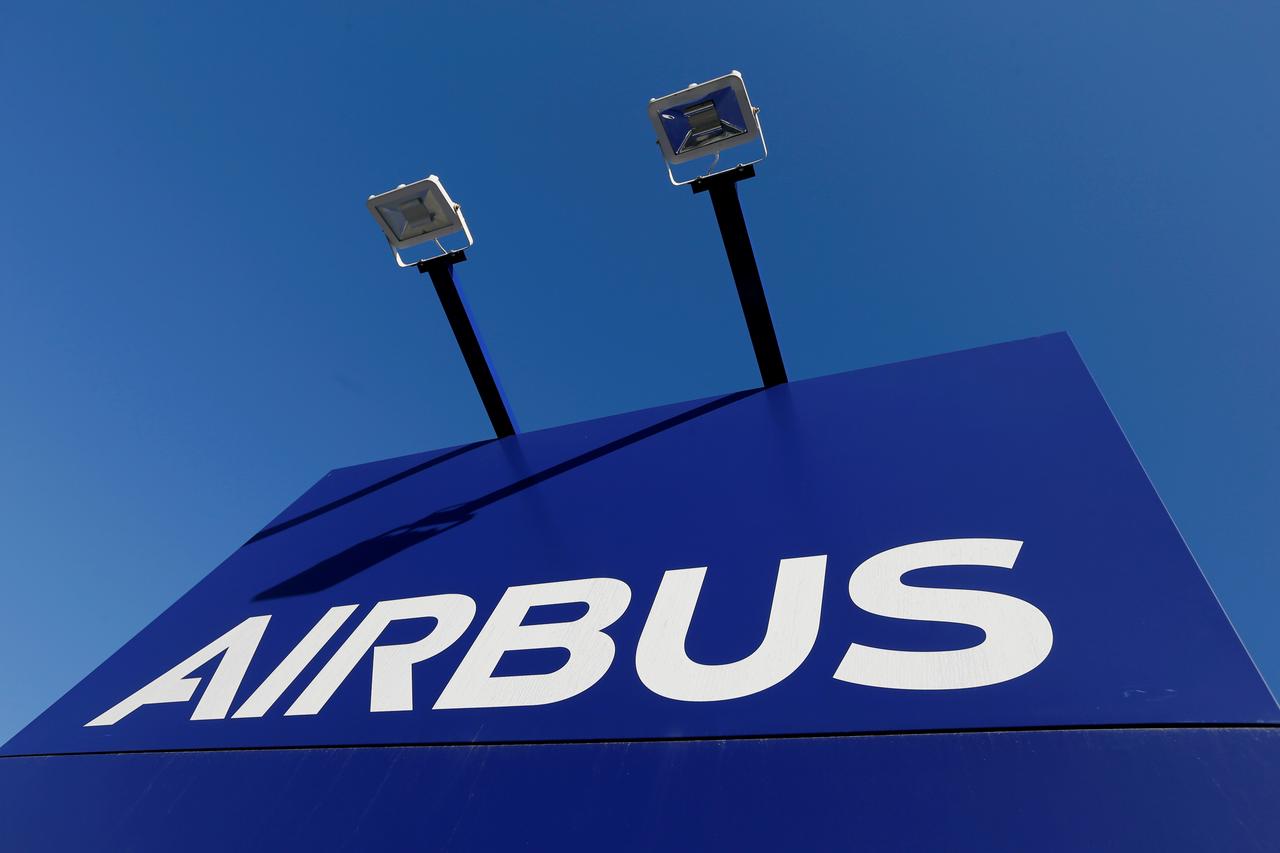 ---
---
Racing Boeing. Airbus will present new long-haul airplane on Le Bourget Air Show . Part 1
New narrow-bodied A321XLR will be able to make flights from Central states of USA to Central Europe and for two years will advance launch of similar Boeing airplane.
Airbus may present on the Le Bourget Air Show that will take place from June 7 to 23 new model of narrow-bodied long-haul airplane A321XLR. It will allow European aviation consortium to pass ahead its' American competitor Boeing that also plans to launch of similar airplane to serial production, Financial Times informed on June 14th.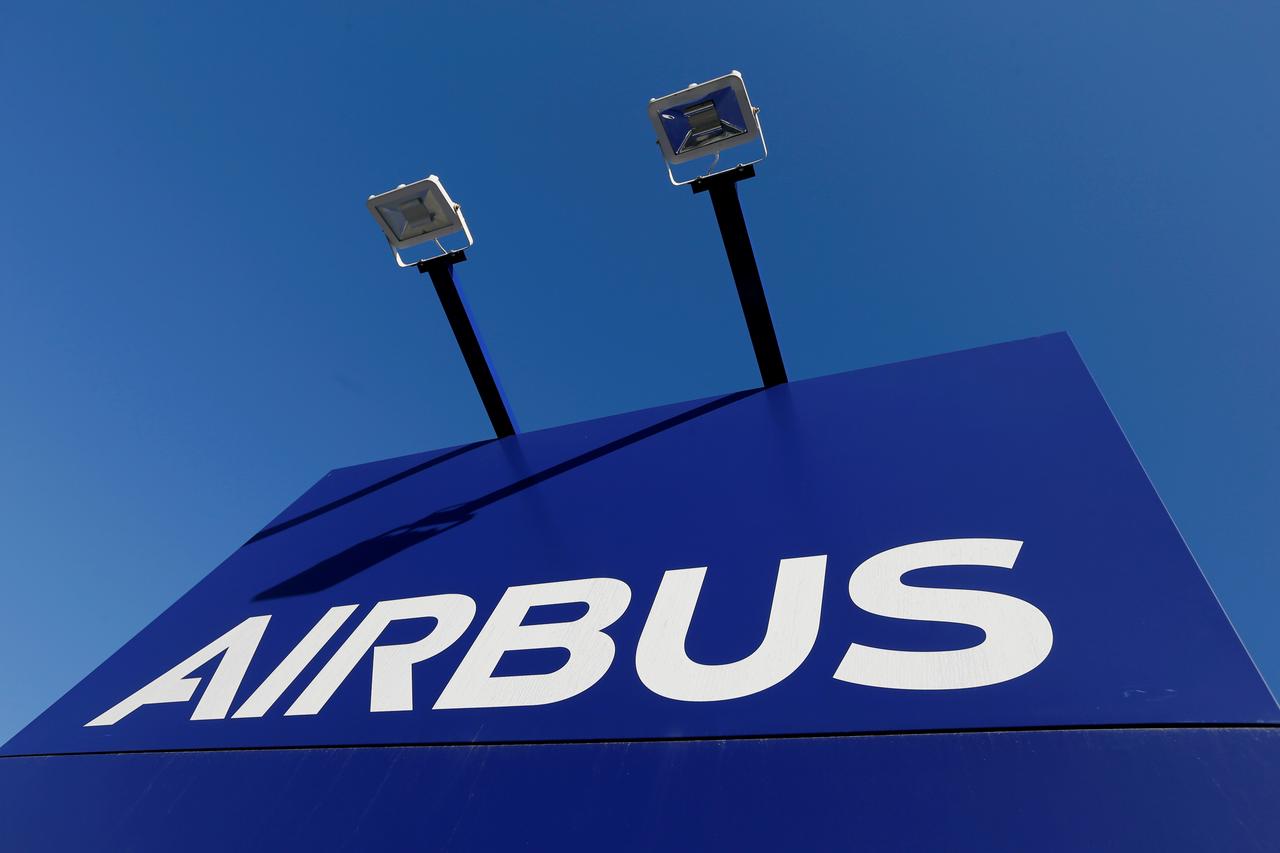 ---
Airplane A321XLR may begin flights in 2023-2024 almost two years earlier than planned similar Boeing airplane.
New airplane A321XLR will have higher maximum take-off weight and flying range by 500 nautical miles (more than 900 kilometers) more than present long-haul narrow-bodied (one aisle) airplane A321LR. It will allow him making flights from Central states of USA to Central Europe.
Launch of such airplane also considers Boeing. But taking decision becomes difficult because of the crises in which Company turned up after two plane crashes of Boeing 737 Max airplanes in October 2018 and March 2019. As result flights of these airplanes were temporarily suspended in entire world.