---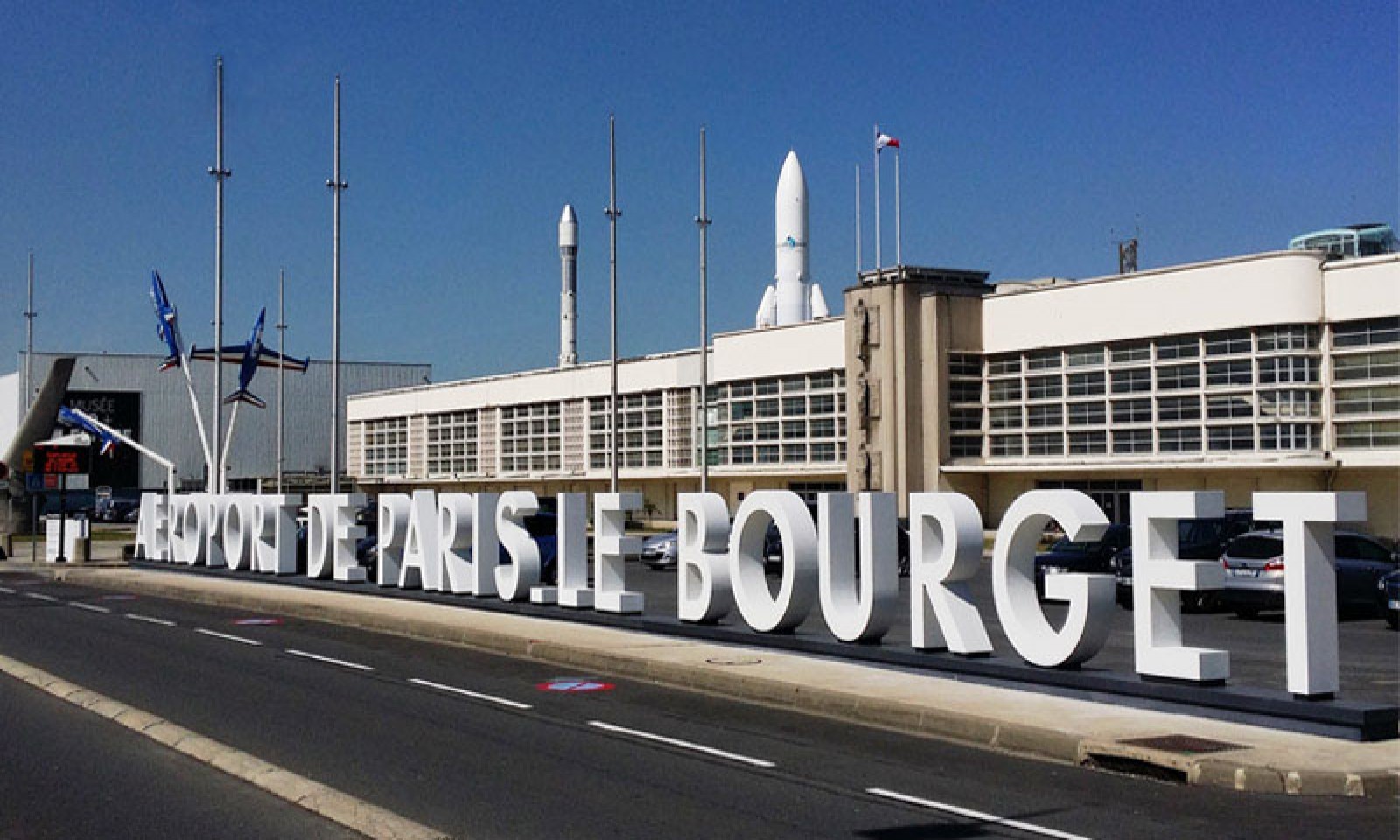 ---
---
Racing Boeing. Airbus will present new long-haul airplane on Le Bourget Air Show . Part 2
Airbus will launch airplane in serial production if it will have enough Buyers. At present moment airline consortium studies potential demand of buyers on this type of airplanes. A number of air carriers including IAG (the owner of Aer Lingus and British Airways) have already taken interest in this airplane.
The destiny of the new airplane may also influence condition of the air market. If its' long-term opportunities are not bad the forecast for this type looks less optimistic. On June 11th Boeing announced that it delivered in May by 50 % less airplanes than during the same period of previous year because the sales of the best seller Boeing 737 Max were suspended in March after the air crash. According to the data of IBA Group number of the orders on airplanes that will be signed during the Air Show in Le Bourget will reduce from 996 in 2017 to 440 in the current year.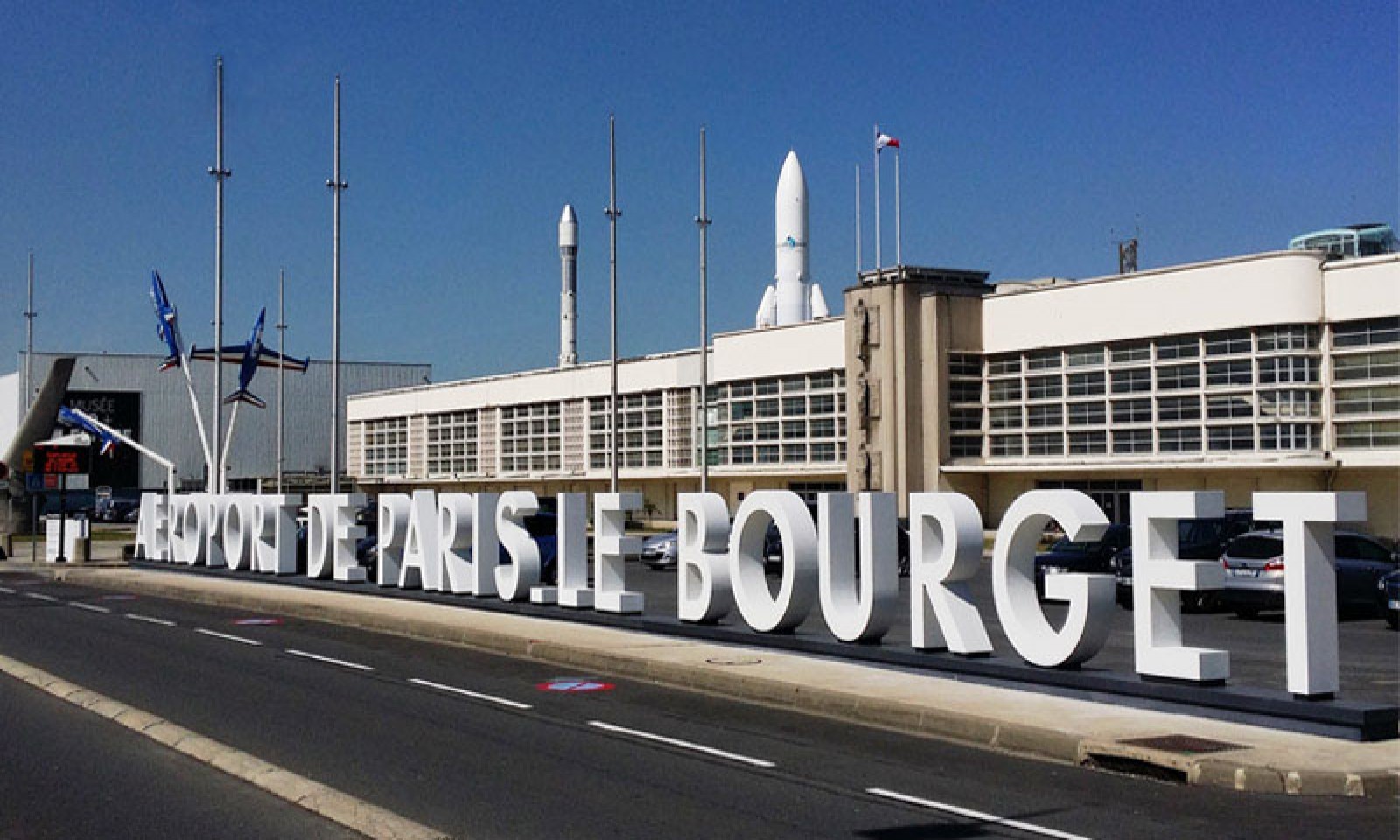 ---
International Air Transport Association (IATA) in June reduced the profit forecast for the branch in 2019 from 35.5 billion USD to 28 billion USD in 2019.
Earlier in February 2019 Airbus announced about decision to stop production of A380 model – the biggest civil airplane in the world that may accommodate up to 853 passengers.
Decision was made due to the slump in the airplane among air carrier and reduction of the order from Emirates – the biggest A380 operator.