---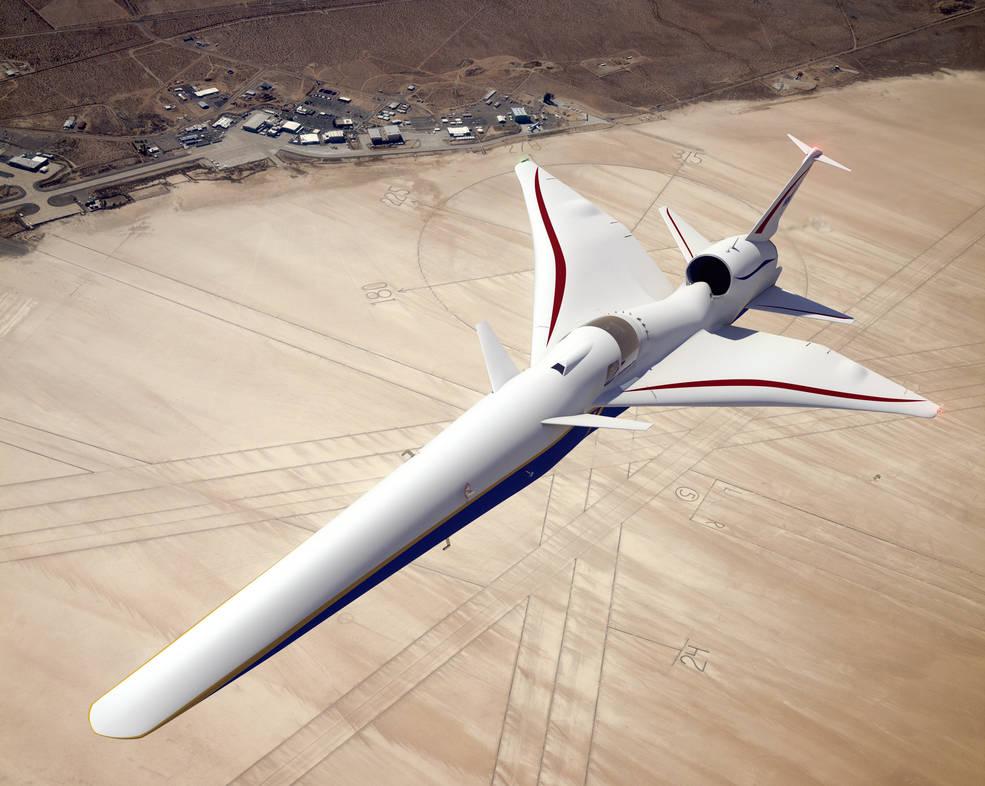 ---
---
Revolution in aviation: NASA showed the interior of their new supersonic airplane
NASA published details of their new supersonic airplane X-59 QueSST – informs Naked Science. It worth to mention that concept-arts of the new airplane were presented back in previous year. However detailed information about characteristics and technical features wasn't disclosed.
X-59 QueSST is noiseless supersonic airplane intended for regular passenger flights. It is informed that jet engines of the airplane will have noise absorbing filters but wing geometry will allow overcoming sound barrier. Usually during building up supersonic speed by the airplane people on the ground hear roar that reminds of thunder. In case of X-59 QueSST developers promise that there will be no noise at all. But if airplane flies on a low altitude gaining sonic velocity on the ground will be felt only light air blast.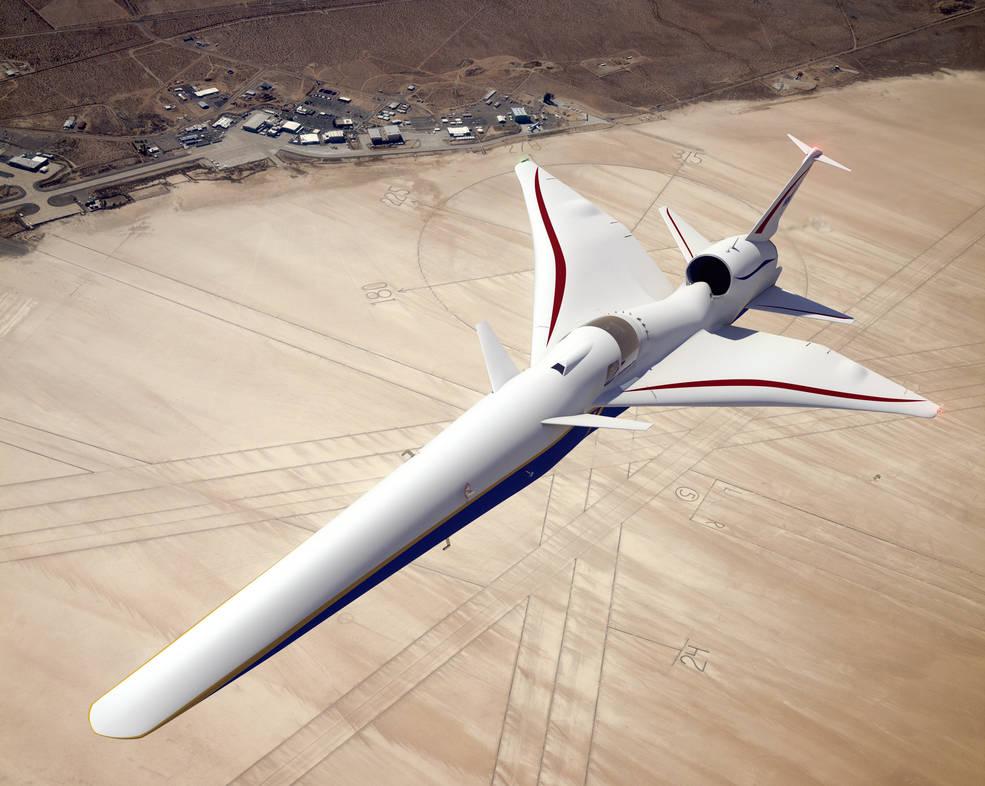 ---
The fore part of the airplane exceeds size of passenger cabin several times. The length of the airplane is 29 meters and the wing span is nine meters. The aircraft is equipped only with one engine General Electric.
Visibility to pilots of the supersonic airplane provide several cameras on the aircraft's fore part and 4K-monitor installed in the cabin. In 2020 agency specialists plan to start test flights of the airplane that maybe will turn upside-down entire world aviation.
As it was earlier informed in November 2018 NASA began trials of the technologies for noiseless supersonic airplanes.