---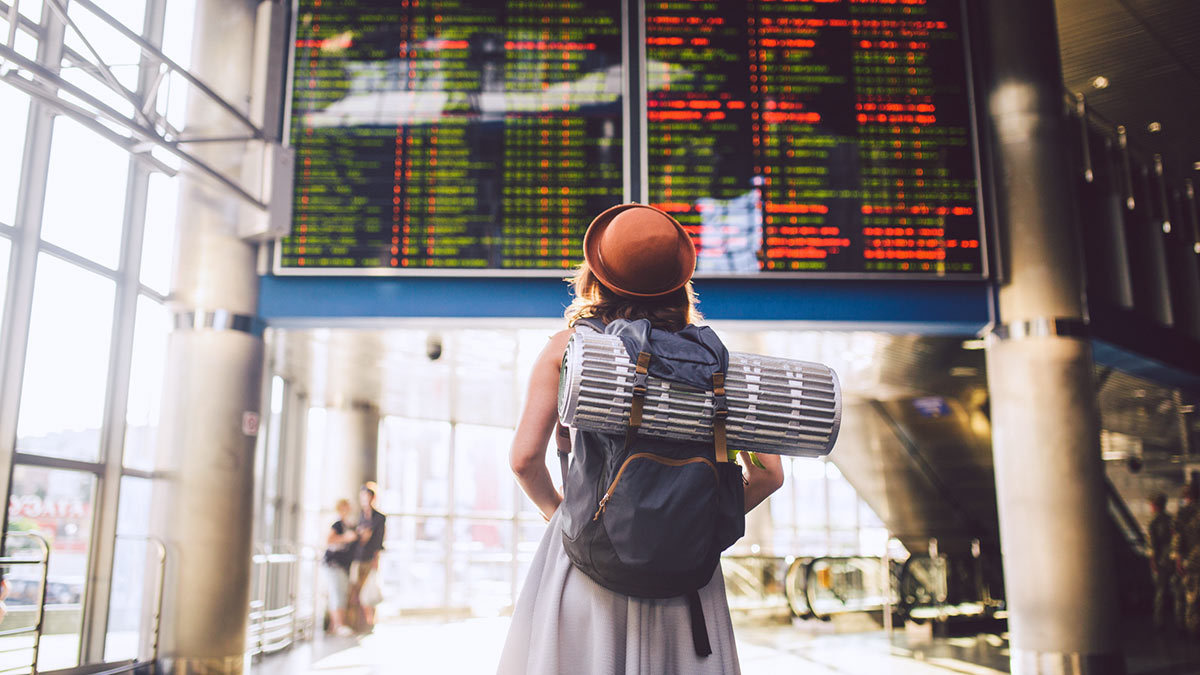 ---
---
Rights of European passenger in case of flight cancellation
This Summer European airports have more than ever failures in their work. They are caused by the strikes of the aircraft personnel, safety service, baggage handlers, personnel shortage, technical problems. Passengers that are going to Vacation suffer a lot. Belgian Daniel Rotie said that his travel to Italian Verona became a nightmare:
"On June 7th we were informed by e-mail that our flight from June 8th was cancelled. The only alternative that was offered was to try to get seat in the airplane that flies off on June 10th in 2 days. We asked the owner of the Brussel apartment if we can stay in it longer. He allowed, but set another price. Airline company Ryanair haven't given any explanations. We tried to contact them by e-mail, phone but haven't received any reply."
Now Daniel is trying to get compensation of additional expenses, but many others are not aware that it is possible and do not keep travel documents and their copies.
---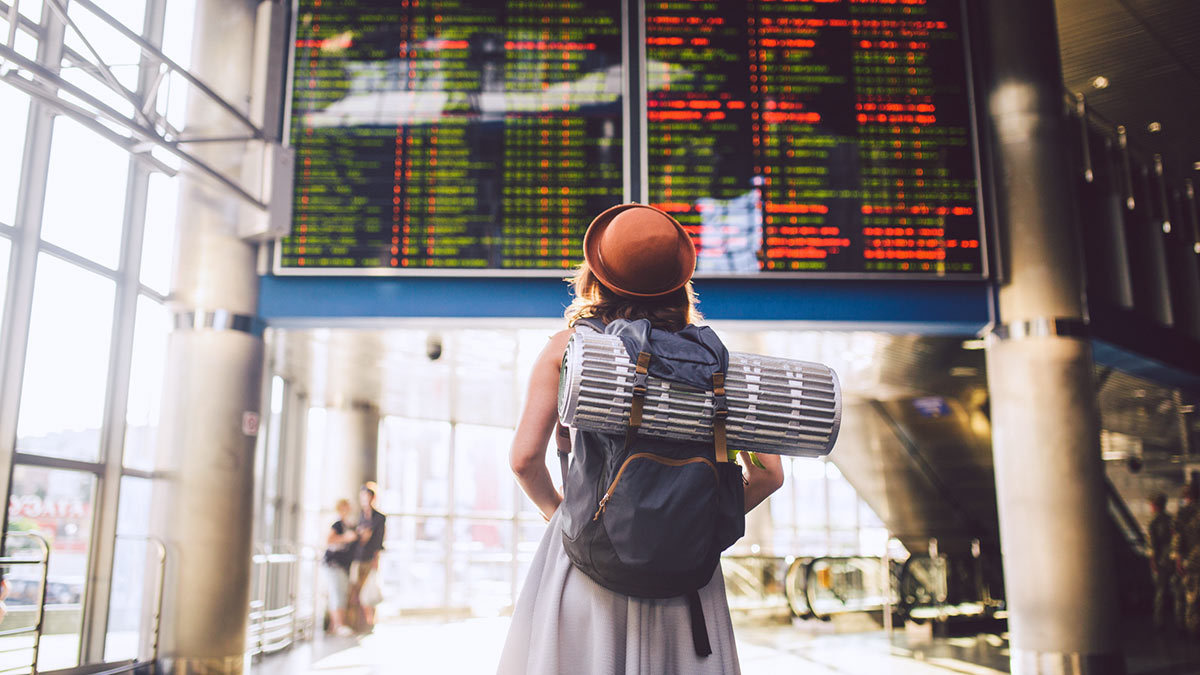 According to the rules of European Union if flight is cancelled air carrier has to:
– return money for the ticket
– or change date of departure even if new airline company should be found.
– passenger also has right for compensation of expenses that were caused by such situation including expenses for accommodation.
But representative of The European Consumer Organization said that airline companies often leave passengers unaware about their rights and act in accordance with their own interests.
"In case of nonflying weather or strike of the airport employees that are external circumstances you do not have right for compensation but in some other cases – you have right, – Steven Berger said. – Compensation amount is different depending on the distance of your flights". This amount may be from 250 to 600 euro.
In the meantime, Dublin airport was first who began to compensate passengers for check-in delay caused by external reasons beyond their control.
Ahead of Holiday season global airline companies cancel thousands of flights admitting that they are not ready to return to the demand for trips to before-covid level. Passengers are recommended to keep all their tickets and bills and assert their rights.