---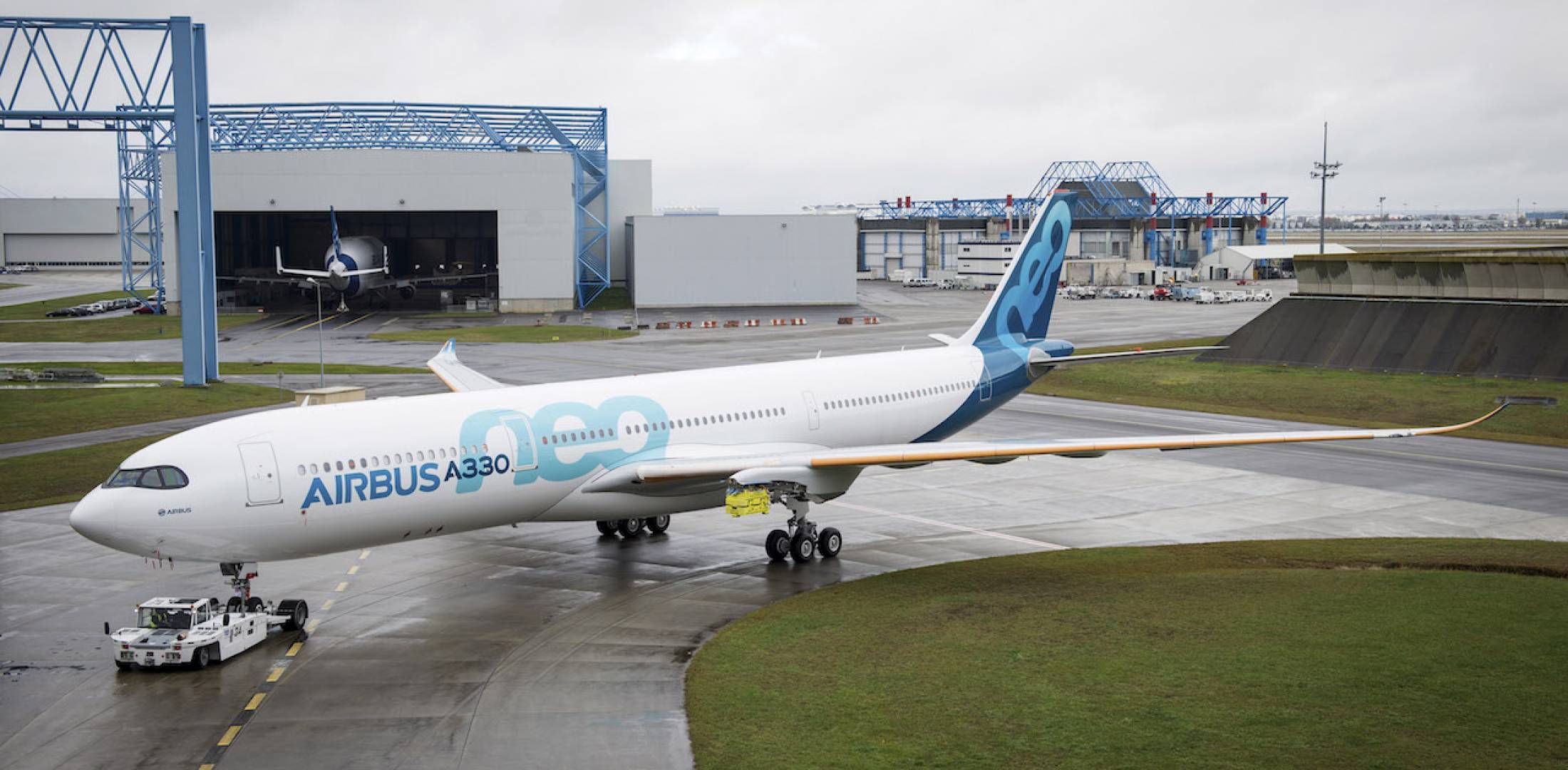 ---
---
Rolls-Royce falls far behind the schedule of engine deliveries for new Airbus airplane
Rolls-Royce recognized that it falls far behind the schedule of engine deliveries for new airplane Airbus A330neo. Britain manufacturer of aviation engines has faced "technical and operational" difficulties informs Bloomberg with reference to the letter sent by company employees.
To the end of October will be delivered 10 of 30 the promised engines Trent 7000. In such a way to the end of the year Airbus will be able to finish manufacturing process of only 15 airplanes. First commercial flight of A330neo should take place in the nearest weeks. It has been already postponed for one year.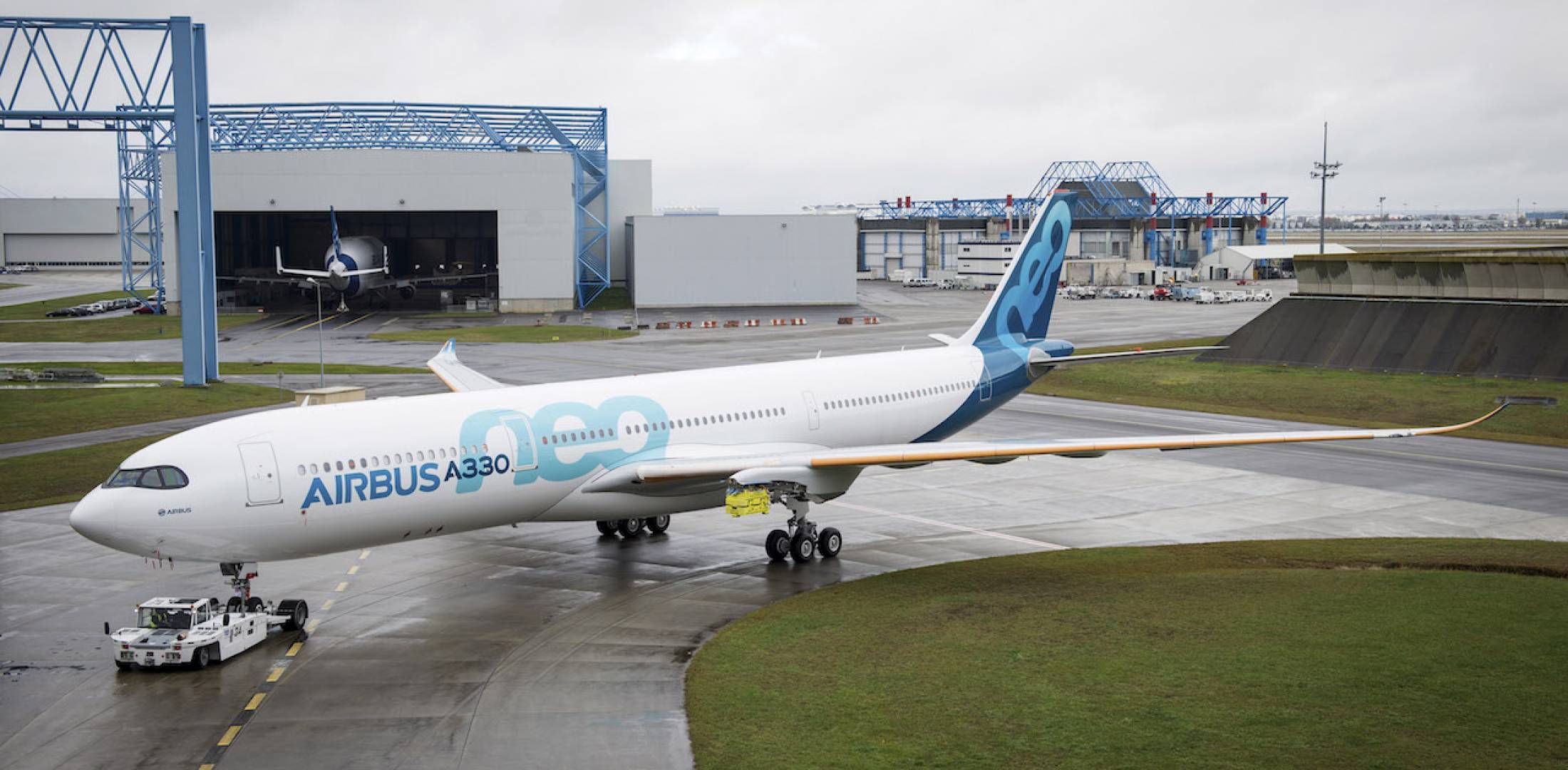 ---
Because of this news the stocks of Rolls-Royce have fallen by 14%. Capital issues of Airbus have lost 6.6 % of the price.
Earlier Rolls-Royce have already faced the problems because of the defects in the construction of the Trent 1000 engines that are used in the airplane Boeing-787 Dreamliner. Because of this the company had to recall the engines for replacement. Rolls-Royce has spent more than 1 billion pounds sterling to solve the problem.