---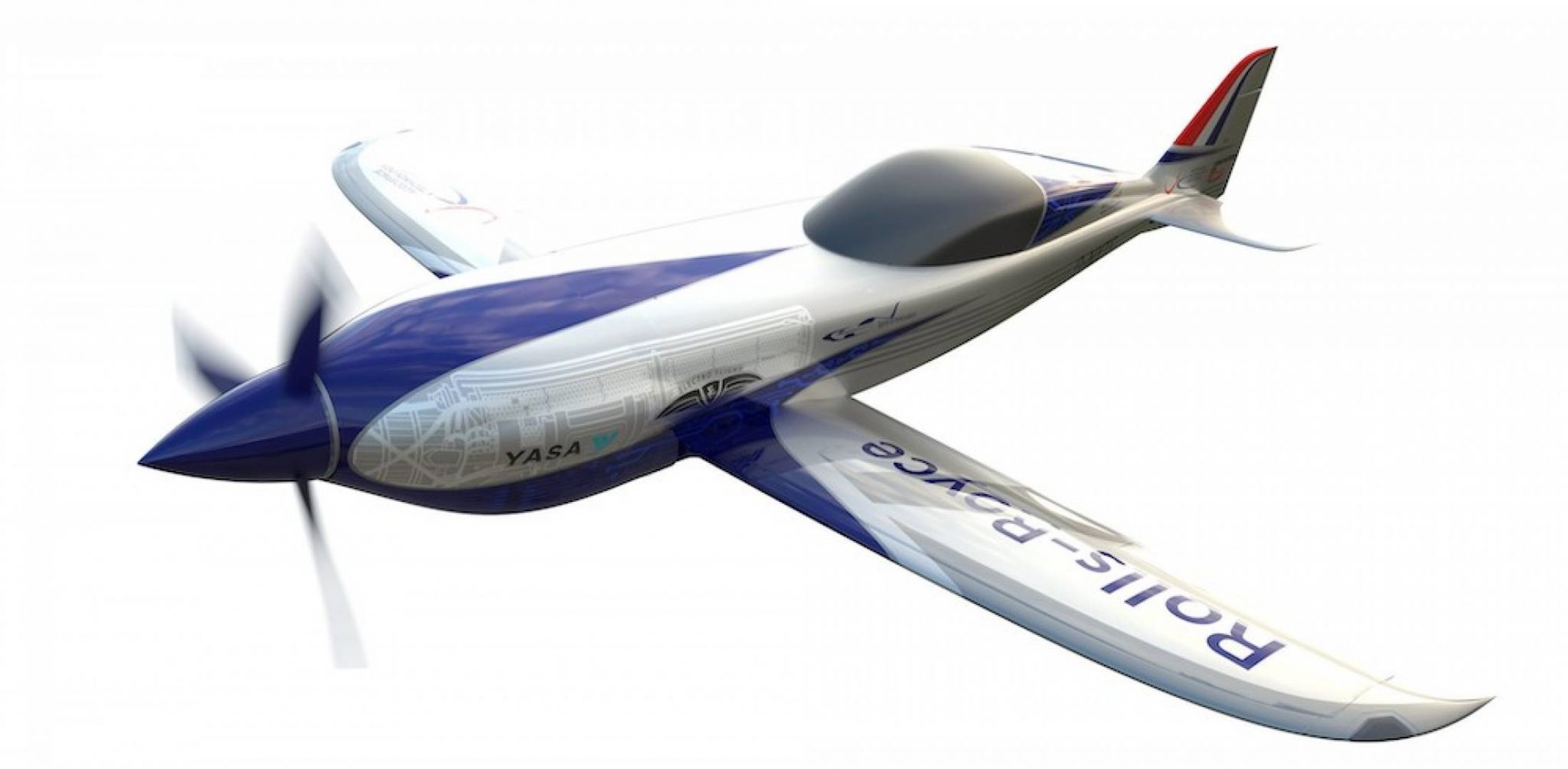 ---
---
Rolls-Royce presented electric airplane for speed record
Rolls-Royce Company presented airplane that, as it estimates, will be able to become the fastest fully electric airplane in the world.
Airplane was presented by Rolls-Royce in Gloucestershire airport in Staverton city, England. Fully electric one-seat machine is engineered in the framework of ACCEL (ACCelerating the ELectrification of flight) initiative and will be able, as Company expects, to produce velocity higher than 480 kilometers per hour next year.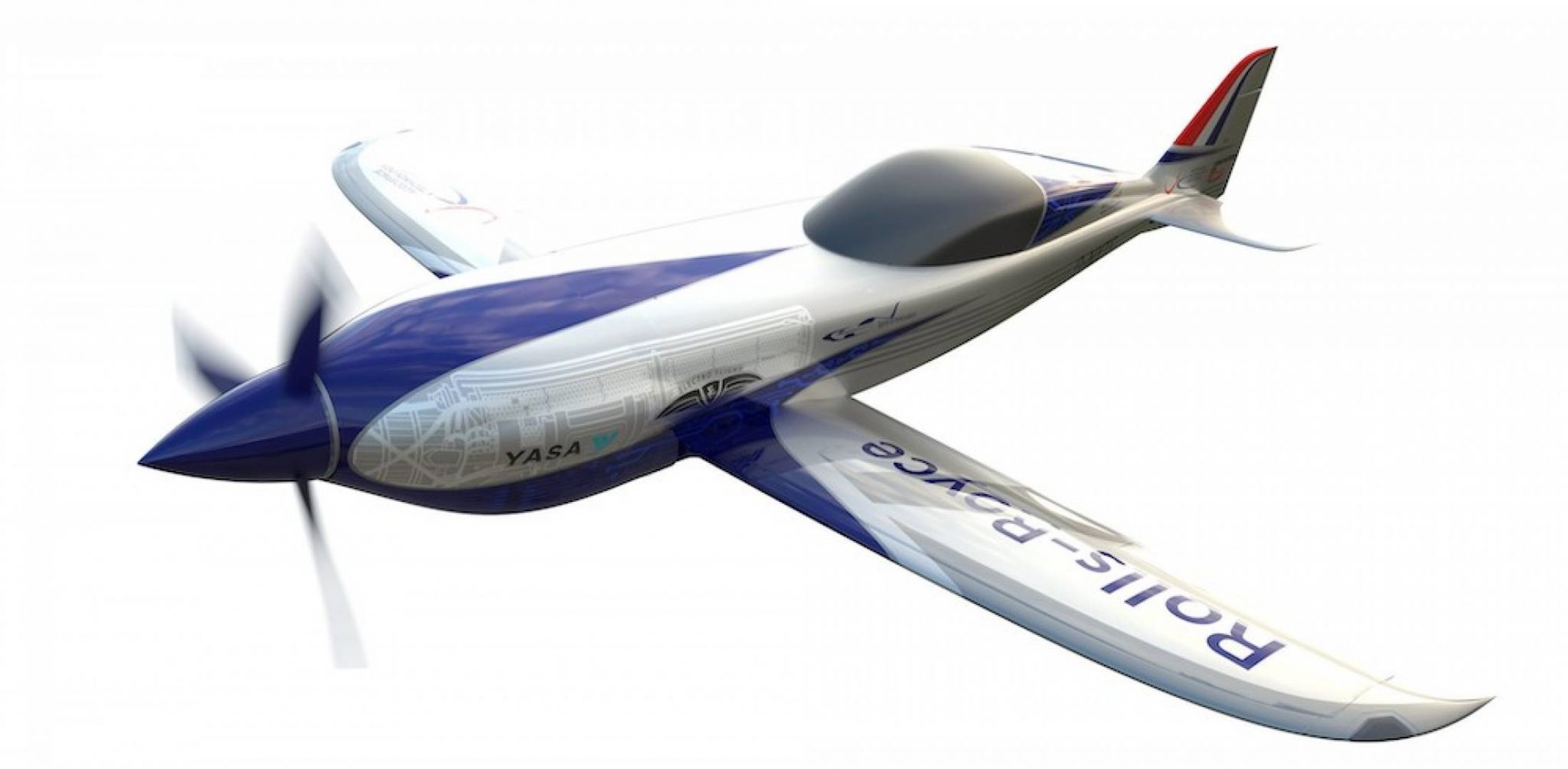 ---
Airplane will use fully electric power unit that at present moment is being tested by Rolls-Royce on testing machine ionBird. Unit will include two electric engines capable to produce up to 750 kilo Watt (1020 horse powers) and battery block with 6000 accumulatory cells that will be able to provide machine with flying range of 320 kilometers. Preliminary tests showed 90% of unit's efficiency.
If everything goes according to the plans, machine presented by Rolls-Royce will try to make speed record for electric airplanes on Spring 2020.
"Building the world's fastest all electric aircraft is nothing less than a revolutionary step change in aviation. We are at the forefront of developing technology that can play a fundamental role in enabling the transition to a low carbon global economy" – Rolls-Royce Electrical CEO Rob Watson declared.