---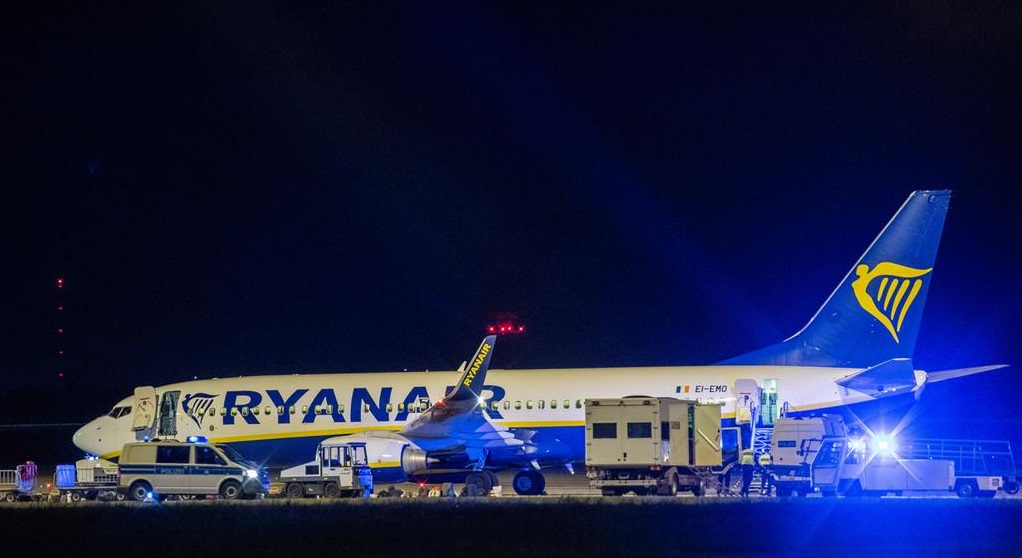 ---
---
Ryanair became the biggest airline company in Europe: who else got into "air" rating
European control that unites providers of the flight navigation has published rating of the biggest European airline companies in 2021. It was made in accordance with number of the flights per day.
So, the biggest airline company in Europe in 2021 became Irish low-cost airline company Ryanair. In average low-cost company made 1321 flights per day that is by 43% less as compared to before-crises 2019. By the way in 2019 the company also took first place with 2323 flights per day.
The second place took Turkish Airlines with result 938 flights per day and fall of the flights number by 30%.
---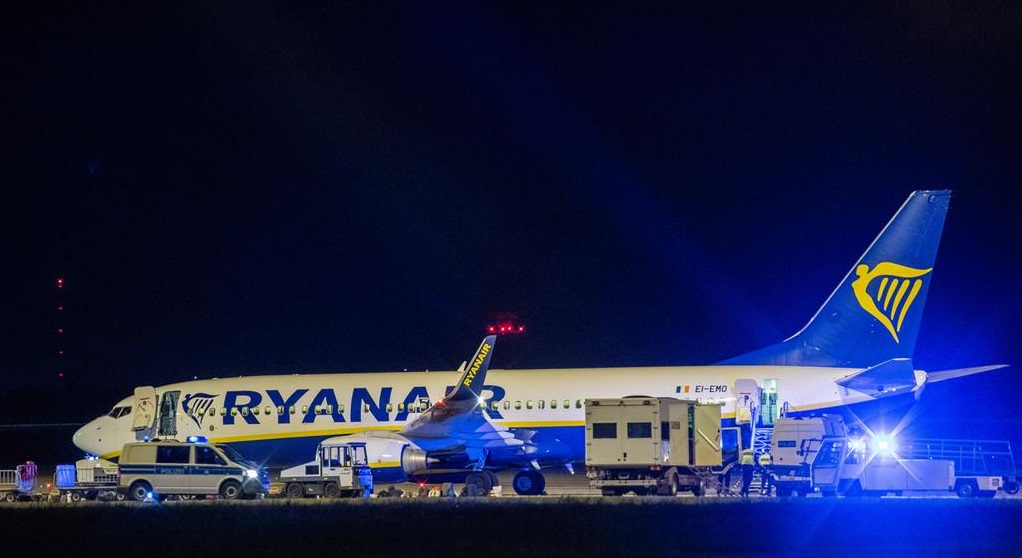 Top three also entered Air France. It made 648 flights per day – by 46% less than in 2019.
It is marked that among TOP-10 of the airline companies in 2021 the lowest fall organization recorded in Pegasus Airlines – 22% with 367 flights per day.
Top 10 of the biggest airline companies in Europe in 2021
1. Ryanair: 1 321 (-43%)
2. Turkish Airlines: 938 (-30%)
3. Air France: 648 (-46%)
4. Lufthansa: 617 (-59%)
5. easyJet: 607 (-64%)
6. KLM: 502 (-41%)
7. Wizz Air: 391 (-34%)
8. Pegasus Airlines: 367 (-22%)
9. SAS Scandinavian Airlines: 318 (-61%)
10. Vueling: 306 (-49%)