---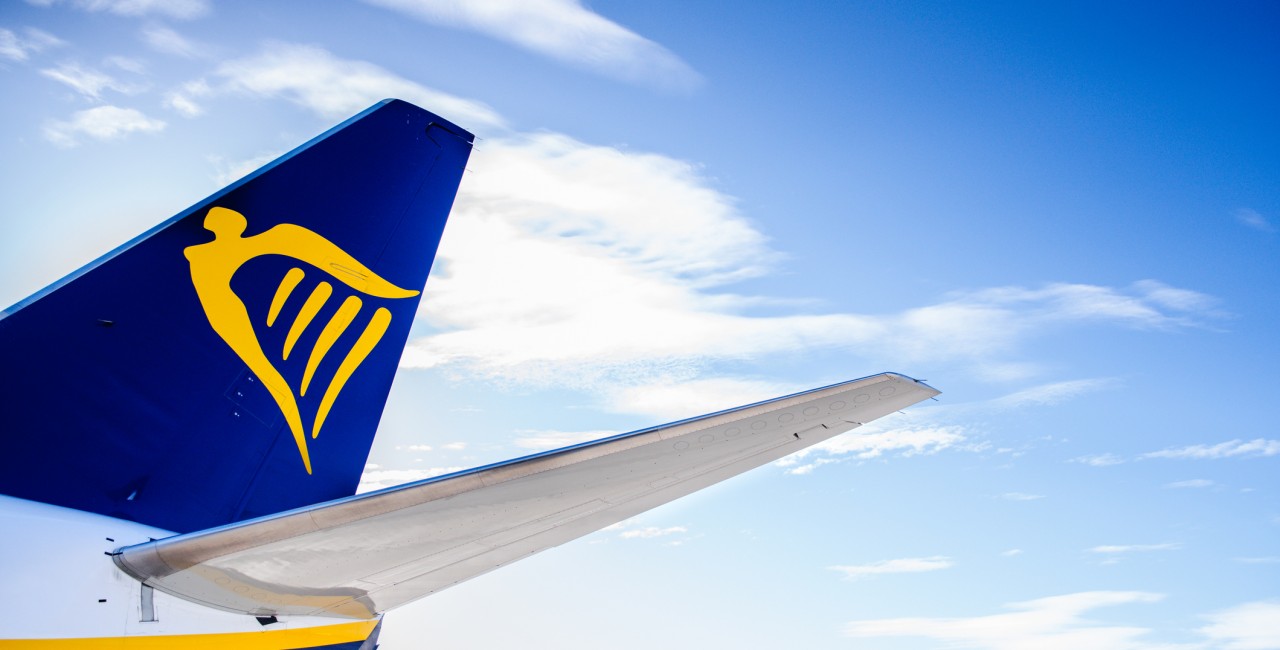 ---
---
Ryanair forecasts price increase on the air tickets on Summer 2022
Irish Ryanair Holdings Plc, the biggest low-cost airline company in Europe forecasts raising of tariffs on the Summer of current year against oil price hike due to conflict in Ukraine, BBC informs.
Oil price for the last 2 weeks increased to multiyear heights what influences the price of the aviation fuel.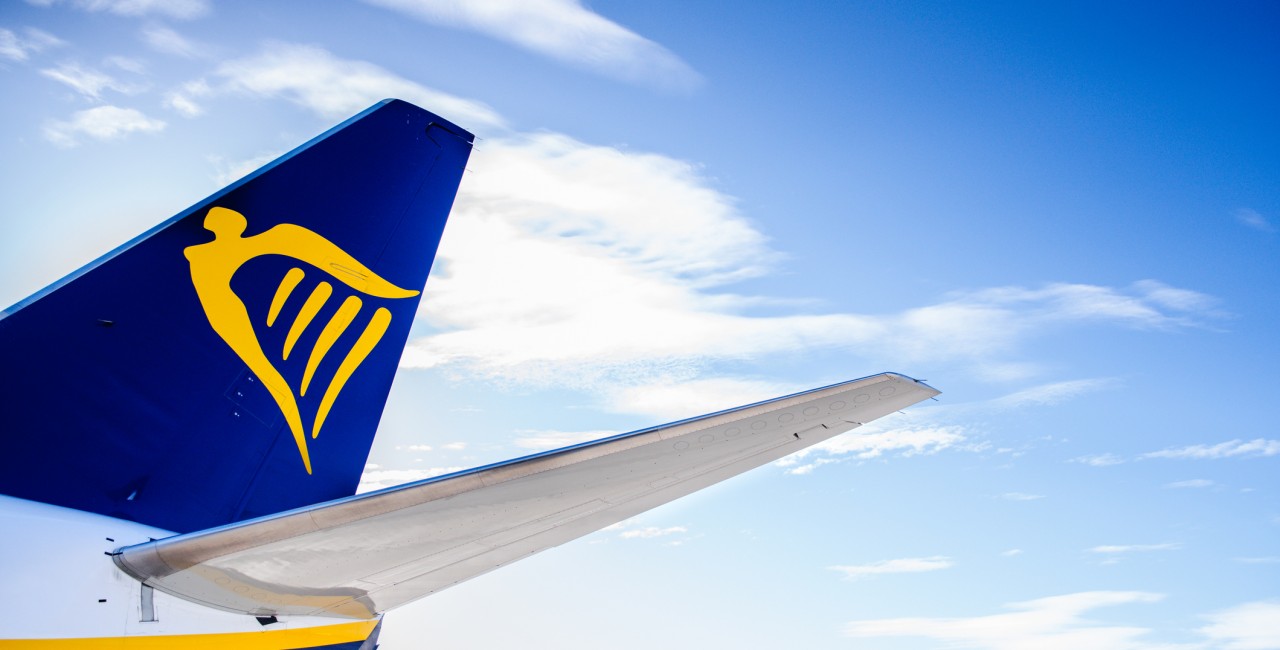 ---
Ryanair is significantly protected from price increase thanks to long-term agreements on deliveries of 80% used fuel – the Ryanair CEO Michael O'Leary says. These agreements are signed till 2023. However, due to price increase for the remaining 20% of the fuel additional expenses will make about 50 million euro, company expects.
O'Leary forecasts that prices on the air tickets during peak-period – from June to September – will be by 10-15% higher than before coronavirus pandemic.
With similar warning has earlier addressed the head of Britain subsidiary of the French Air-France-KLM Fahmi Mahjoub. According to his words airline company's expenses on the fuel and airport fees have increased significantly that is why price increase on the air tickets is "absolutely inevitable".