---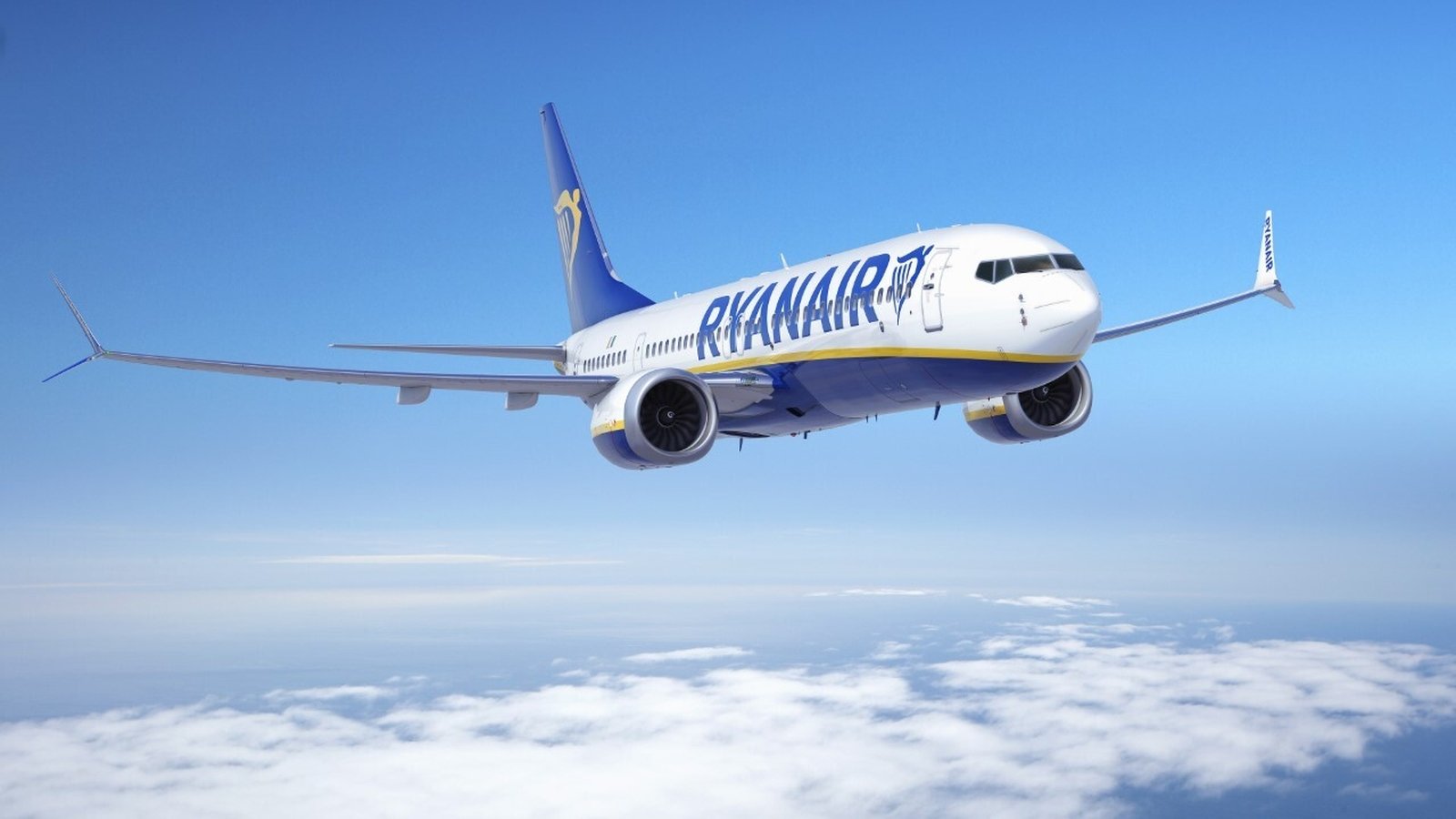 ---
---
Ryanair placed order for 75 airplanes Boeing 737 MAX
Irish low-cost airline company Ryanair placed order for 75 airplanes Boeing 737 MAX. It was declared on common press conference of Ryanair and Boeing, Simple Flying informs.
Edition marks that 2020 was not the best year for Boeing 737 MAX – only five such airplanes of this model were ordered: two for Polish airline company Enter Air and three more for unidentified buyer. Airline companies didn't hurry to order these airplanes while they remain on the ground. In such a way, Ryanair will become powerful stimulus for 737 MAX program.
Taking into account new order total number of Boeing 737 airplanes ordered by airline company increased to 210 units. Transaction amount now exceeds 22 billion USD. It is interesting that in presentation of the new order on airplanes Ryanair CEO Michael O'Leary mentioned the aircraft without MAX name. During crises with airplanes 737 MAX many offered to refuse this name.
---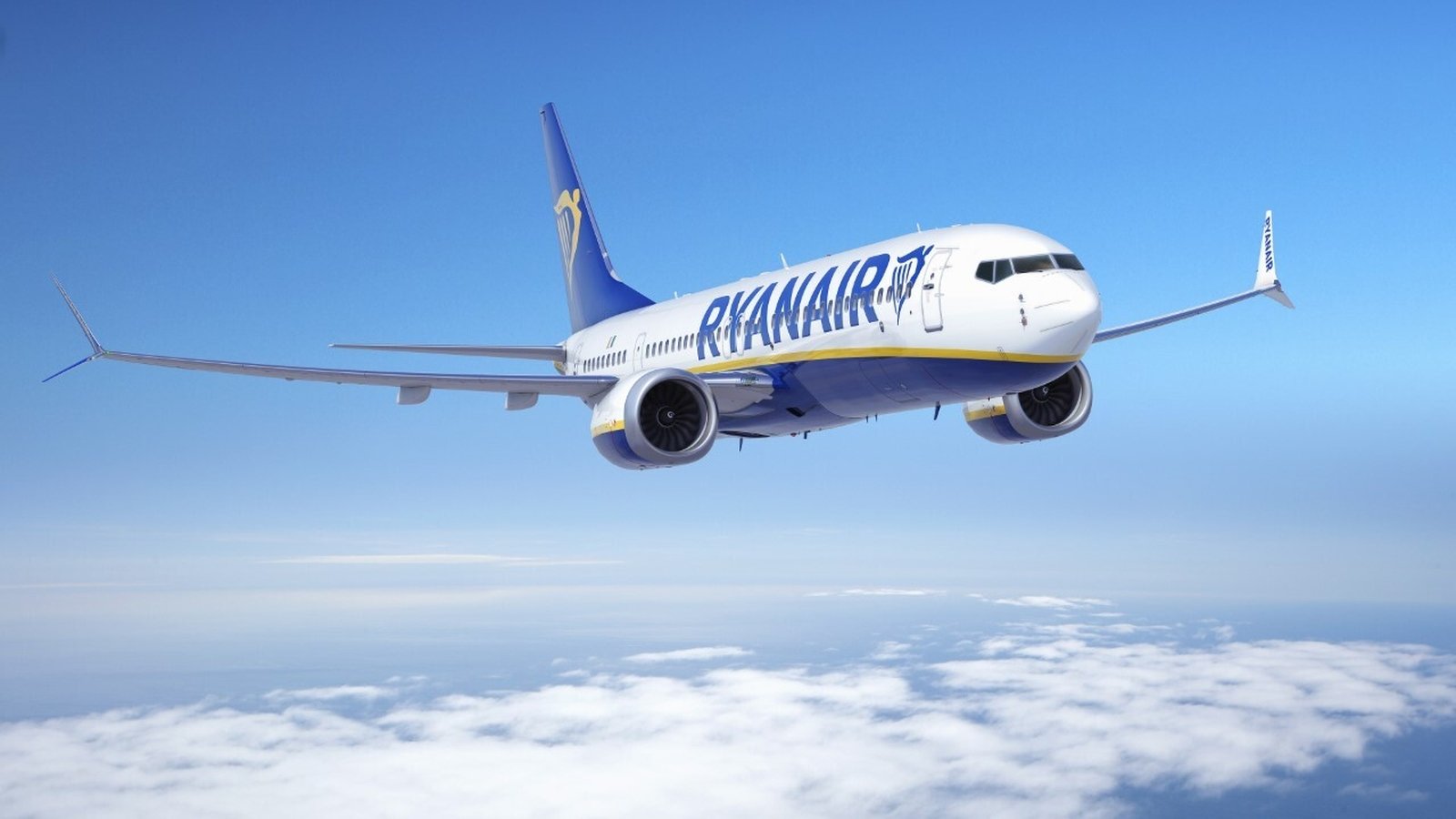 Commenting new order, Mr. O'Leary told that Boeing 737 MAX will be "the most carefully examined and checked airplane in the history". Then O'Leary marked that "Airbus doesn't manufacture airplane as good as Boeing" before adding: "We are glad and proud that we placed new order with Boeing that successfully finished return to service airplanes 737 MAX. We hope to receive not less than 50 such airplanes in 2021 if Boeing restores production capacities".
Ryanair will operate airplanes of 737 MAX 8 modification that may accommodate almost 200 passengers.
Ryanair as European operator will have to wait till EASA and some European countries carry out repeated certification of this type of airplanes before deliveries begin.