---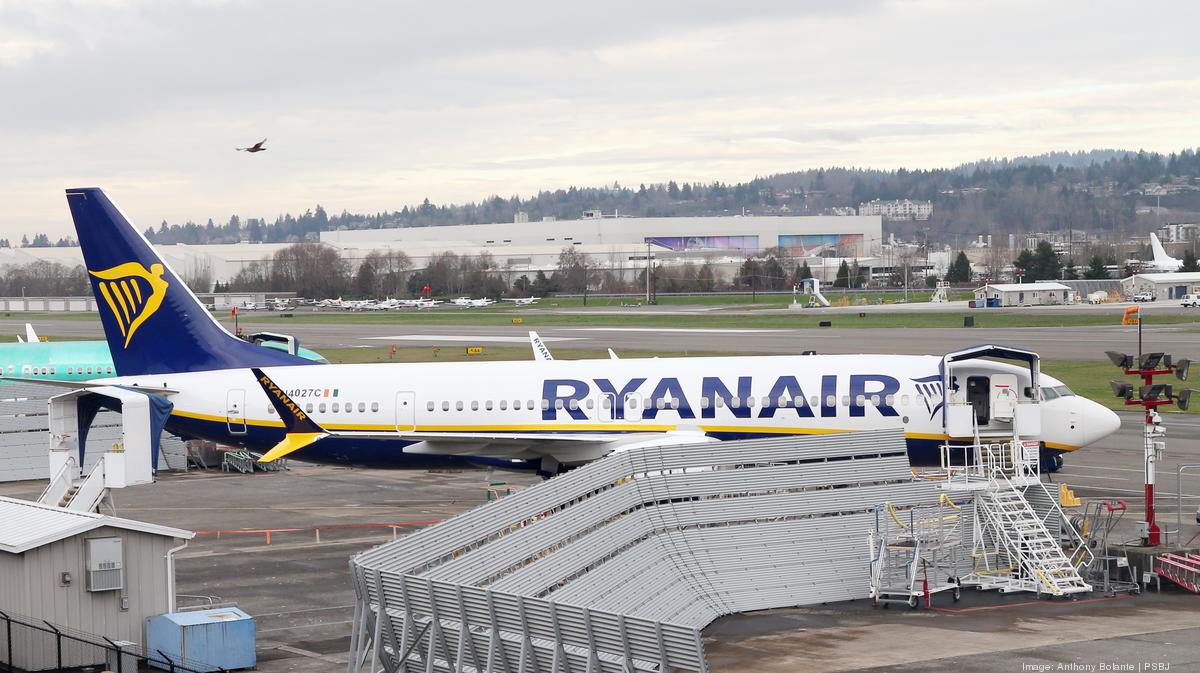 ---
---
Ryanair was first airline company in the world that began commercial operation of Boeing 737MAX-800
The biggest European low-cost company during high season will receive less airplanes that it was planned.
The biggest European low-cost carrier Ryanair made first flight on the airplane Boeing 737MAX: after two years of delays fleet of the operator received first two airplanes Boeing 737MAX-200. This version of MAX-8 (sometimes it is marked as B-737MAX-8200) with increased passenger capacity was created especially for ultra-low-cost companies. Till the end of the Summer Ryanair anticipates to receive 10 more such airplanes out of 210 ordered.
First Boeing 737MAX-8200 (registration number EI-HEN) of Irish discounter made its first commercial flight from Dublin to London Stansted on June 23rd. In Ryanair configuration airplane accommodates 197 passengers (against 189 in B-737-800 that the fleet of operator has now).
---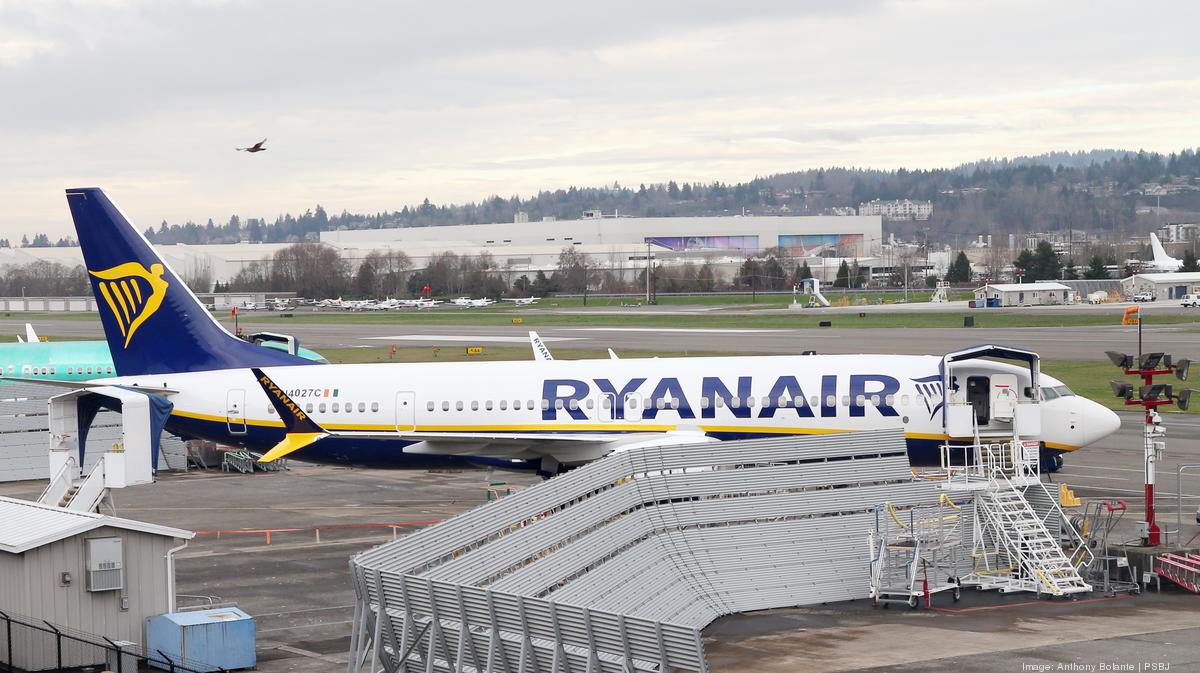 Introduction into service of the new type in Ryanair appeared to be long and not easy. Airline company intended to add airplanes to the schedule in April 2019. "Due to disappointing delays of deliveries this summer we will be able to accept only 12 airplanes, per six in Ryanair livery and Malta Air", – the Ryanair Group CEO Michael O'Leary said. Earlier Group planned to have in the fleet 16 airplanes MAX to the beginning of summer season and 24 – to the end. According to revised schedule to the summer 2022 will be delivered 50 more airplanes.
In Ryanair MAX-8200 is called revolutionary airplane: passenger capacity by 4% more, specific fuel efficiency (per one seat) by 16% higher at noise and emissions reduction by 40% as compared to previous generation.
Federal Aviation Agency of USA (FAA) and European Aviation Safety Agency (EASA) certified modified version MAX-8 in the beginning of April. Difference in requirements of European and American authorities expressed in the fact that EASA certificate allows to accommodate 202 passengers (totally 207 people including crew members) but FAA allows to install in the cabin up to 212 seats. However, in real life total number of people on board will not exceed 207 due to restrictions of the air ventilation system of the airplane.
Except Ryanair group (same named carrier, Malta Air and Buzz Air) another announced ordering customer of this version is Vietnam low-cost airline company VietJet that signed agreement for 28 airplanes. One more firm order for 40 airplanes was place by anonymous customer.