---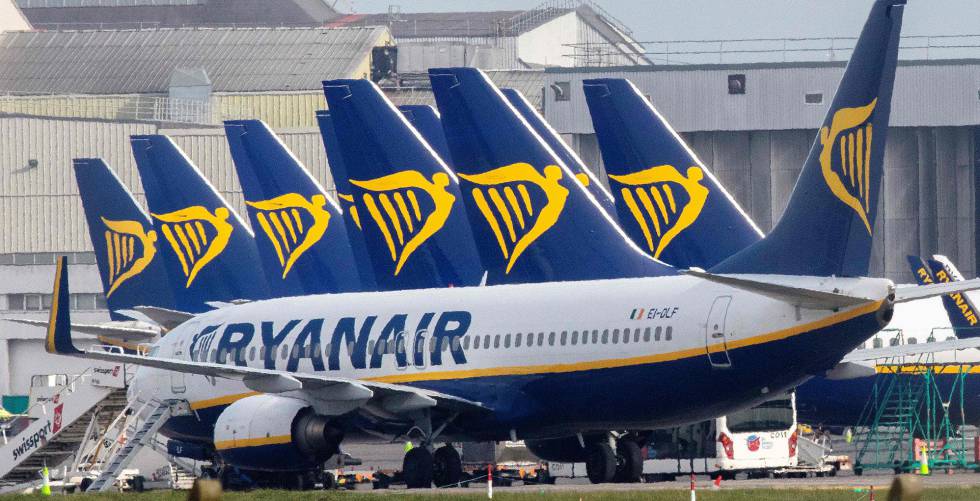 ---
---
Ryanair will not take on board passengers who bought boarding passes through Kiwi service
Irish airline company Ryanair from August 18th doesn't accept boarding passes that the passengers acquired through ticket service Kiwi. Now lows-cost company considers them fake – informs Ryanair press service.
Thea reason of such decision became the fact that flight search engine gives tickets without complying with Ryanair security protocols. As Ryanair marketing director Dara Brady said, according to EU standards passengers are obliges to buy tickets directly from the air carrier in order to get information about all safety rules that concern the flight.
"Kiwi service evades this requirement registering passengers and replacing Ryanair boarding pass with fake boarding pass issued by Kiwi", – Brady marks.
---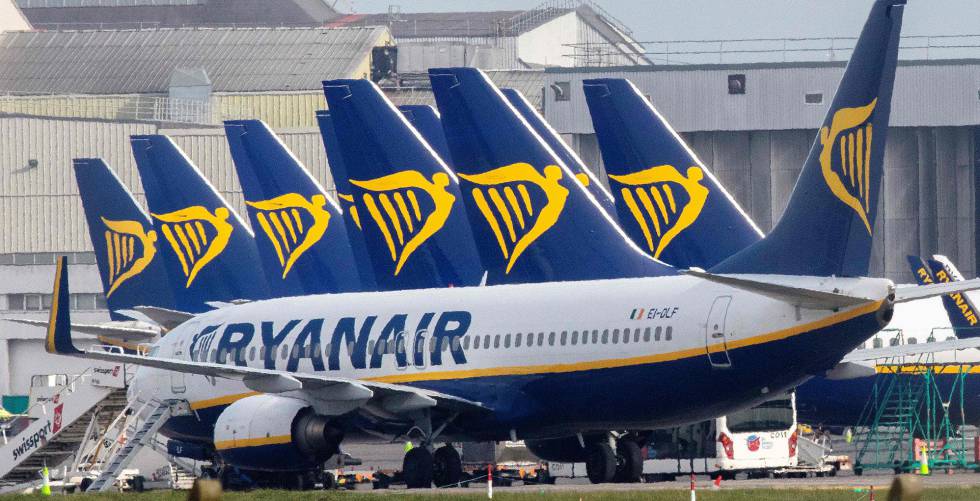 Besides, Ryanair won the action in Czech Republic against Kiwi: flight search engine was prohibited to change e-mail addresses of the customers because due to this passenger cannot register by himself and get the ticket on Ryanair web-site. However, Kiwi hasn't complied with this requirement.
Ryanair has also reminded that this year they have introduced "Verified seal" for additional protection from online travel agencies that overcharge for tickets, present wrong data about customers and prevent Ryanair to contact passengers directly.
"If you made booking though Kiwi service, we strongly recommend you to contact Kiwi web-site to receive necessary link for Ryanair booking and e-mail address so you can register on the flight going through our security protocol". – Ryanair marked.
Low-cost company Ryanair began campaign against intermediators recently. Company wants passengers to buy tickets not through agencies but through Ryanair web-site or mobile application.