---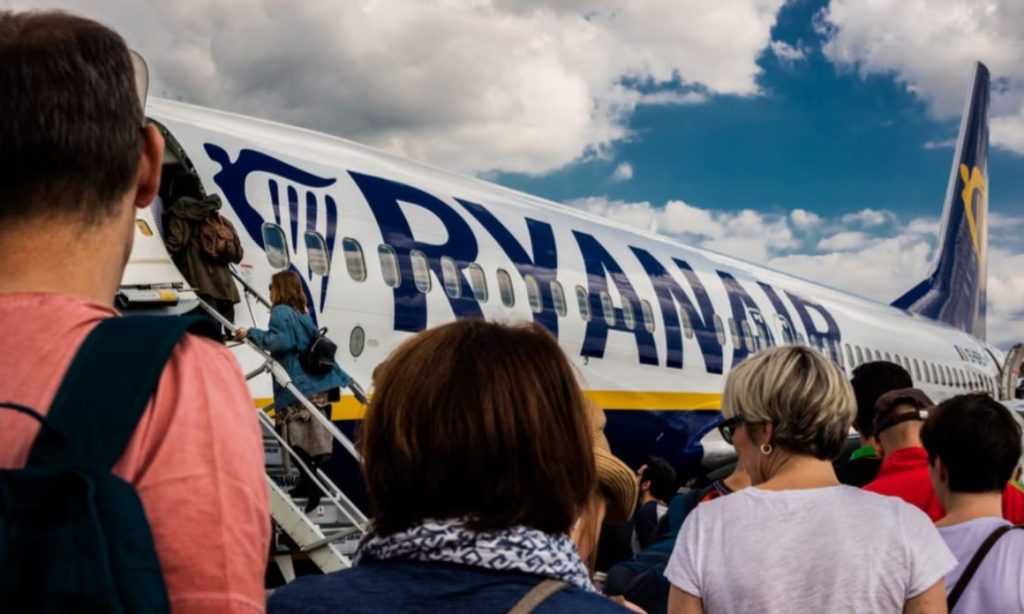 ---
---
Ryanair will refuse sales of the cheapest air tickets for 1 and 10 euro
Irish low-cost airline company Ryanair will not offer flights for the cheapest tariffs in amount of 1 and 10 euro anymore. This was announced by chief executive director of the air carrier Michael O'Leary in the air of broadcasting corporation BBC.
"There are no doubts that our tickets for 1, 0.99 euro and even for 9.99 euro were the cheapest on the market. I think that during the next several years there will not be such offers anymore. The era of the tickets for 10 euro is finished", – O'Leary said. He admitted that price growth has to do with "rushed rising cost of the aviation fuel".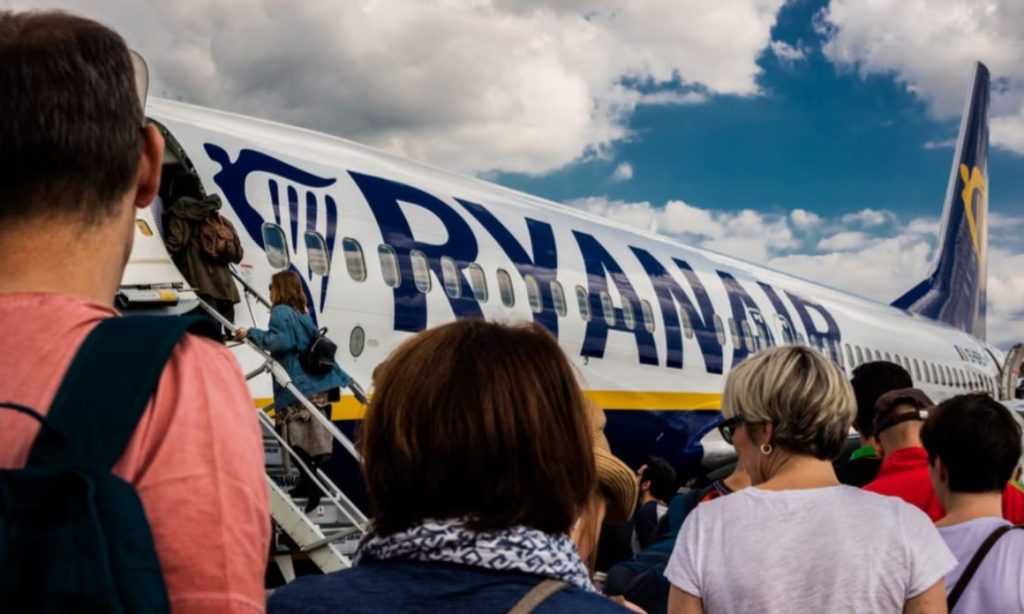 ---
Ryanair is considered one of the cheapest air carriers in the world together with British EasyJet, Spanish Vueling and Hungarian Wizz Air. Cost of the flights between Europe cities in the company started from 9.99 euro and were changed depending on the route but for promotion purposes it could be reduced to 0.99 euro.
According to the words of the head of the company average cost of air tickets now "will increase from approximately 40-euro last year to approximately 50 euro during next five years." Nevertheless, he considers that such dynamic "will not influence number of passengers".
Earlier O'Leary marked that air tickets will grow in price in middle-term due to cost increase of the fuel, environmental charges and Brexit consequences. In the interview to the "Financial times" newspaper he named absurd the fact that "flight to Stansted costs less than trip on the train from the airport to the city center".