---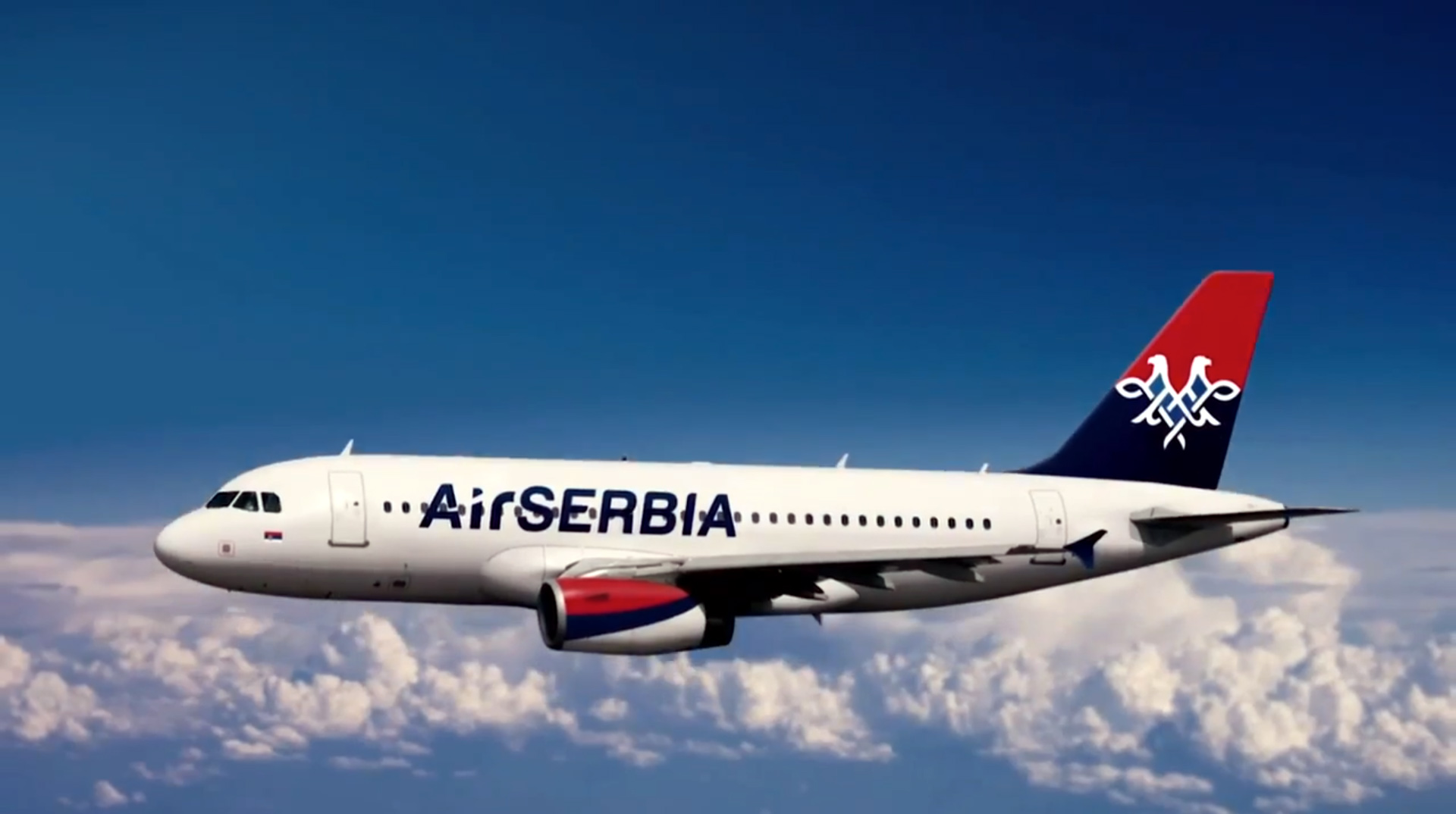 ---
---
Serbia opened passenger airline service
National airline company Air Serbia launched regular passenger flights from May 21st but first commercial flight to Belgrade airport Nikola Tesla after easing restrictions introduced due to COVID-2019 took place earlier.
First commercial flight of the low-cost company Wizz Air arrived on May 18th about 11:40 a.m. from London almost with 100 passengers. From May 21st Air Serbia started regular flights. On the first day there were 4 flights – To Vienne, London, Frankfurt and Zurich.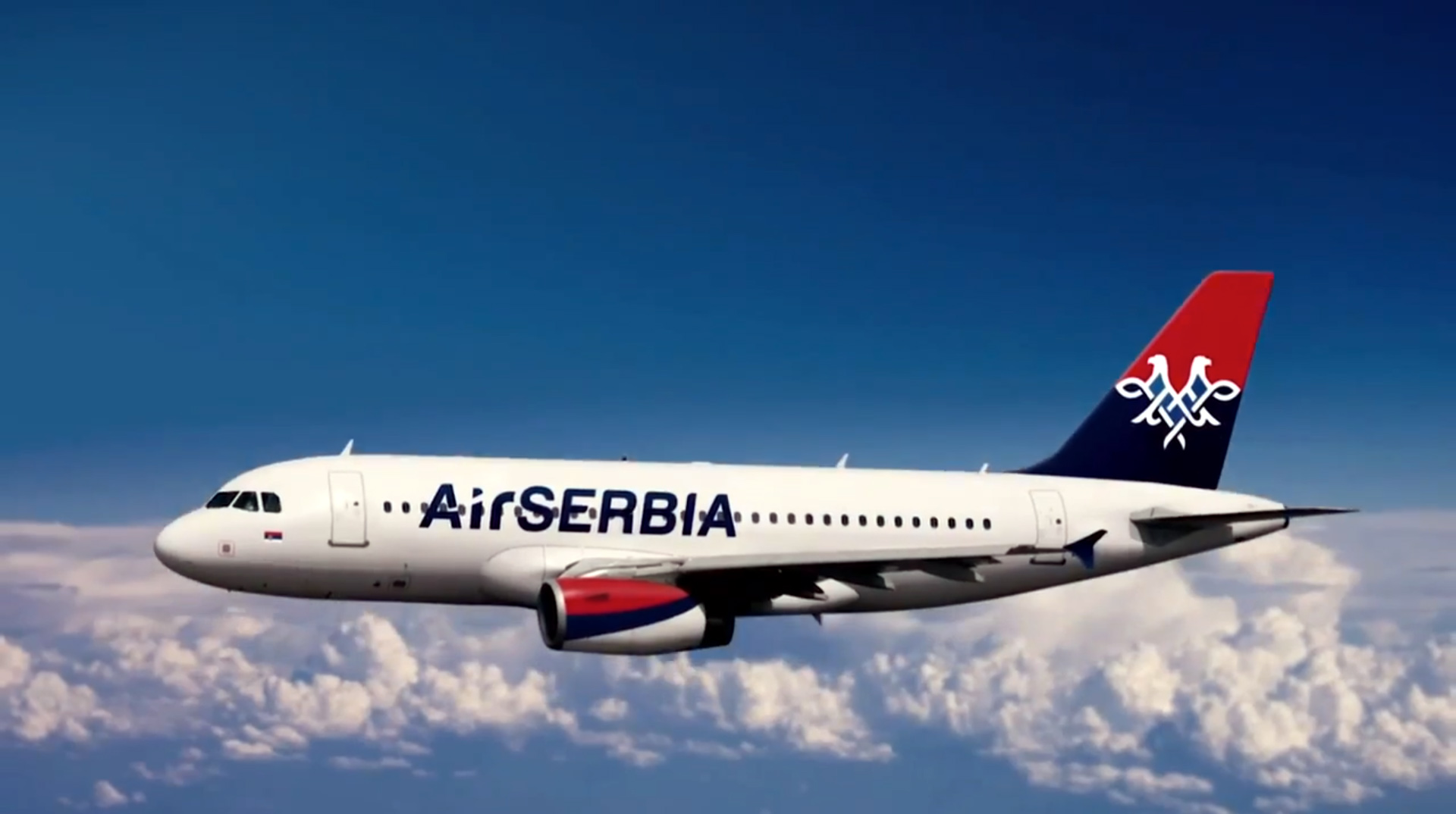 ---
Airport management marks that due to coronavirus pandemic they increased dynamic of cleaning and disinfection of passenger terminals with an increased focus on interior's elements that people may touch. Passengers are recommended to come to the airport 3 hours prior departure time, preferably make online registration and obligatory wear protective mask.
Novelty in Nikola Tesla airport became permission to have in the cabin baggage of nonflammable disinfectant with no more than 70% of the alcohol at a rate of two liters for one person. The package must have not more than 0,5 liters.
Serbian Minister of External Affairs Ivica Dacic informed that government acted in accordance with recommendations of the National Crises COVID-19 task force. Serbian authorities will open borders from June 1st for citizens of the neighboring Bosnia and Herzegovina, Montenegro, North Macedonia and Albania. Emergency state and legal closing time because of coronavirus was in force from middle of March till May 7th.