---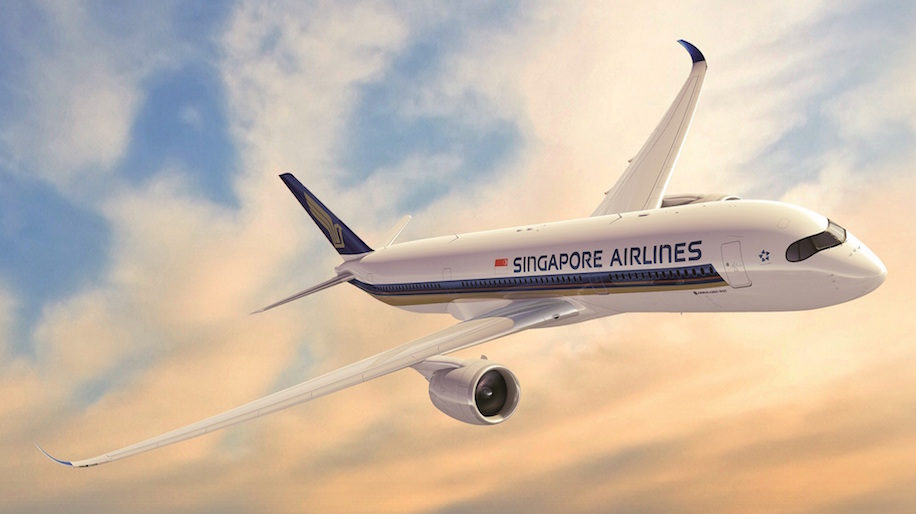 ---
---
Singapore Airline Company has resumed the longest route in the world Singapore – New York
The longest flight in the world was resumed by Singapore Airline Company. From September 11 their airplanes began to fly between Singapore and New York.
Traveling time during which airplane will overcome more than 15 thousand kilometers will make 18 hours 45 minutes. For these flights Airline Company bought seven new airplanes of extra-power that in comparison with old airplanes consume by 20-30 % less fuel.
This flight was resumed by after 5 years when it was cancelled because of expensiveness. This time on the board of the airplane were 150 passengers and 17 crew members.
---
There are also other nonstop flights of similar duration. For example, flight from Australian Perth to London or flight of Qatar Airlines from Oakland (New Zealand) to Doha.
Singapore Airlines consider that demand on extra-long flights will be higher: passengers want to safe time that is usually spent on transfer.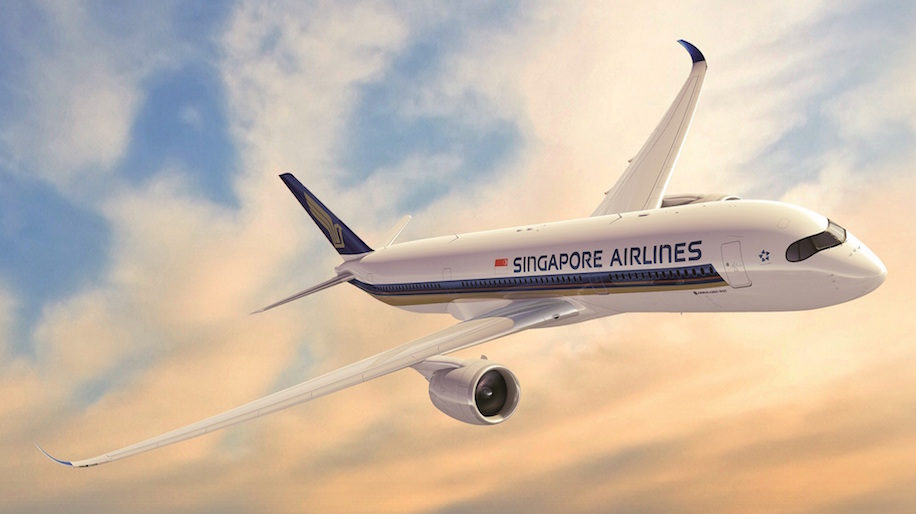 There were no cheap seats on the Airbus: only 94 economy-premium seats and 67 beds of business class. Bed-seats were sold out but seats of economy-premium class remained just few.
Ticket of business class included two courses with selection of serving time and also beverages. Passengers of business class were fed with steamed potstickers with lobsters, fish frames and tempura beef.
Passengers of premium-economy class were served with three dishes at certain time and with beverages among these serves.
Singapore Airlines declare that they will not sell cheap tickets of economy class for this flight.