---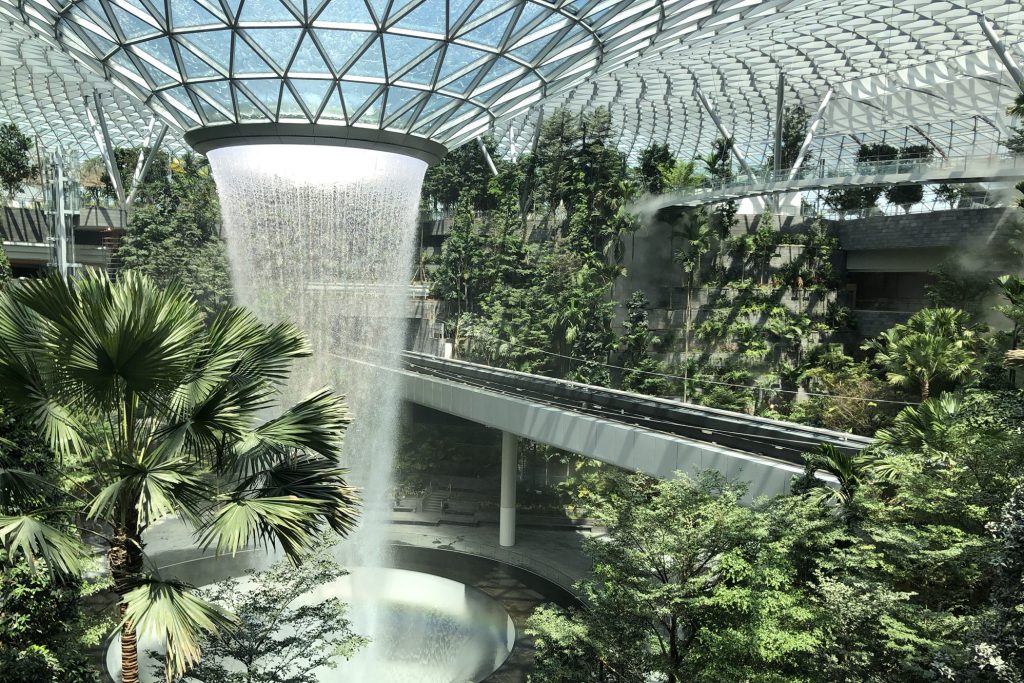 ---
---
Singapore Airport was considered the best in the world for the 7th time
Singapore airport Changi for the 7th time in a row wad considered the best airport in the world. It is said in declaration made by Company-operator "Changi group" according to the results of international research made by established company Skytrax. Skytrax CEO Edward Plaisted marked unbelievable achievement – 7 years in a row to take the highest place that underlines popularity of Changi airport among international travelers.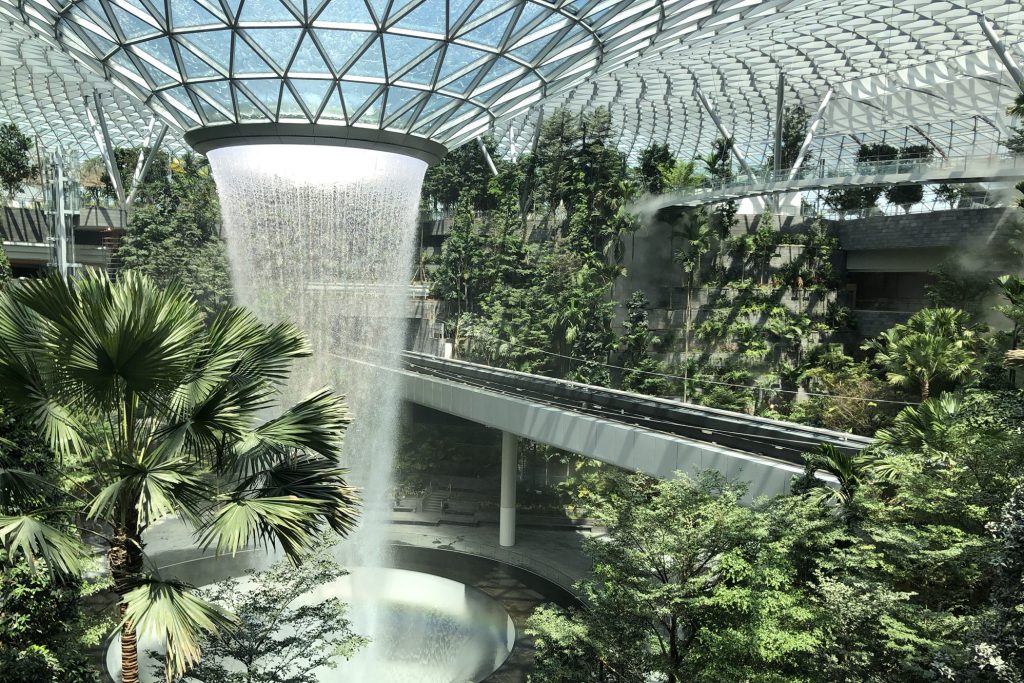 Except high service level Changi airport offers passengers unexampled number of entertainments: to familiar restaurants and shops here may be found cactus, lily gardens, butterflies and sculptures, studios and even basins on the roof with the view to air-strip.
---
Second place took Haneda airport from Tokyo, the third – Incheon from Seoul that is followed by airport from Doha. The highest place among European airports took Munich airport that took 7th place.
Research was made on the base of interrogation of more than 13 millions travelers among representatives of 105 countries and territories. Respondents estimated 550 airports all over the world after various parameters such as registration procedure, arrival, transfers to subsequent flights, safety systems in whole, presence and assortment of the stores and other.