---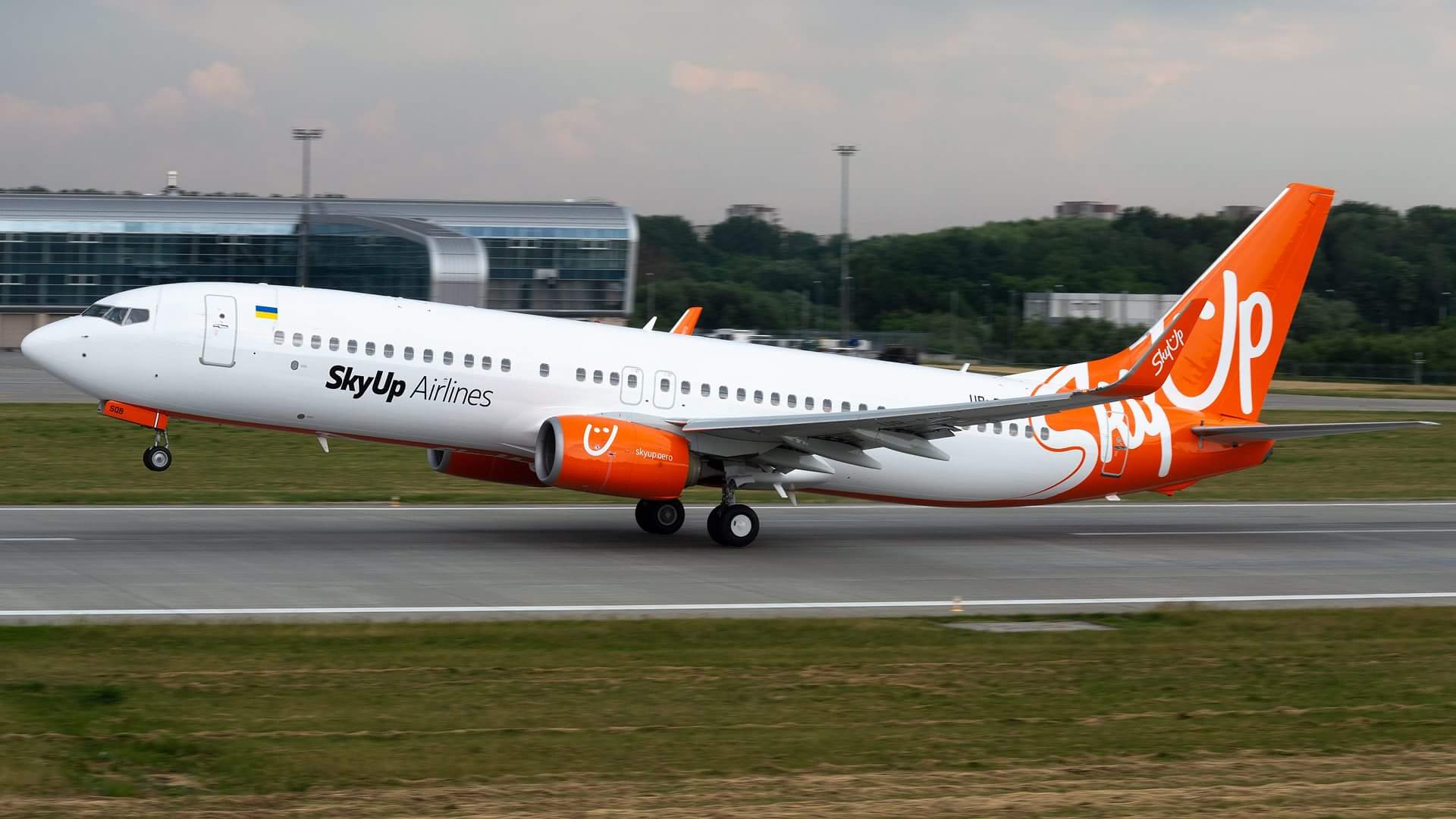 ---
---
SkyUp Airline Company got fifth Boeing 737NG
Fleet of private Ukrainian low-cost carrier SkyUp Airlines that makes flights in favor of tour operator Join Up! enlarged with the fifth airplane. Boeing 737-800 with tail number UR-SQF has already made repositioning flight from USA to Kyiv.
Airplane made in one-class configuration may accommodate 184 passengers. The Company marked that in February 2019 cabin will be renewed and number of seats will increase up to 189. Earlier aircraft that is 5 years old was operated by Malaysian national carrier Malaysia Airlines. First flight of the airplane SkyUp planned for December 25th.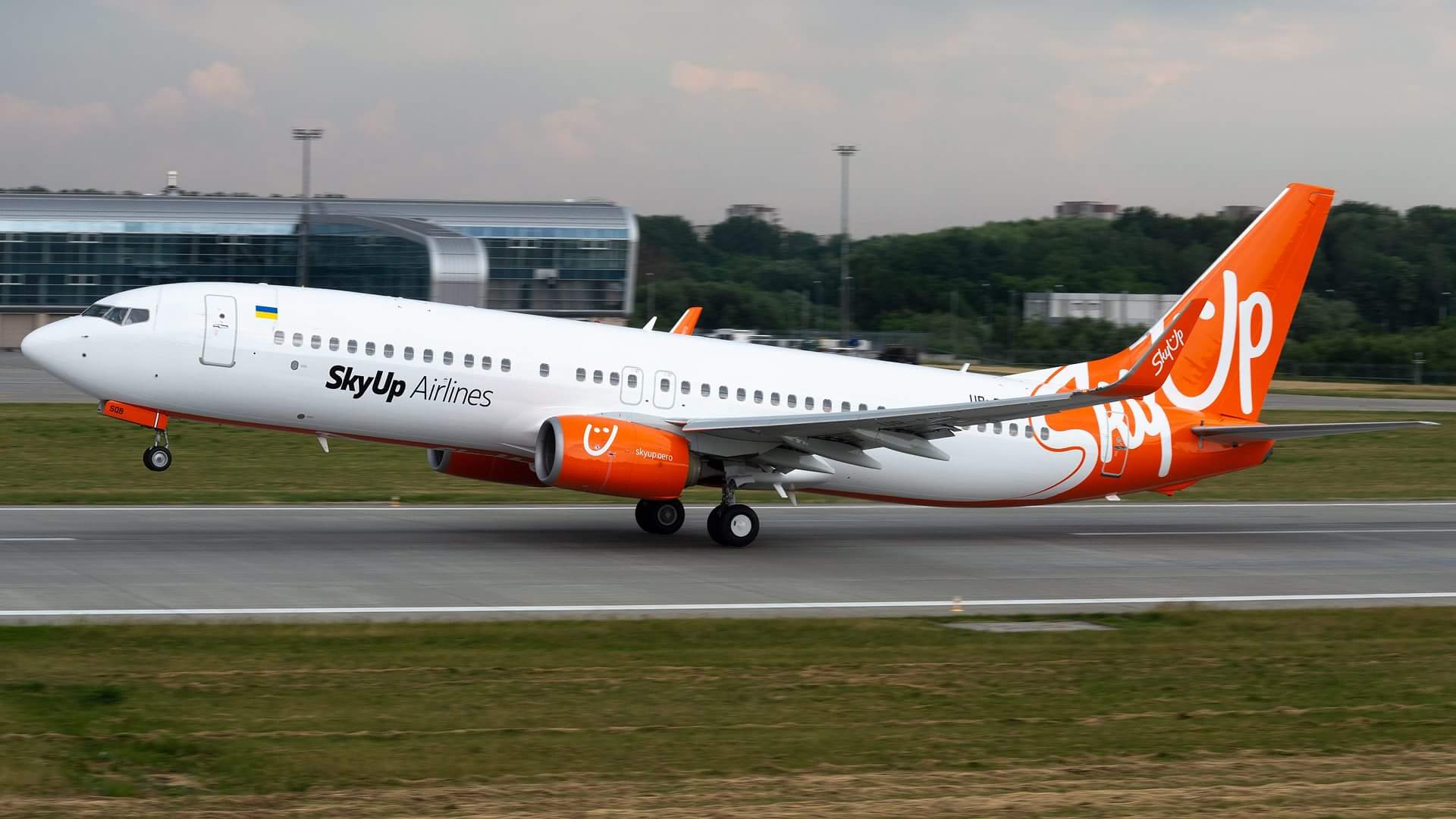 ---
The fleet of the carrier consists of four airplanes Boeing 737-800 and one less capacious Boeing 737-700. To the end of December carrier will get one more airplane Boeing 737-700 increasing the fleet size to six aircrafts.
Earlier was informed that SkyUp Airlines became first ordering customer in region of the more capacious model of new re-engined Boeing 737MAX – Boeing 737MAX-10. As to Spring 2018 the carrier ordered three airplanes Boeing 737MAX-10 and two Boeing 737MAX-8, deliveries should start in 2023-2024. According to the data of American planemaker in November operator ordered one more airplane Boeing 737MAX, however it is not informed which namely modification.
Let's remind that in November 2018 SkyUp Airlines got certificate of the European Aviation Safety Authority (EASA) – TCO (third country operator license) that allows operator making flights to 28 countries of European Union and also to Switzerland, Norway, Iceland and Liechtenstein – countries of European Free Trade Association.