---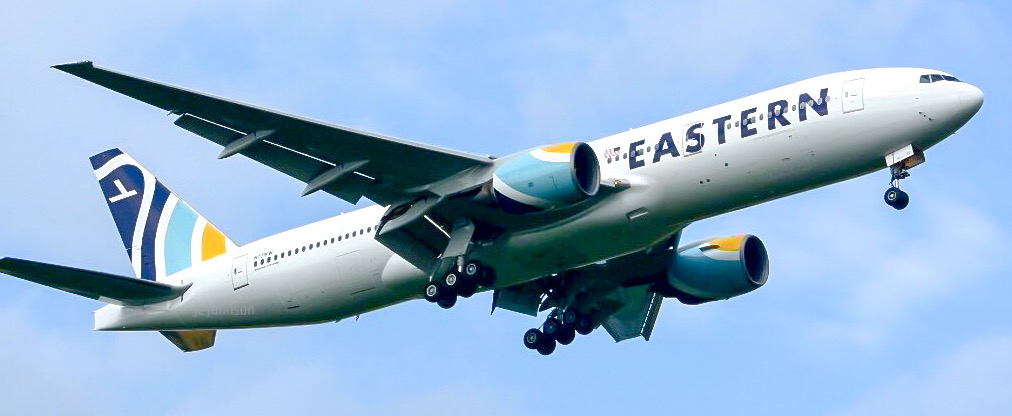 ---
---
Small passenger American airline company will become big cargo carrier. Part 1
Eastern Airlines on their own under accelerated program converts 35 airplanes Boeing 777 into freight version for express-delivery.
American passenger airline company Eastern Airlines developed own accelerated program of conversion airplanes Boeing 777 from passenger into freight version (P2F; passenger to freighter) and intends to launch cargo transportation on converted airplanes. It will have three times more freighters than passenger airplanes that it operates now. Eastern Airlines will continue to make regular and charter passenger flights on 10 airplanes Boeing 767 that it has.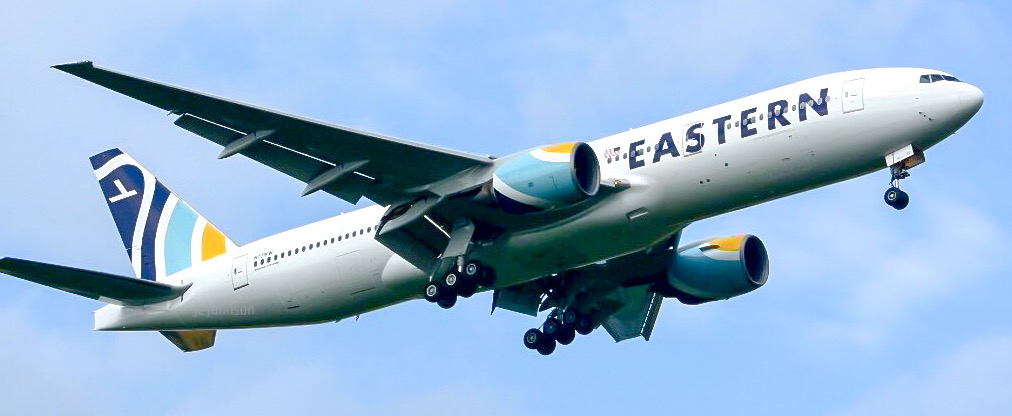 ---
Airline company acquired totally 35 airplanes Boeing 777 of different modifications: -200, -200ER, – 300 and -300ER. Ten of them have already arrived, other will arrive during two months, the president of Eastern Airlines Steve Harvst informed. Four airplanes will supplement passenger fleet, other will be converted into freight version and offered for freight to the express-delivery services through created freight division Eastern Air Cargo. It is expected that first converted airplane will come into commercial service in the beginning of 2022. For making conversion Eastern Air Holdings (owned by Eastern Airlines) acquired provider of the service of technical maintenance of the airplanes Florida Modification Specialists on productive facilities of which will be re-equipped sic B-777 at once.