---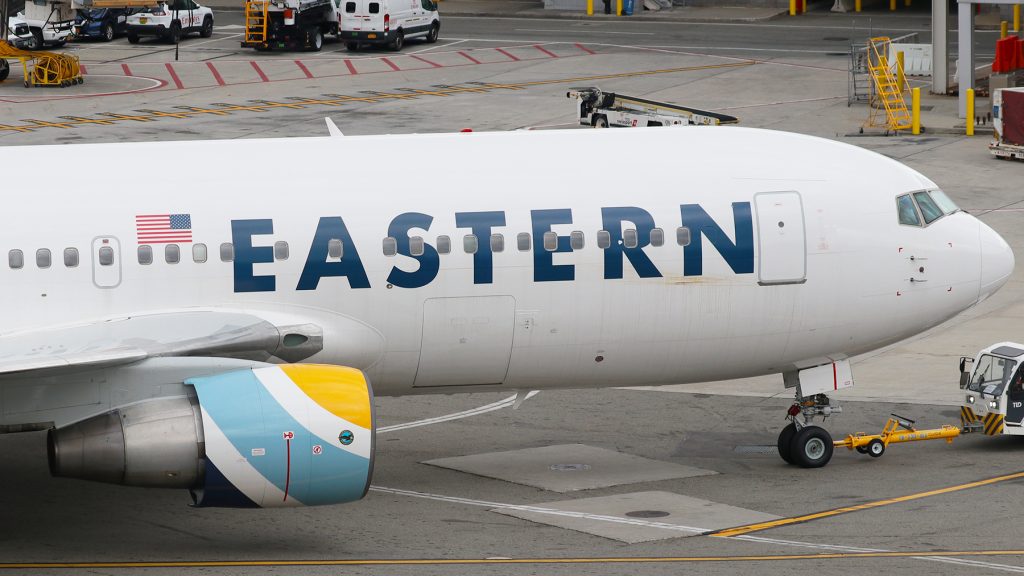 ---
---
Small passenger American airline company will become big cargo carrier. Part 2
At present moment with the efforts of another holding division – Foxtrot Aero is in progress work of making additional certificate of the type for converted airplane Eastern Express Freighter. As compared to other programs of conversion it doesn't suppose enforcement of the floor structure. Though such decision restricts disposable load of the airplane, Harvst appeals that for the market of express delivery priority is the volume and not cargo capacity. Taking into account quick growth of the needs of the electronic commerce companies such as Amazon, the head of Eastern Airlines doesn't expect problems with the load of converted fleet.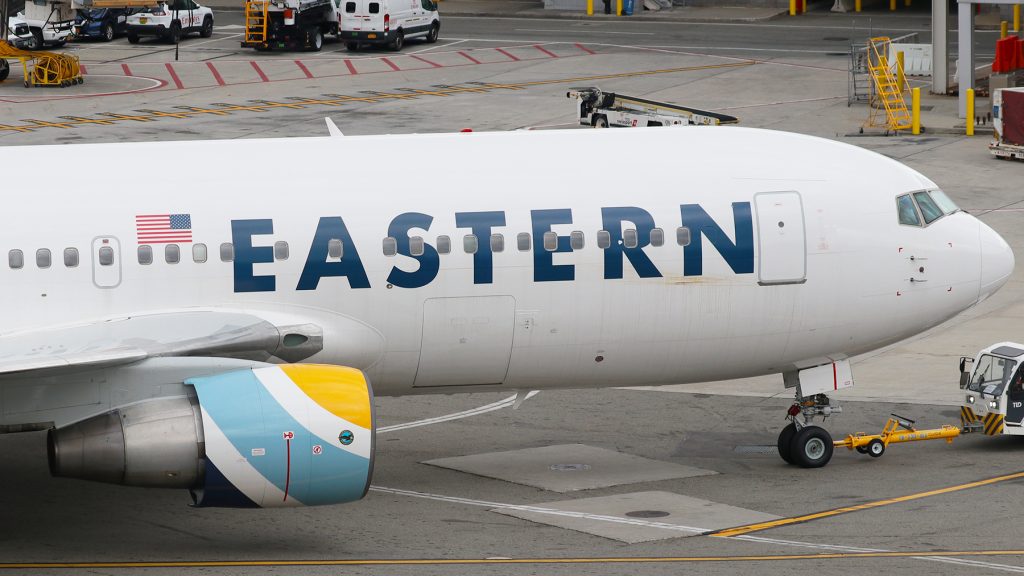 Besides, the conversion itself will require just several weeks (to compare: conversion program of the first B-777-300ER offered together with Israel Aircraft Industries and GECAS needs four months and supposes changes in the power unit of the airplane). "We remove the seats, kitchens and WCs, entire interior – i.e. we are doing only the things that are necessary to increase internal volume and transform the cabin into freight cabin of Class E standard. We don't need to ask Boeing for engineering documentation because we do not change anything. We just remove extra", – Harvst assured.
---
Eastern Freighters B-777 will not have bulk cargo doors on the main deck as of yet and the system for loading palletized cargo. But the work over expanding STC for such type of modifications is already in progress. Company also thinks over offering its' services of conversion to other operators.