---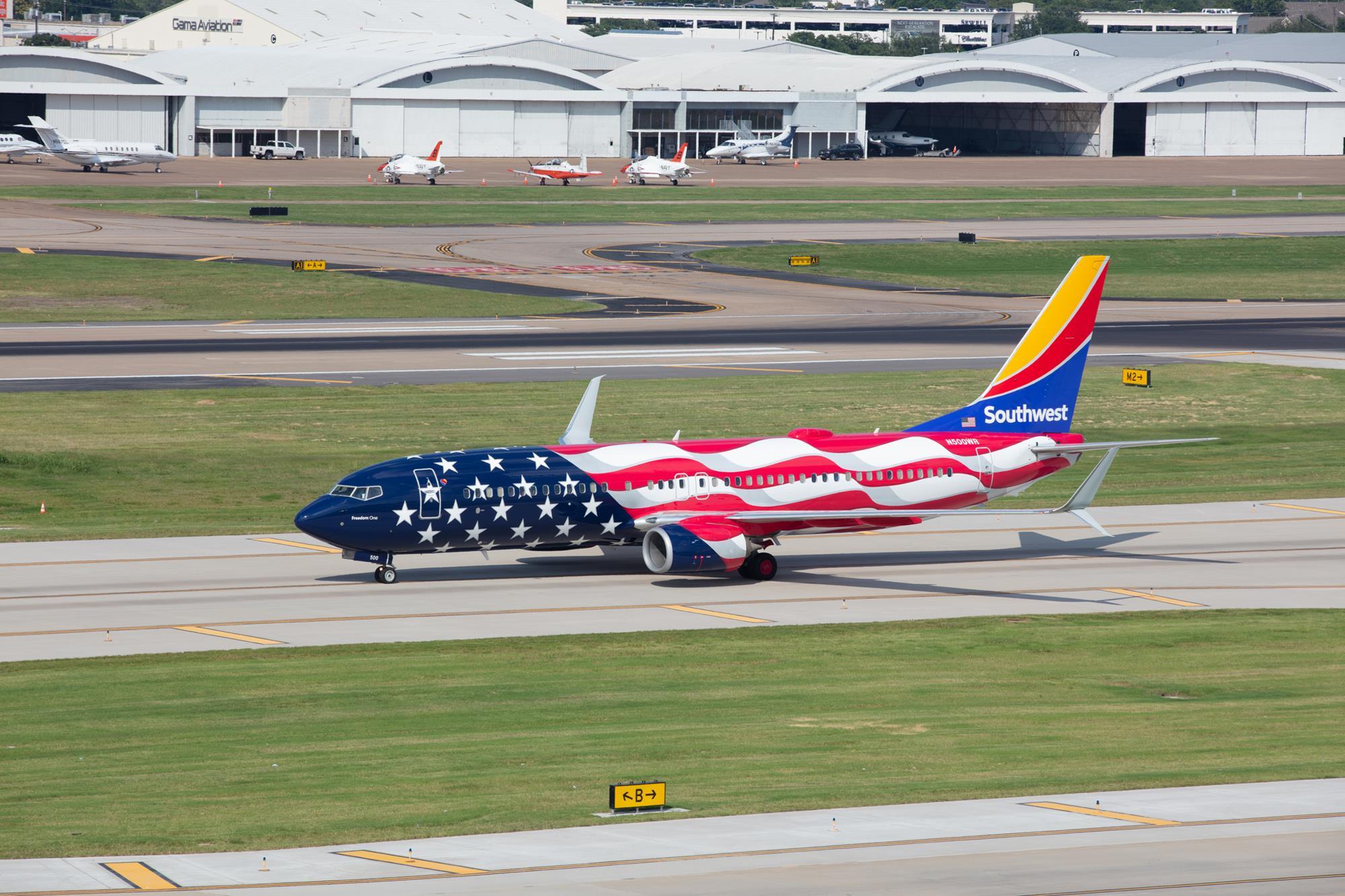 ---
---
Southwest Airlines has improved quarterly forecast for the income on the background of "omicron" recession in USA
American airline company Southwest Airline Co. has improved forecast for the income for the first quarter 2022 appealing to business improvement in March due to reduction of infection rate with coronavirus variant "omicron".
As the message of the airline company says, they expect reduction of the quarterly income by 8-10% as compared to the same period of the previous year instead of earlier forecasted reduction by 10-15%.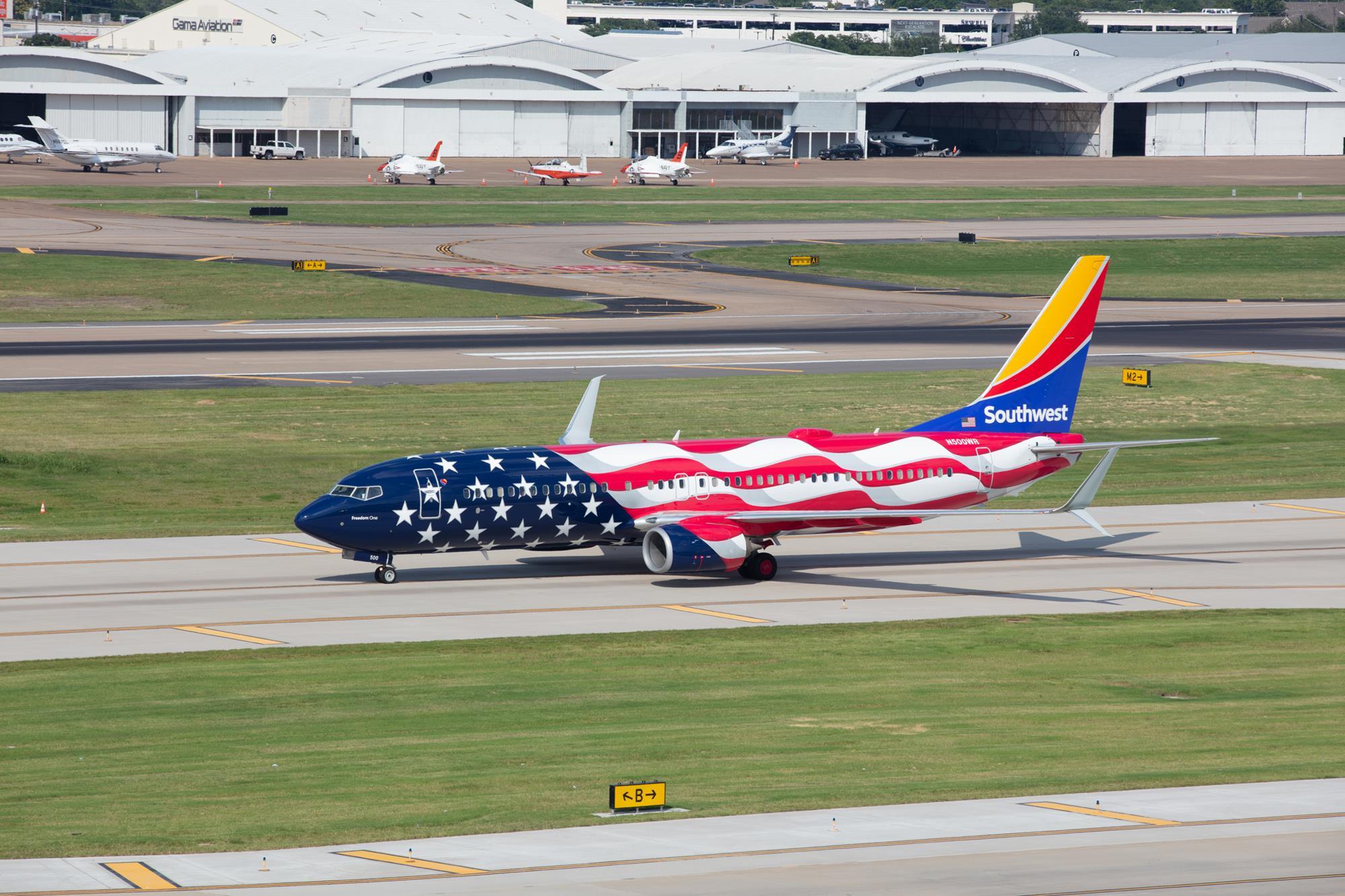 ---
Loading level of the Southwest seats as it is expected will make 75-80% against consensus forecast of the FactSet analysts of 78,8%. Fuel expenses per gallon is forecasted within the range 2.25-2.35 USD.
"Improvement of the income forecast for first quarter 2022 has directly to do with stronger, than it was expected, booking tempos and also with good performance of the Southwest loyalty program", – company marked.
Stock quotes of Southwest increased by 1.8 % during preliminary trading sessions in New York. From the beginning of the current year capitalization of the air carrier reduced by 6.4% while ETF U.S. Global Jets has reduced by 13.2%, S&P 500 index lost 12.4%.