---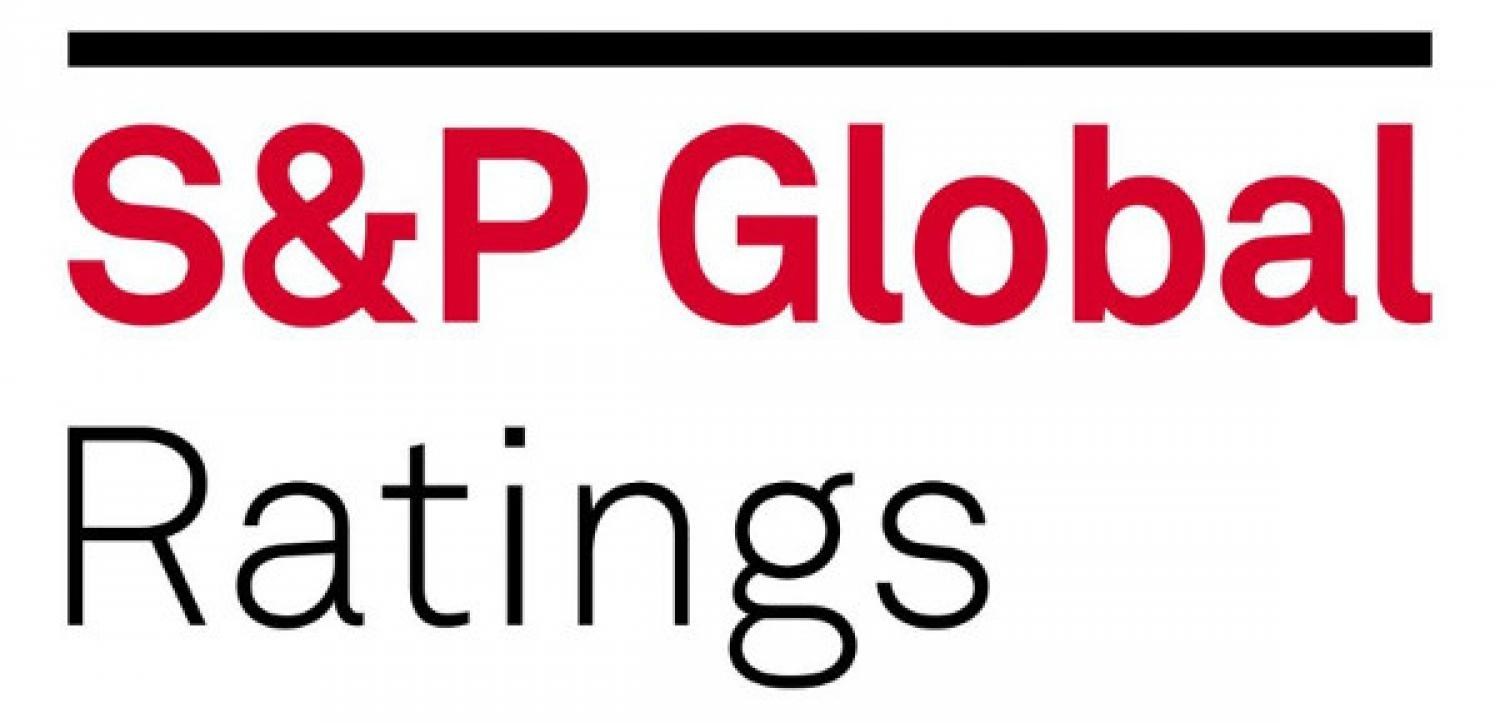 ---
---
S&P cut Airbus rating from "A+" to "A", forecast is negative
International rating agency S&P Global Ratings (S&P) cut long-term ratings of Airbus in national and international currencies from "A+" to "A", the forecast is negative.
Short-term ratings of the company in both currencies were reduced to "A-1" from "A-1+". All ratings were taken out the list for CreditWatch reconsideration with possibility of reduction.
"We expect that Airbus SE will announce reduction in yield in 2020 by 30%, significantly weaker profitability… due to coronavirus COVID-19 influence… According to our base scenario from 2021 cash flow of the group will stabilize", – says the message of the Agency.
---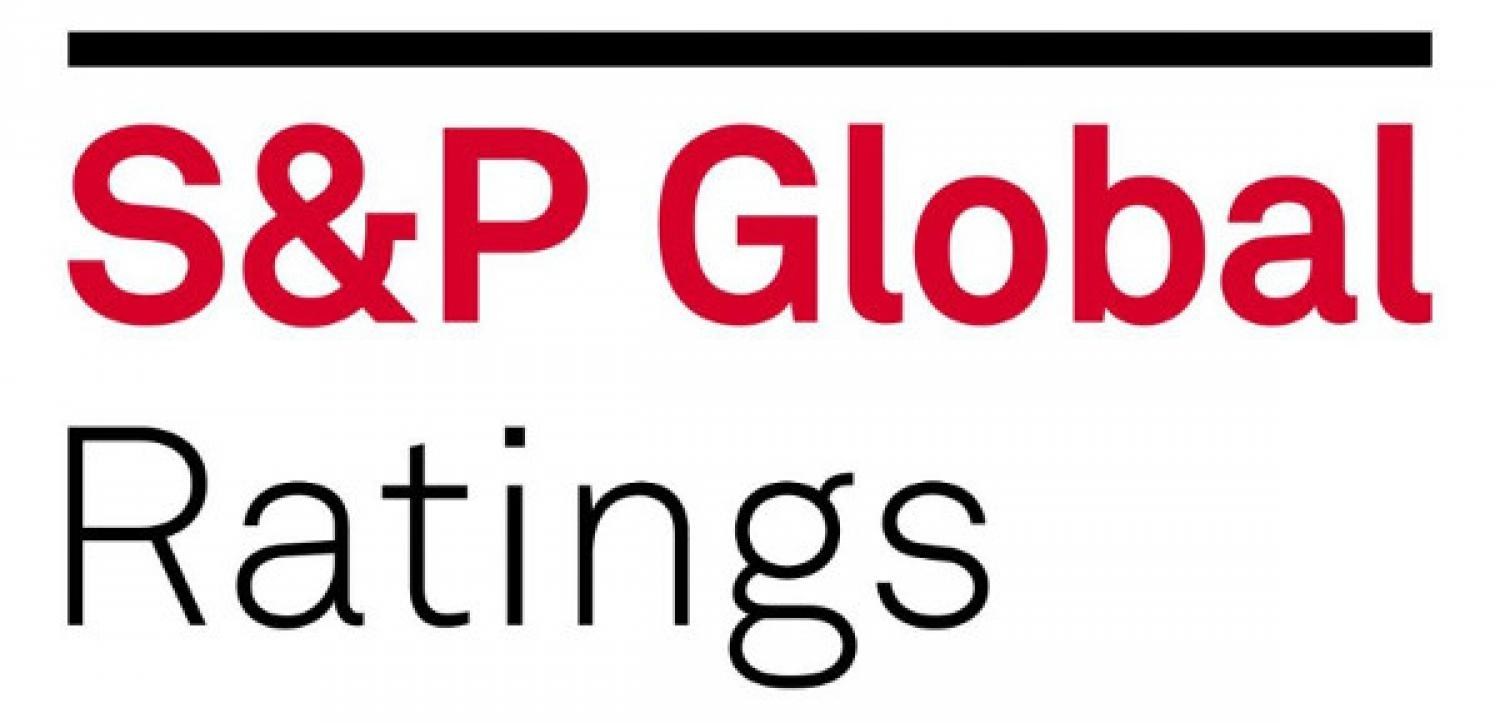 Negative forecast reflects uncertainty around admissions according to the base scenario for the company, in particular concerning possible Airbus necessity to continue reduction of production and apply reorganization on a higher level than it is expected at present moment. According to this scenario analysts of the Agency consider that Airbus will not be able to generate positive free cash flow in the nearest two years.
Coronavirus crises has influenced negatively the world economy putting pressure upon demand, trade, production and transportation. Aviation industry was one of the most affected due to restrictions on traveling and closed borders.
Airbus is one of the biggest aerospace and military companies of the world. It consists of divisions Airbus SAS that produces passenger airplane, Airbus Defence and Space and Airbus Helicopters. Number of employees as to March 31st was 136,5 thousand people.