---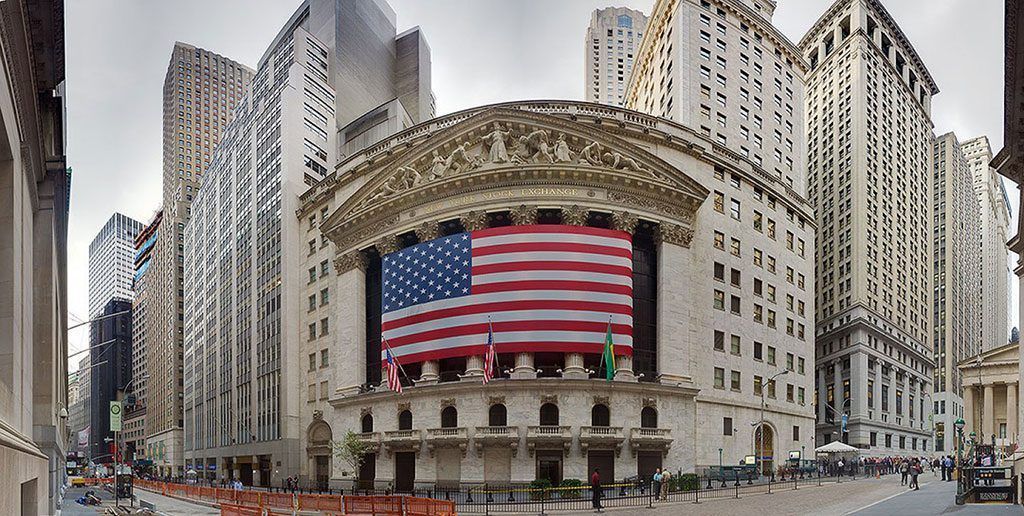 ---
---
Stocks of Boeing Company showed the biggest fall for the last 18 years
Boeing stocks fell by 6 % more, Dow reduced by 96 points.
Dow Jones Industrial Average Index has fallen against the fall of Boeing stocks because of the situation with the airplanes' safety. It is specified that that Boeing stocks have fallen more than by 150 points.
Earlier several countries closed air area. Australia, Singapore and several countries of Latin America have joined China and Indonesia and prohibited flights of this model in their airports. However USA refused such actions providing Boeing Company opportunity to introduce changes in the airplanes' project.
---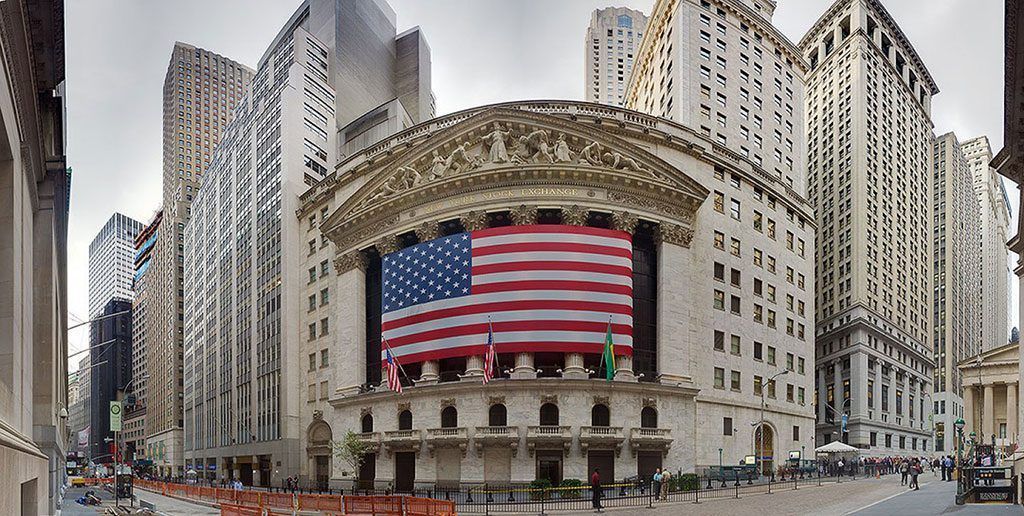 On top of all of these European aeronautical safety agency (EASA) temporary prohibited flights of Boeing 737 Max airplanes in the air area of European Union after the airplane crash in Ethiopia.
Boeing Company bears big intraday losses since September 11th 2001 in USA.
During the start of trading on the New York Stock Exchange (NYSE) Boeing stocks reduced in price by 11%. It is the biggest intraday price reduction of the Company's stocks since 2001 when the stock price fell by 13%.