---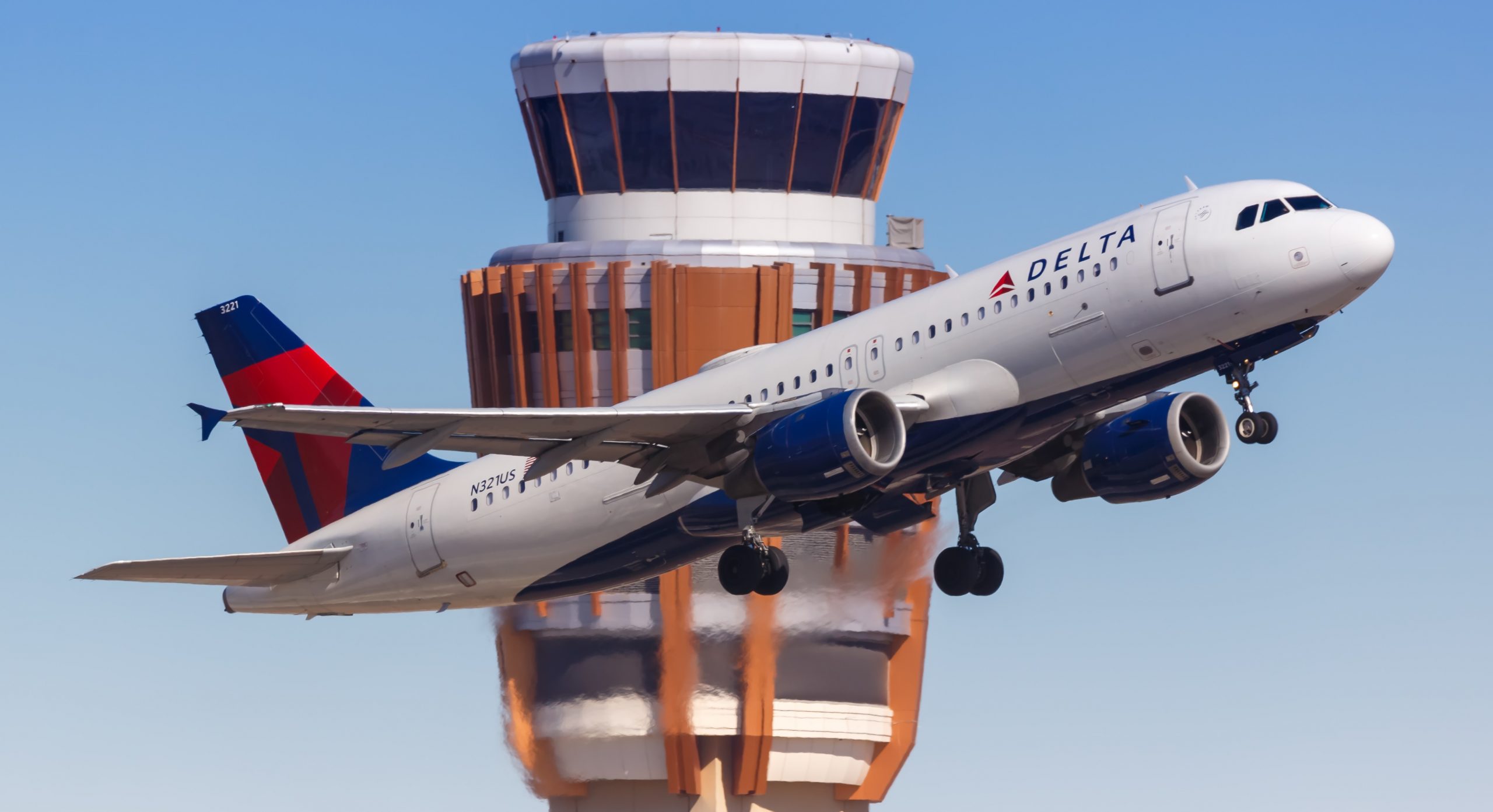 ---
---
Stocks of the airline companies will remain venture investment in 2022. Part 1
Stocks of the airline companies finished 2021 year under the sign of uncertainty. "Omicron" appearance puts in question perspective of their growth again but they just started to recover after one of the strongest falls of air traffic volumes in the recent history.
Exchange-traded fund U.S. Global Jets ETF (NYSE:JETS) during the last month lost more than 12%. Stocks of some biggest air carriers have moved to negative territory during elapsed time of the year. While authorities are trying to understand how dangerous the new variant of coronavirus is, investors took wait-and-see approach.
Delta Air Lines stocks (NYSE:DALL), the leading American airline company per market capitalization rolled back by 27% from their maximum during 52 weeks.
---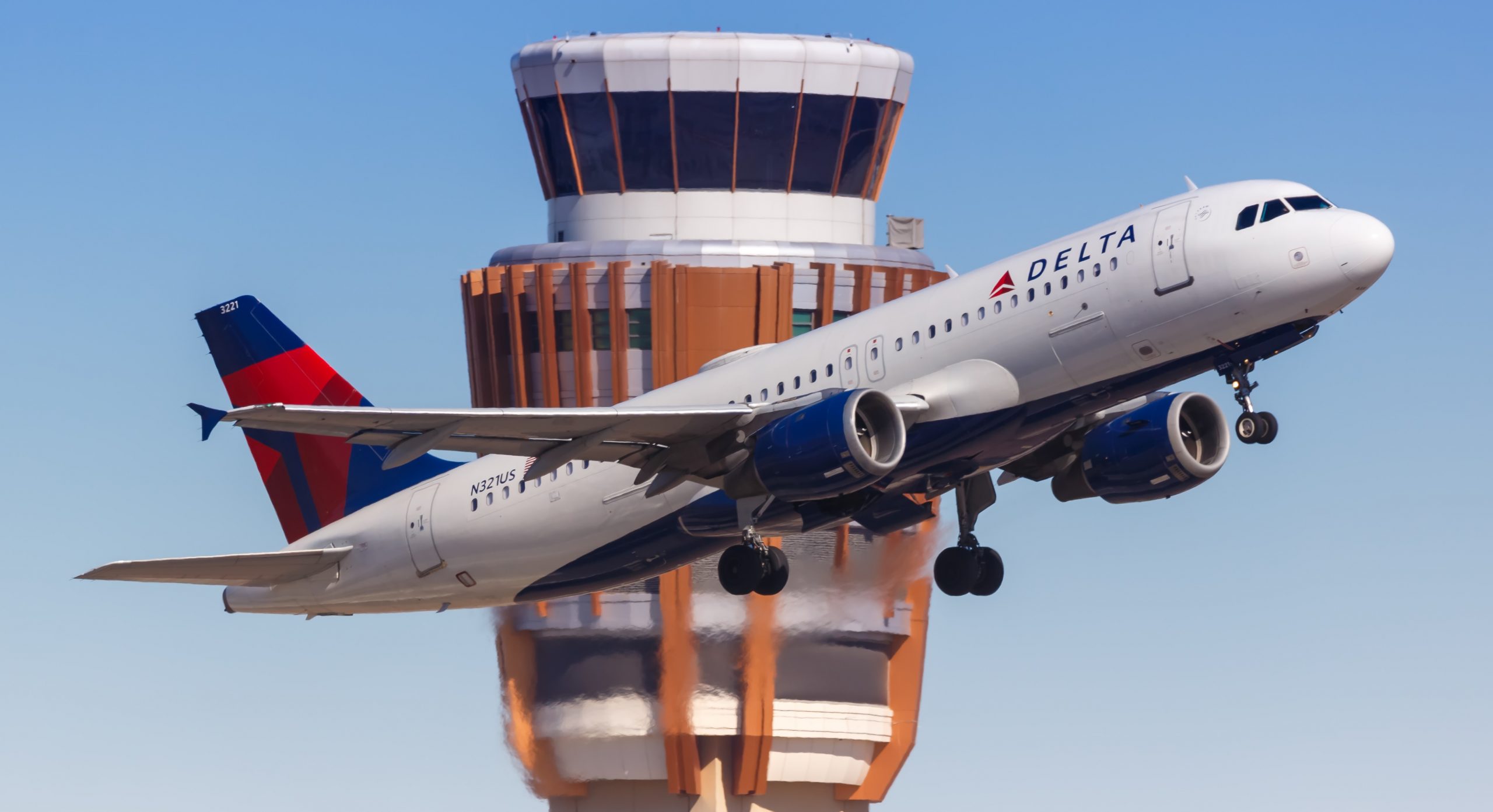 Except pandemic on the stocks of the airline companies in 2022 will probably continue to bring pressure some other factors. The main factor is increase of the fuel cost that creates threat for the profits of airline companies in the current quarter and in the future as well.
Delta Air warned in the end of October 2021 about possibility of losses mostly as result of kerosine costs increase that according to the company's forecast will increase in average by 2.4 USD for one gallon from 1.94 USD in the third quarter 2021.
Fuel and personnel are the main articles of expenditures for the carriers. American airline companies are now trying to recover after severe reduction of the traffic during pandemic and maintenance of high prices may interfere companies to return to profitability.