---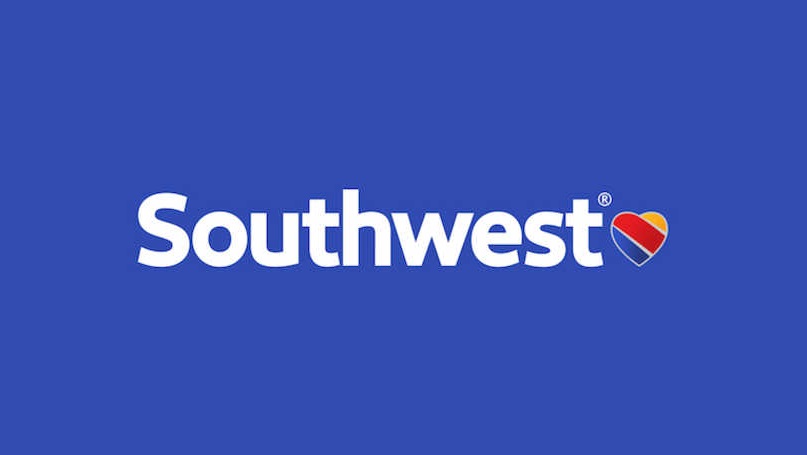 ---
---
Stocks of the airline companies will remain venture investment in 2022. Part 2
Tariff reduction
Goldman Sachs has reduced recommendation on the Southwest Airlines stocks (NYSE:LUV) from "to sell" to "neutral" and reduced their 12-months target price to 36USD from 59USD even taking into consideration increase of cost efficiency. Analysts show in review for the customers:
"Due to current inflation return to profitability will be slower than generally in the industry as positive influence of these initiatives on the income, as it seems to us will be neutralized by reduction of the tariffs on domestic flights.
Longer time for Southwest's return to before-pandemic levels of profit will cause delay of its stocks from the stocks of other airline companies on which we make analytic coverage".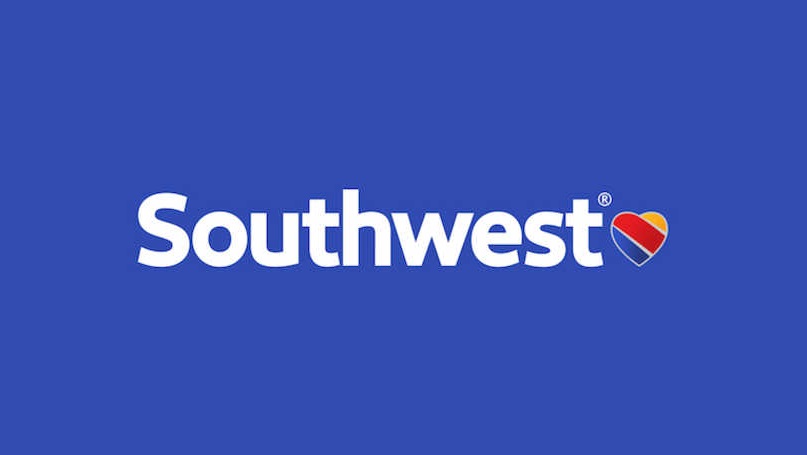 ---
Southwest informed investors in October that they expect to lock in profits in the 3rd quarter 2021 and in each quarter 2022. In 2023 company intends to earn 1,5 billion USD from which will be paid dividends.
After Southwest about cost increase in 3rd quarter warned American Airlines Group (NASDAQ:AAL) financially the most problematic American airline company.
American Airlines forecasts fuel costs on the level 2.48 USD for one gallon as compared to average price of the third quarter 2021 2.07 USD for gallon.
Despite uncertainty of the costs caused by pandemic and increase of the expenditures, demand on air traffic has significantly increased as compared to the previous year and this tendency remains even on the background of "omicron".