---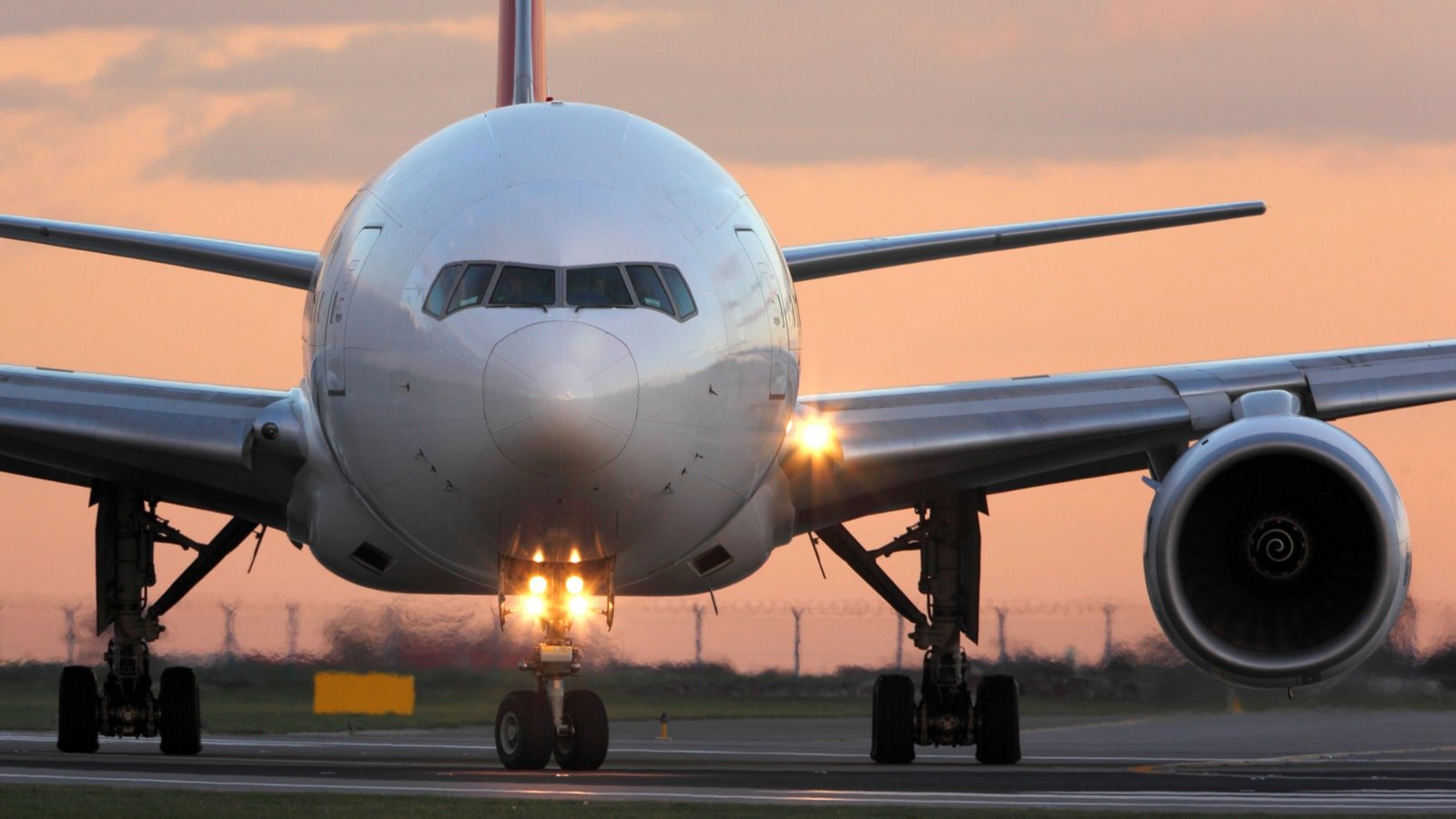 ---
---
Stocks of the airline companies will remain venture investment in 2022. Part 3
According to the Transportation Safety Administration traffic in the airports has recently made about 85% from before-pandemic levels recorded at the end of 2019. Figures were not so high as on the weekend of Thanksgiving Day (almost 90%) but though they are higher than investors anticipated.
These encouraging tendencies, however, cannot hide the fact that for the investors of the airline company not for the first year remain the source of losses. For the last five years exchange-traded fund JETS ETF lost 27% while S&P 500 index value for the same period has increased more than twice.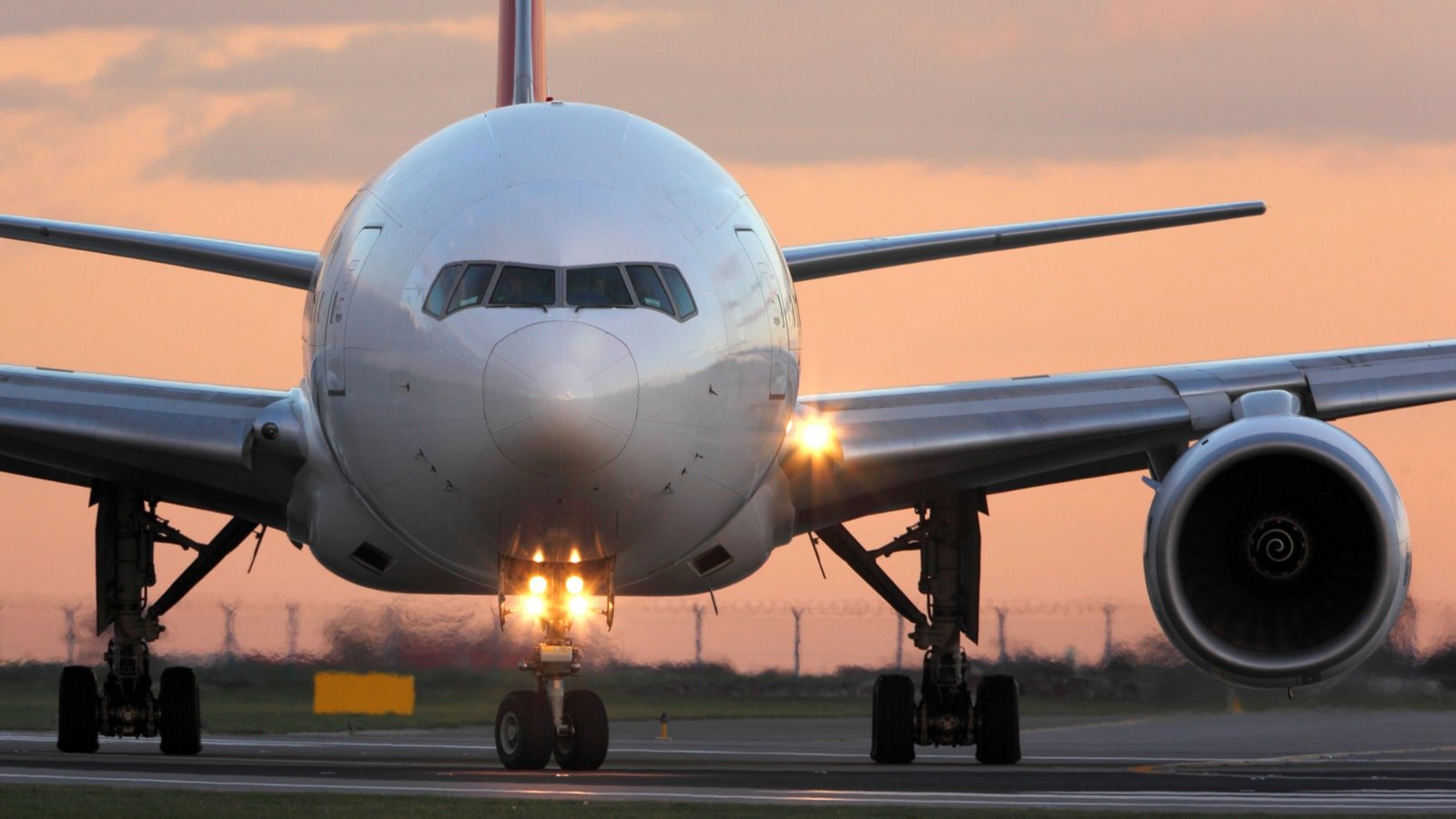 ---
And even if domestic air traffic in USA will resume in 2022, possibility of the return to before-pandemic levels of business segment is too small even taking into consideration that namely this segment brings to the carriers the main profit share. The next phase of the growth for airline companies will rely on the resumption of international travels and business trips and here are few factors of uncertainty taking into account appearance of the new COVID-19 variants and tendency of the companies to reduce expenditures.
Let's summarize.
Stocks of the airline companies can unlikely may be named attractive from investment point of view. These companies face some problems including increase of the fuel prices, lack of the labor and potential appearance of the new coronavirus variants. Taking into account all these challenges stocks of the airline companies will unlikely be able to leave behind wide market in 2022.