---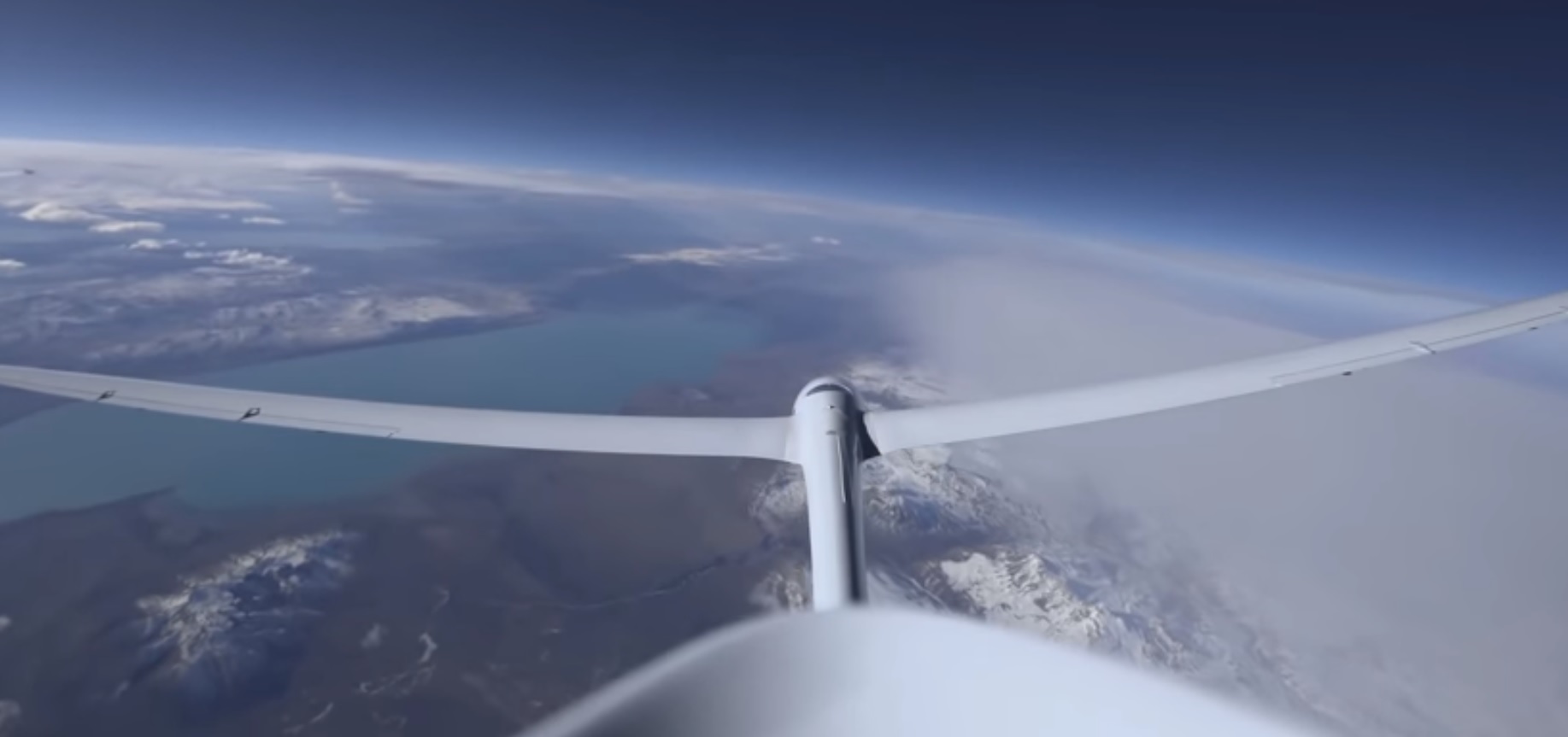 ---
---
Stratospheric glider from Airbus set a flight altitude record
Stratospheric glider Perlan 2 that is being elaborated by division of Airbus concern has set flight altitude record during test flight. It is said in the company's message.
Record was set among non-motorized air vehicles. So, Perlan 2 climbed up to 18.9 thousand meters according to the data of pressure gauge device and 18.5 meters according to GPS data.
As it is marked in the company, Perlan 2 has crossed Armstrong line that lies on the height of about 18 thousand kilometers. Higher of this line air pressure is so low that in case of airplane depressurization blood begin to boil at once.
---
Tests took place in Argentina. For this El Calafate suburbs were chosen. In the nearest future engineers are going to register this record.
The glider has airproof and cold-proof flight deck, the wing span of 25 meters and length of 10 meters. Perlan 2 is planned to be used to study polar vortex and its influence on weather conditions. To do this glider will have to climb to the altitude of 27 and more thousand meters.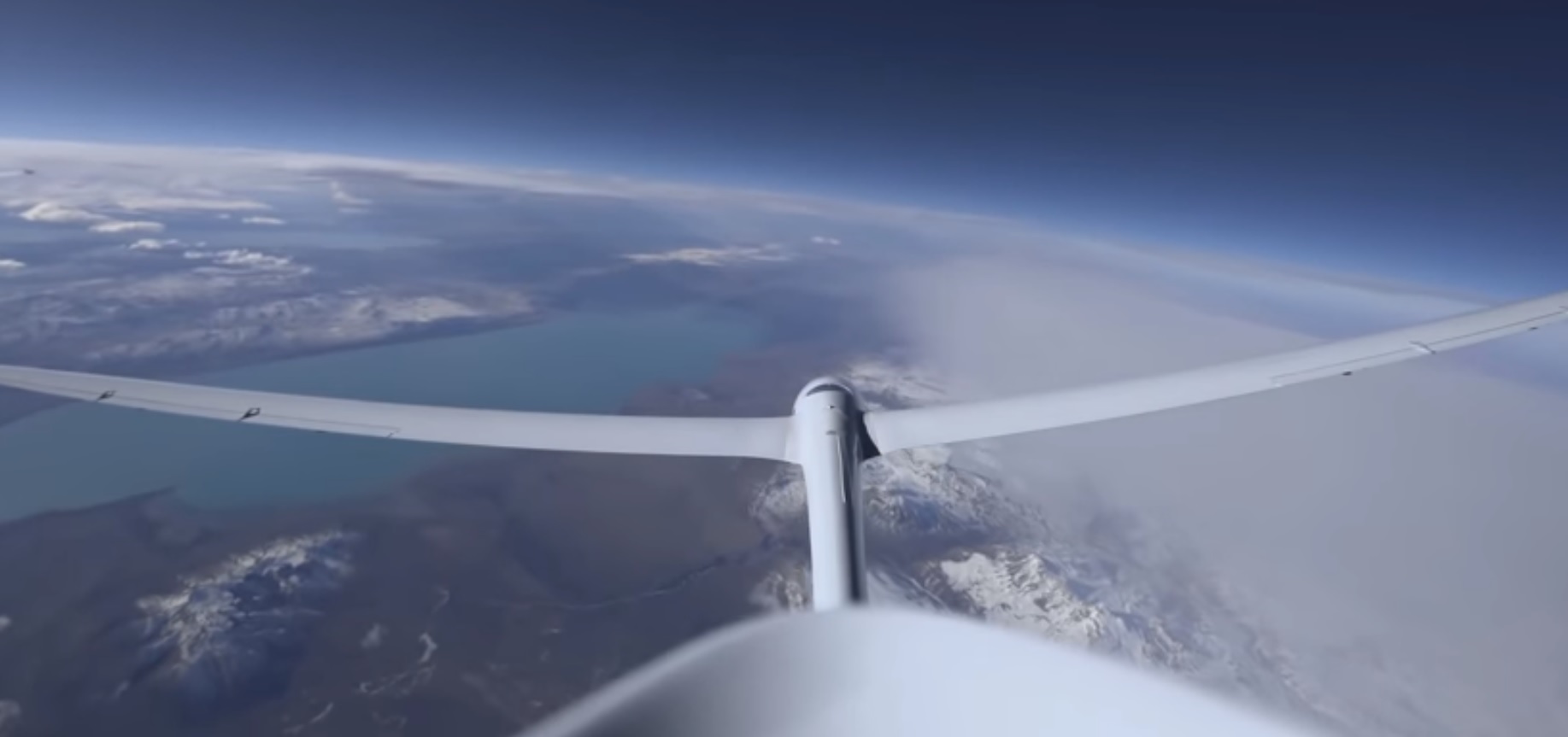 Previous record of altitude among gliders was also set by Perlan 2. On September 3rd of previous year during test flight it managed to climb on the altitude of 15.9 thousand meters.
On July 19th first flight was made by new transport aircraft of Airbus Corporation – Beluga XL.
On April 11th Airbus airline company together with manufacturer of the seats Zodiac Aerospace presented modules with the beds that are suggested to be placed in cargo compartments.
On February 23rd Airbus Company has released video of the first flight of their prototype of "flying taxi".