---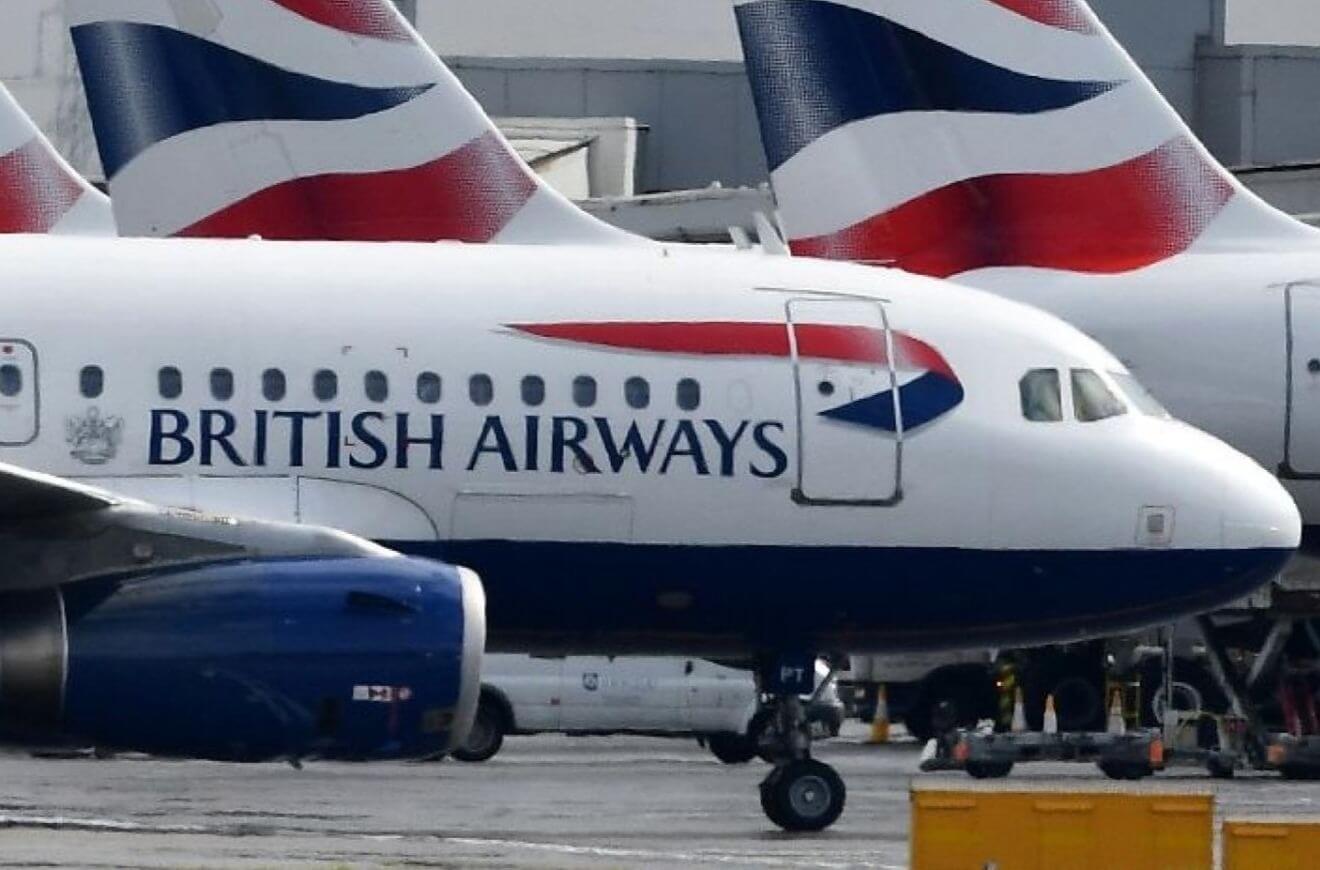 ---
---
Strike of British Airways pilots became the biggest for the last 100 years
British Airways employees went on the biggest strike for the last 100 years.
More than 4000 pilots didn't go to work and the carrier had to cancel all the flights from London airports Heathrow and Gatwick.
Pilots insist on wage increase. Negotiations between trade unions and company management began in the beginning of the year but parties failed to reach a compromise. As result 200000 of passengers couldn't reach destination points. Pilots warned that strike will take 2 days and the next one is planned for September 27th.
---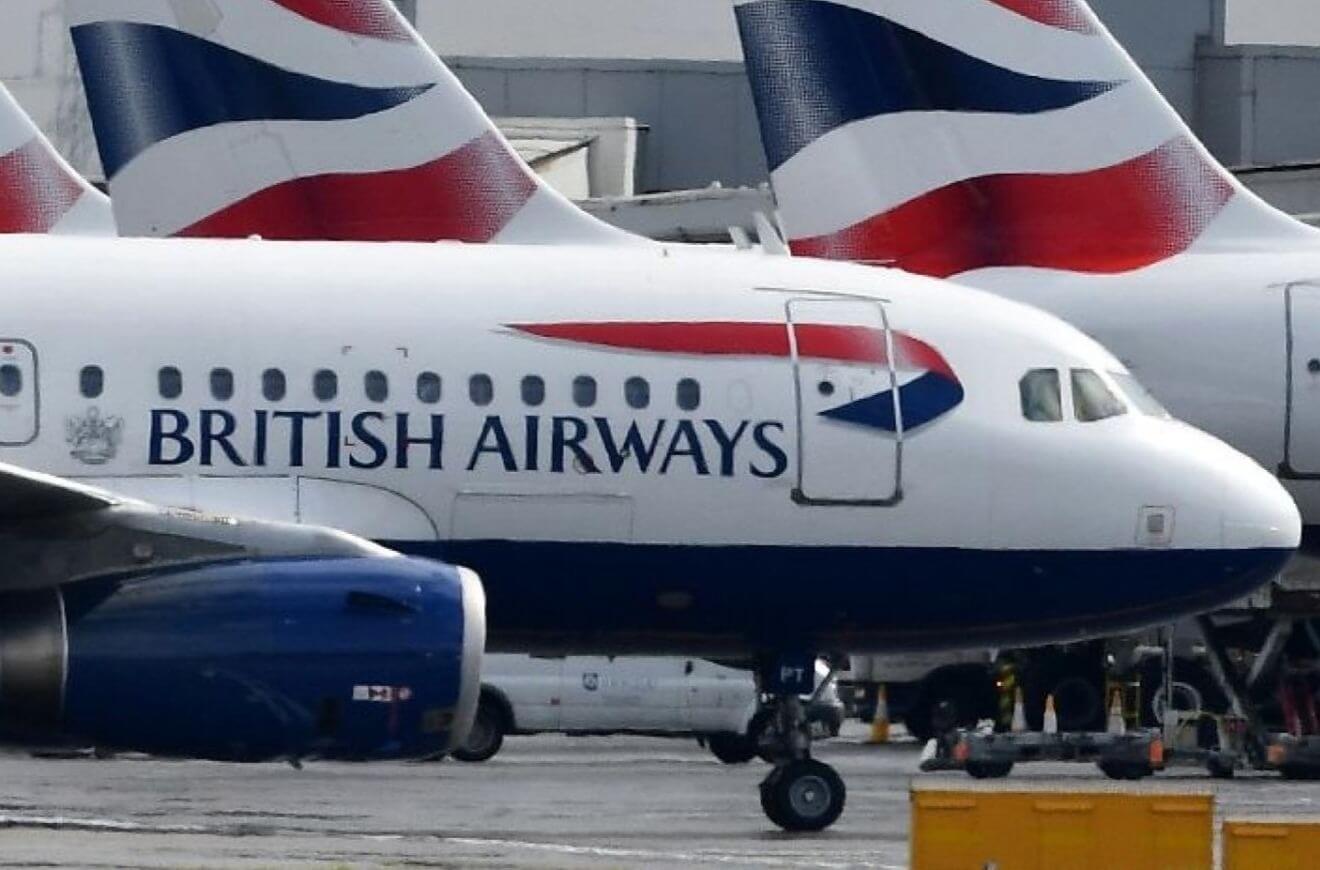 According to preliminary estimations British Airways lost 40 million pounds sterling during 24 hours and company management declares that they are ready to resume negotiations with strikers. All passengers affected by flights' cancellations were offered full refund.
More than 1500 flights have been cancelled. Almost 280 thousands employees have missed work.
Back in August pilots asked to increase their salary but haven't got any clear answer from the employer. Air carrier apologized in front of passengers for inconvenience caused.
British Airways addressed to passengers: "If you flight was cancelled, please, dont' come to the airport". Airline Company informed passengers the day before about cancellation of the flights, early morning check-in desks of British Airways in Heathrow and Gatwick airports were closed.