---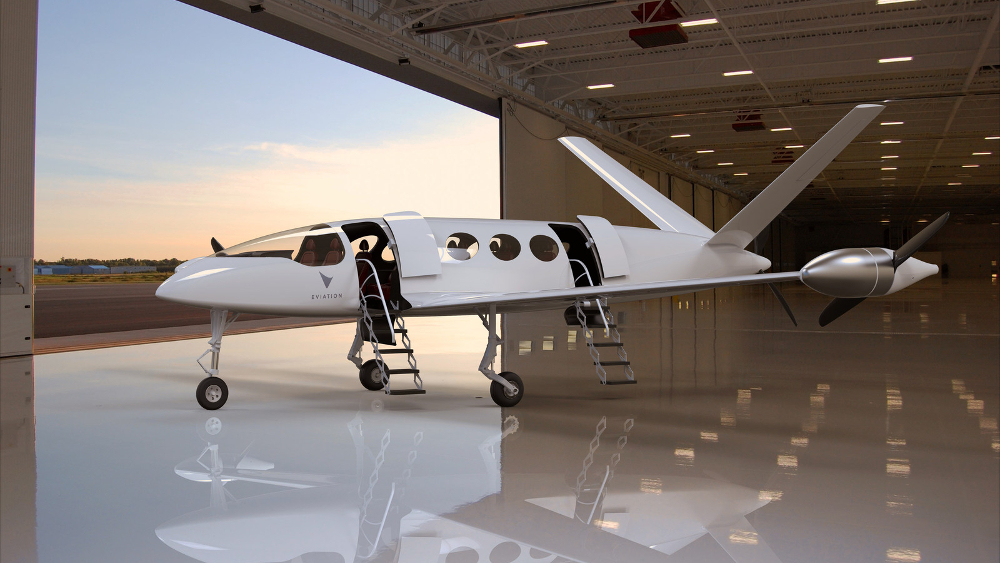 ---
---
Technologies of the future at Le Bourget: electric unmanned vehicles and engines that will change the airplanes. Part 1
At the Paris Air Show Le Bourget was signed first contract in the history for delivery of electric airplanes.
Nine-seat airplane Alice of Israeli Company Eviation doesn't take part in the flight program, its' prototype is shown on static exposition.
However Cape Air Company decided to buy "two-digit number" of such machines for 4 million USD each.
---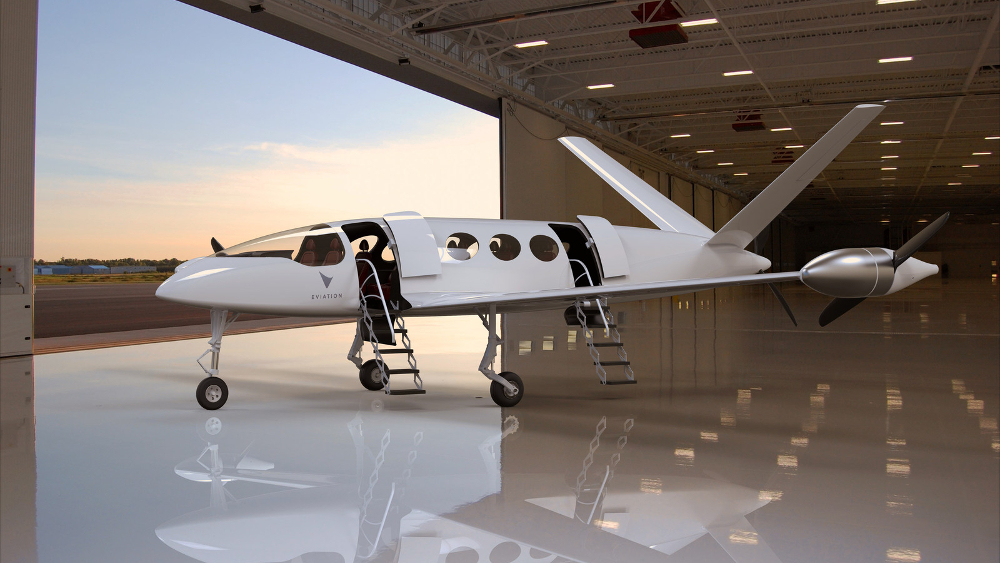 Company expects to create nine-seat airplane that will b able to fly on the distance of up to 1000 kilometers with the speed of about 440 kilometers per hour. Company plans to go through certification process till the end of 2021 – informed the head of Eviation Omer Bar-Yohay.
Alice differs significantly from "classic" airplanes with the configuration. Its' two engines are located on the wing tips and one more in the airplane's tail. And all the engines are equipped with pusher screws.
Israeli company chose for their airplane electric engines of American company MagniX.
This airplane is not the only electric flying machine at Le Bourget this year. Which similar projects have been brought to the Air Show?..