---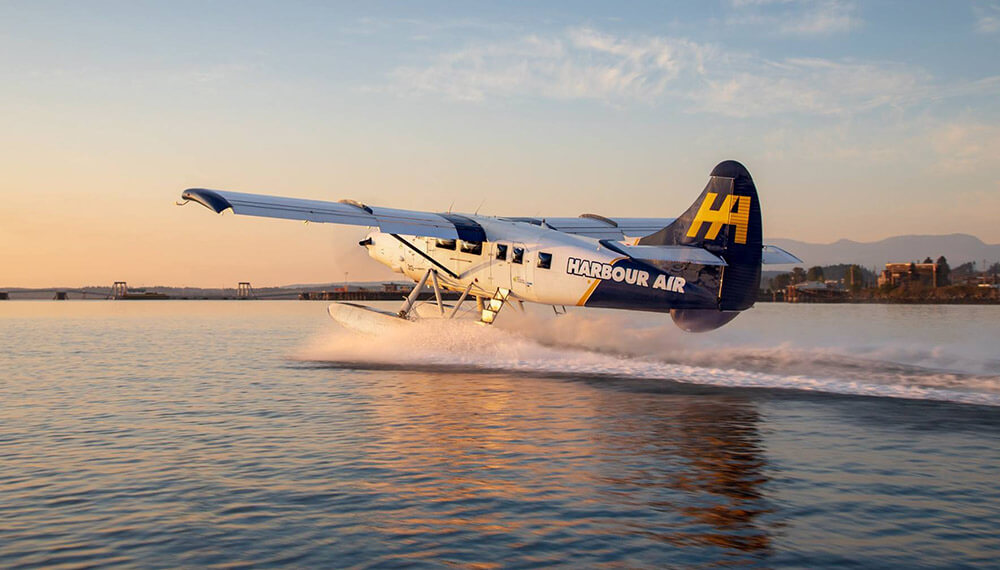 ---
---
Technologies of the future at Le Bourget: electric unmanned vehicles and engines that will change the airplanes. Part 2
At Paris Air Show this year participate just four electric machines. One of them takes part in flying program.
Two machines – from world aviation giants Airbus and Boeing. Both companies took to Le Bourget prototype of electric unmanned flying machine. Except them at the Air Show is presented Slovenian two-seat training aircraft Pipistrel Alpha Electro.
One more company – magniX- presented at the exhibition electric aviation engines, perhaps the most important part of the technology that in the future as experts consider may change the transport world.
---
MagniX with their engines expects to change traditional passenger and cargo airplanes on the lines that are up to fifteen hundred kilometers long.
"Our debut at the Paris Air Show means that we made one more step to the beginning of the use of totally electric air transport in 2022", – declared the head of the company Roei Ganzarski.
The Company already works with Canadian operator Harbour Air transferring their light hydroplanes to electric traction.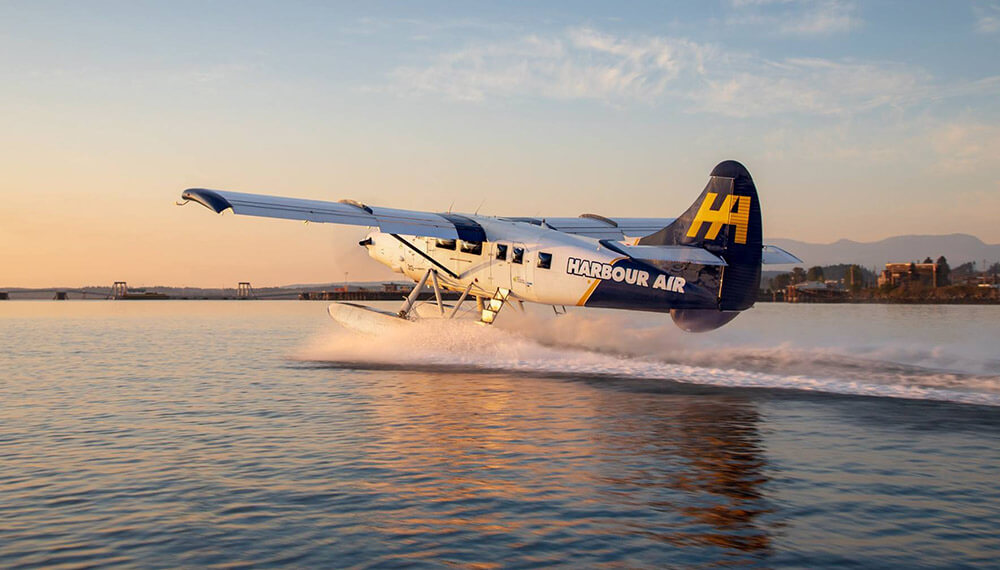 On of the main problems that encountered the manufacturers of the electric aviation systems is restriction of the flying range because of low batteries capacity at quite high level of electricity consumption by the machines' engines.
This problem may be solved by using hybrid power generating systems in which common aviation engines that use traditional fuel are rotated by electrical generators. However, this decision will deprive the machine of advantages that provides only electric decision. For instance, hybrid engines have higher hazardous emissions and noise level. Besides, machines with hybrid engines have less speed.
Although the most simple decision at present moment looks to be creation of small machine for flight at close distances. In the world work several start-ups in the field of "full-fledged" electric airplanes.