---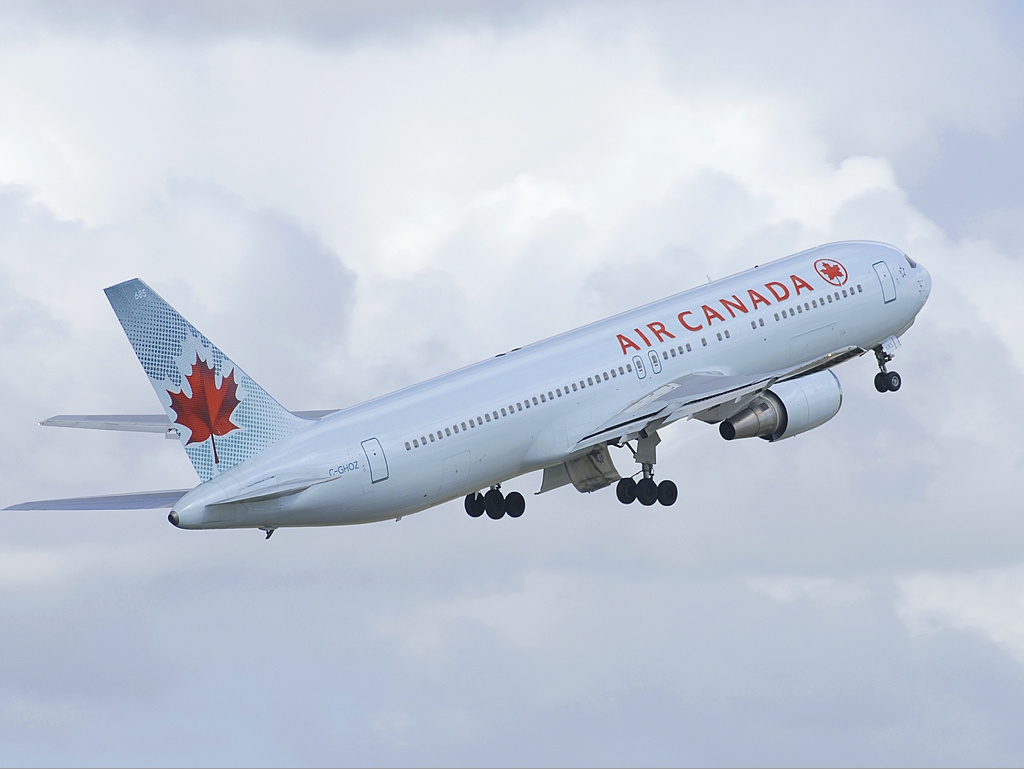 ---
---
The airplane made emergency landing because of overpowering stench
Passenger airplane of the Airline Company Air Canada made emergency landing because of overpowering stench on the board, informs The Independent.
Incident took place in the airplane Boeing 767 that flew from Montreal to Vancouver. When crew members smelled awful stench they tried to determine its source but they failed. The smell spread quickly over the entire cabin and pilots had to ask for emergency landing.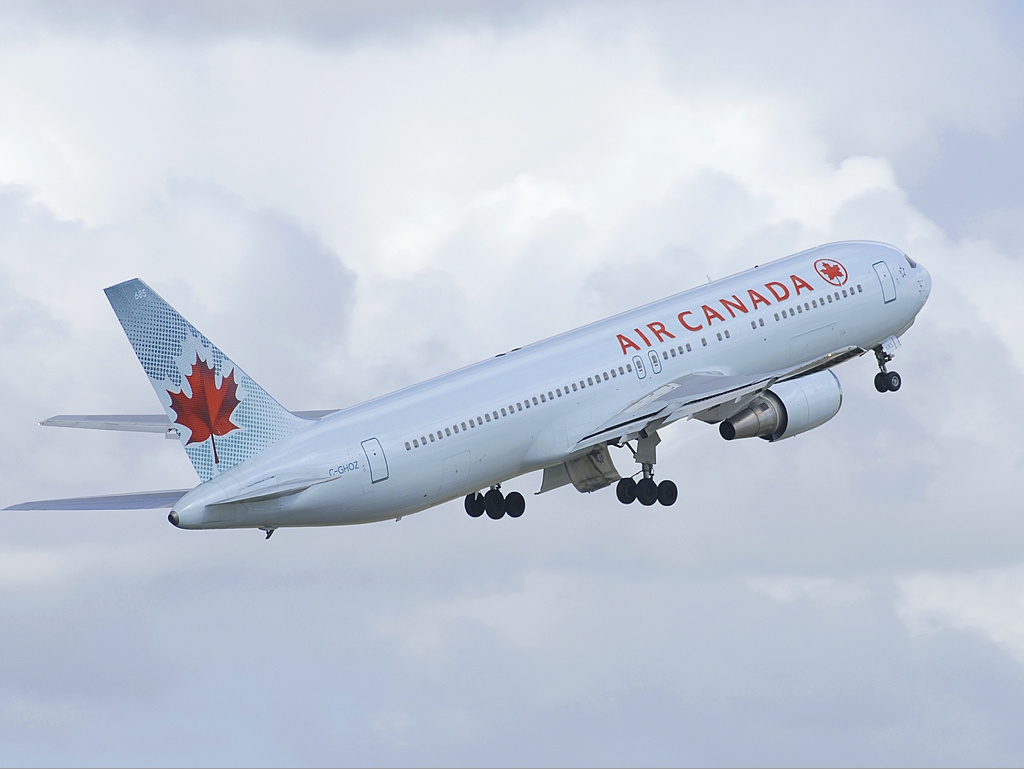 ---
Airplane that transported 245 passengers and 8 crew members has successfully returned to the departure airport in Montreal. It appeared that the source of the overpowering stench were durians (fruit from South-East Asia that is known with its distinct smell and is prohibited for transportation in public transport in entire Asia) that were transported in the front part of the airplane.
In July airplane of the Airline Company AirBaltic that flew from Riga to Moscow had to return in the Latvian capital because of suspicious smell. Company representative specified that both passenger and pilots paid attention to untypical smell soon after take-off.