---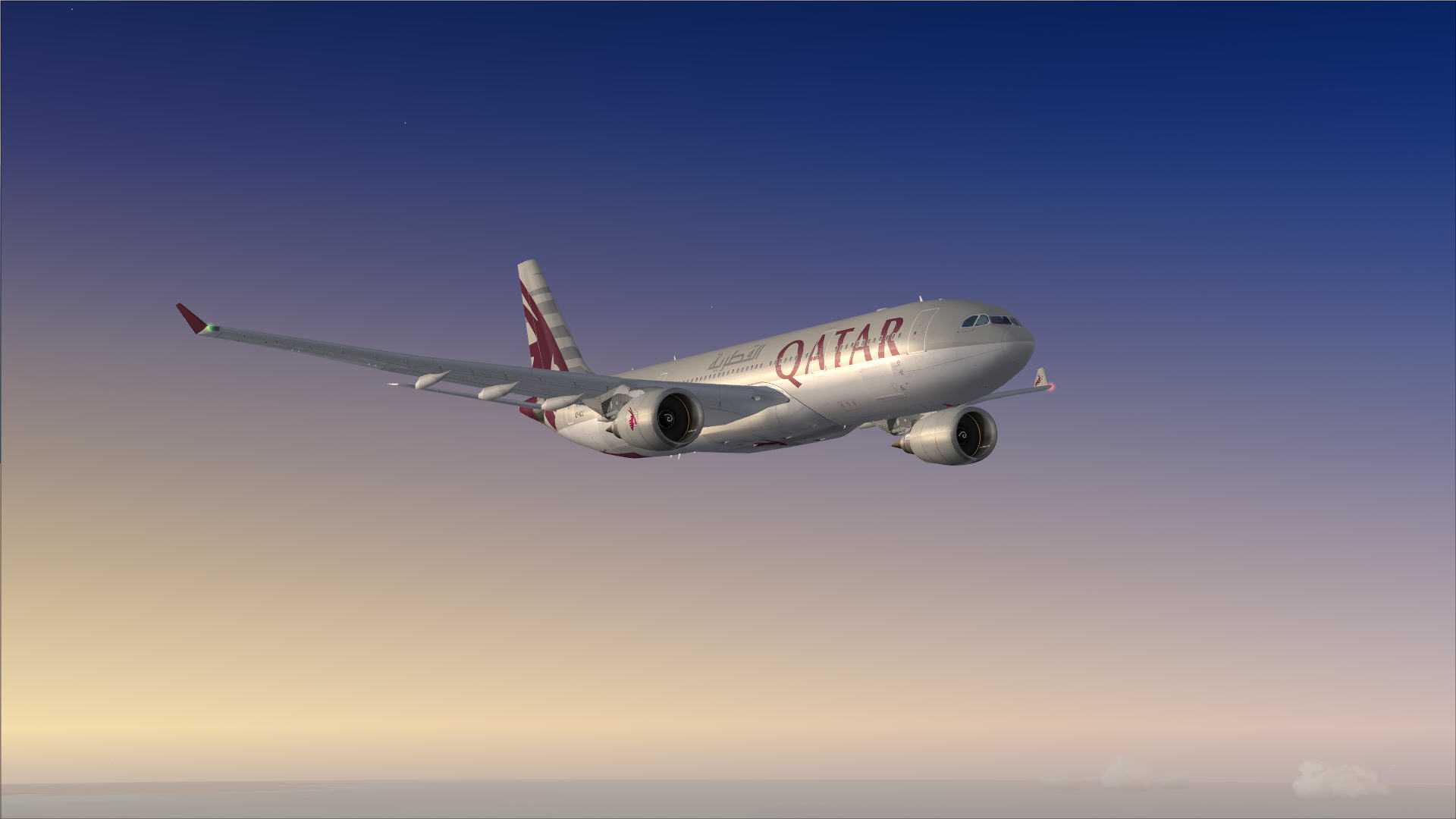 ---
---
The best airline company in the world will start flight to Tallinn
Qatar Airways for many times declared the best airline company in the world is still planning to start flights to Tallinn, informs Postimees. From the list of new destinations that was announced in March disappeared Luxembourg but the company still has serious plans for Estonia.
On March 7th Qatar Airways on press-conference informed that it is going to open 15 new destinations in 2018 and 2019.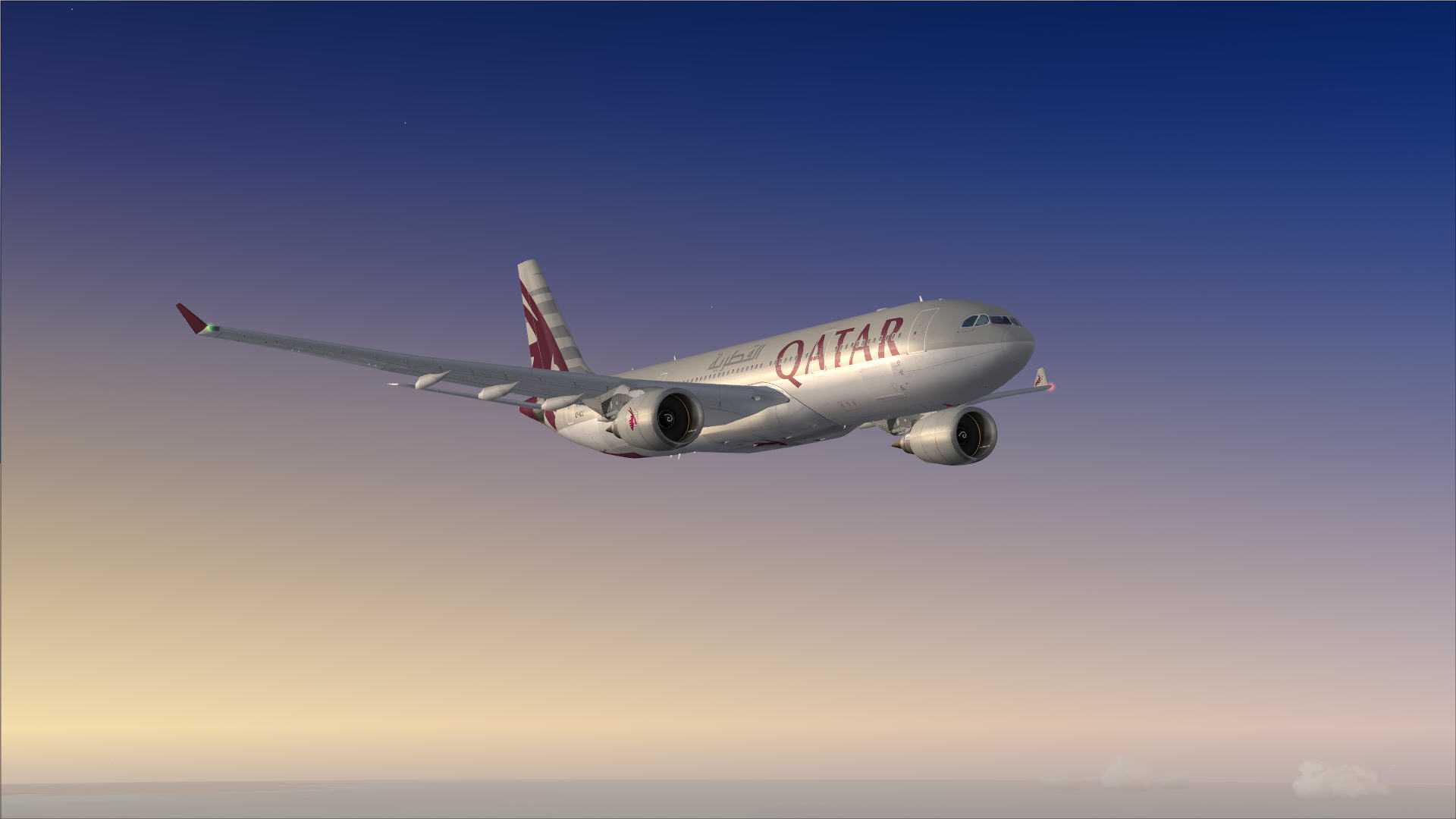 ---
From routes promised on Spring are already opened flights to London and Cardiff (Great Britain); to Bodrum, Antalya and Hayat (Turkey); to Mykonos and Saloniki (Greece) and also to Malaga (Spain).
In the middle of October director of Qatar Airways confirmed intensions to open routes to Lisboan (Portugal), Tallinn (Estonia), to Valletta (Malta), to Cebu and Davao (Philippines), Langkawi (Malaysia) and Da Nang (Vietnam). Plans about flights to Luxembourg have changed.
The date when Qatar Airways comes to Estonia is still unknown. At present till the end of 2019 on the web-site of Qatar Airways it is impossible to book direct flight Doha-Tallinn.
Director of development the lines AS Tallinna Lennujaam Tea Gents that they are negotiating with Qatar Airways and they hope that the exact date when the route Doha-Tallinn-Doha opens will be determined at the end of the year.