---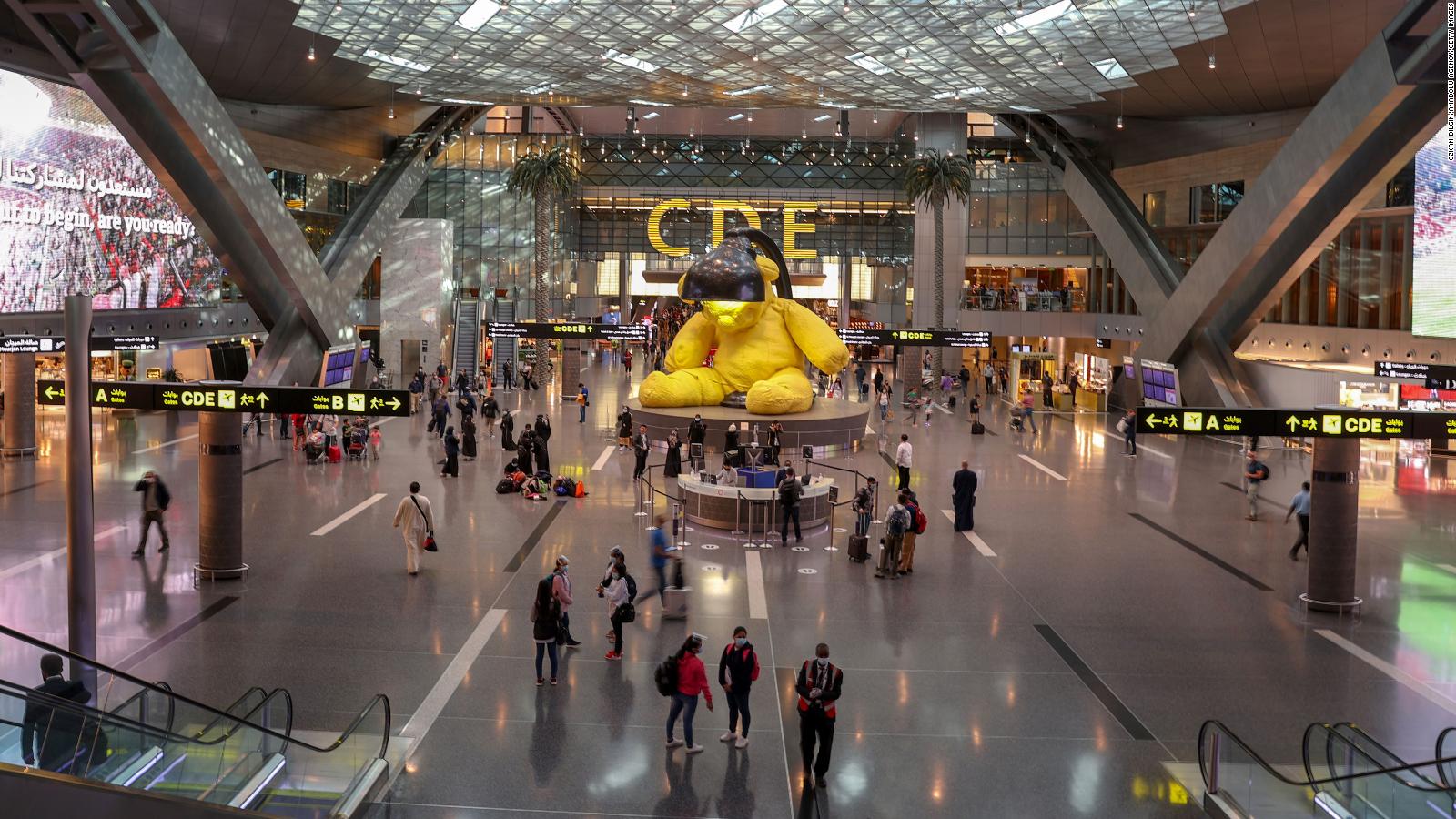 ---
---
The best airports of the world have been named
Famous statistic company SkyTrax from Great Britain that deals with researches in the area of quality of the services rendered to world air carriers and airports presented list of the best world airports.
So, the first place in the rating belongs to international airport Hamad in Doha (Qatar) that kept first place second year in the row. Here bases air carrier Qatar Airways. Air harbor is famous with stores and comfortable train that shuttles through terminals.
Let's remind that first place during eight years belonged to Changi Airport in Singapore. Now Changi is on the third place. This time experts marked in the airport personnel voting it the best in the world and Asia, best restaurant also this airport was named the most comfortable with 2-5 million passengers. Changi is the hub for air carriers Singapore Airlines, Jetstar Asia Airways, Scoot and SilkAir.
---
Second place belongs to the airport Tokyo Haneda (Japan) that, among other was marked in the nominations "World's Cleanest Airport" and "Best airport in Asia".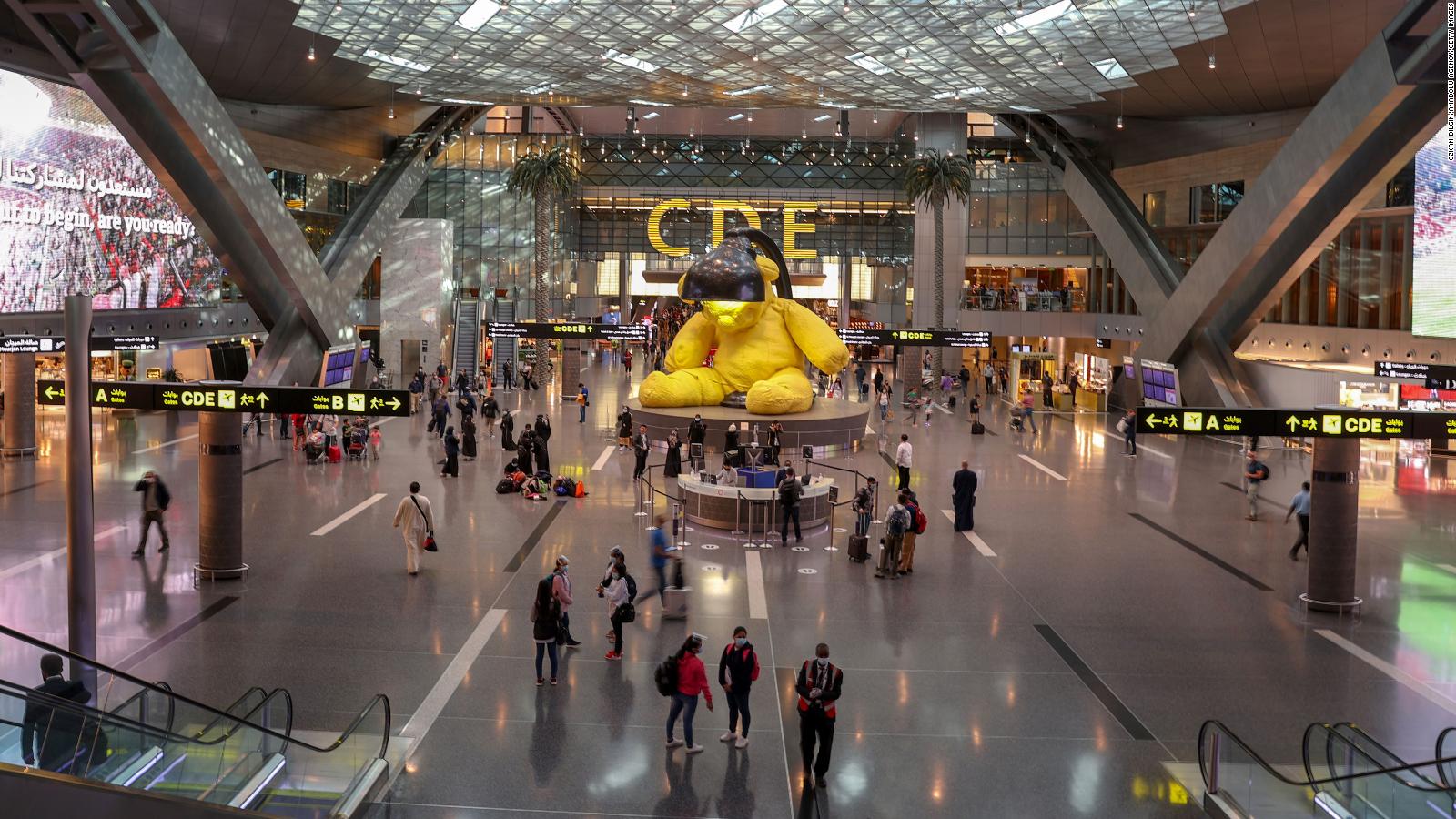 Top five closes one more Japan international airport – Narita that became the best airport with 5-10 million passengers and international airport Incheon in South Korea where Korean Air is based and where fly Thai Airways, China Eastern Airlines and China Southern Airlines.
Second five of the rating opens European airport – Charles de Gaulle in Paris (France) that moved in one year on 9 positions from 15th place. This airport is considered one of the most loaded in the world and is hub for French airline company Air France.
Seventh place takes Munich harbor (Germany) that lost one position since 2021. It became the best airport in Central Europe, experts marked airport hotel. Here bases Lufthansa.
Eights place belongs to the new Istanbul airport (Turkey) that has quickly moved up on nine places from 17th. Among awards of this year "Best Family-friendly airport", "Best airport shopping" and "Best airport in Southern Europe" and also best airport with 30-40 million passengers. The airport is still growing, it is expected that to 2025 it will become the biggest in the world in passenger flow and will serve up to 200 million people per year.
One more European airport in the rating – Zurich airport (Switzerland) that took 9th place loosing during one year 2 positions. It was considered the cleanest airport in Europe. Here base Edelweiss air and Swiss.
Top ten of the list closes Kansai – one more Japan airport, regional air harbor located in Osaka.