---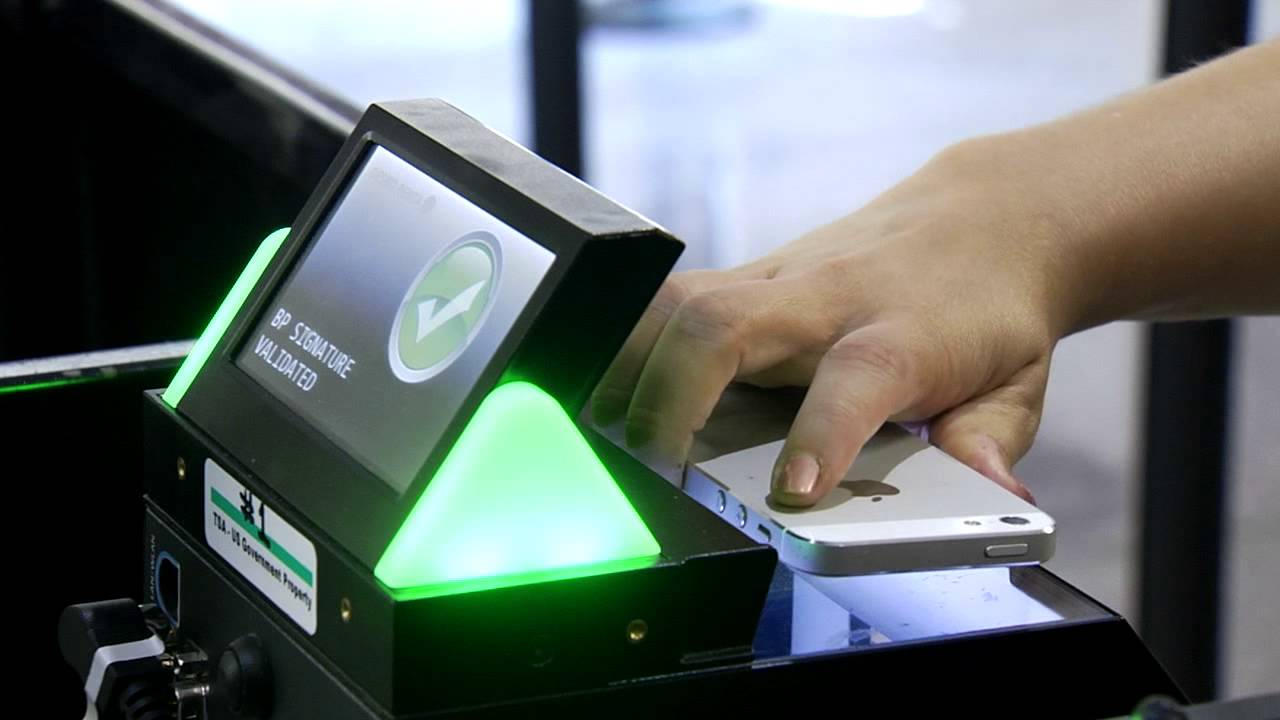 ---
---
The biggest airline companies change boarding rules
Several biggest world airline companies changed boarding rules announcing issue of electronic passes for passengers that will certify lack of coronavirus – Financial Times informs.
According to the edition in the project that is directed to increase number of travels will participate such airline companies as United Airlines, Lufthansa, Virgin Atlantic, Swiss Airlines and JetBlue Airways.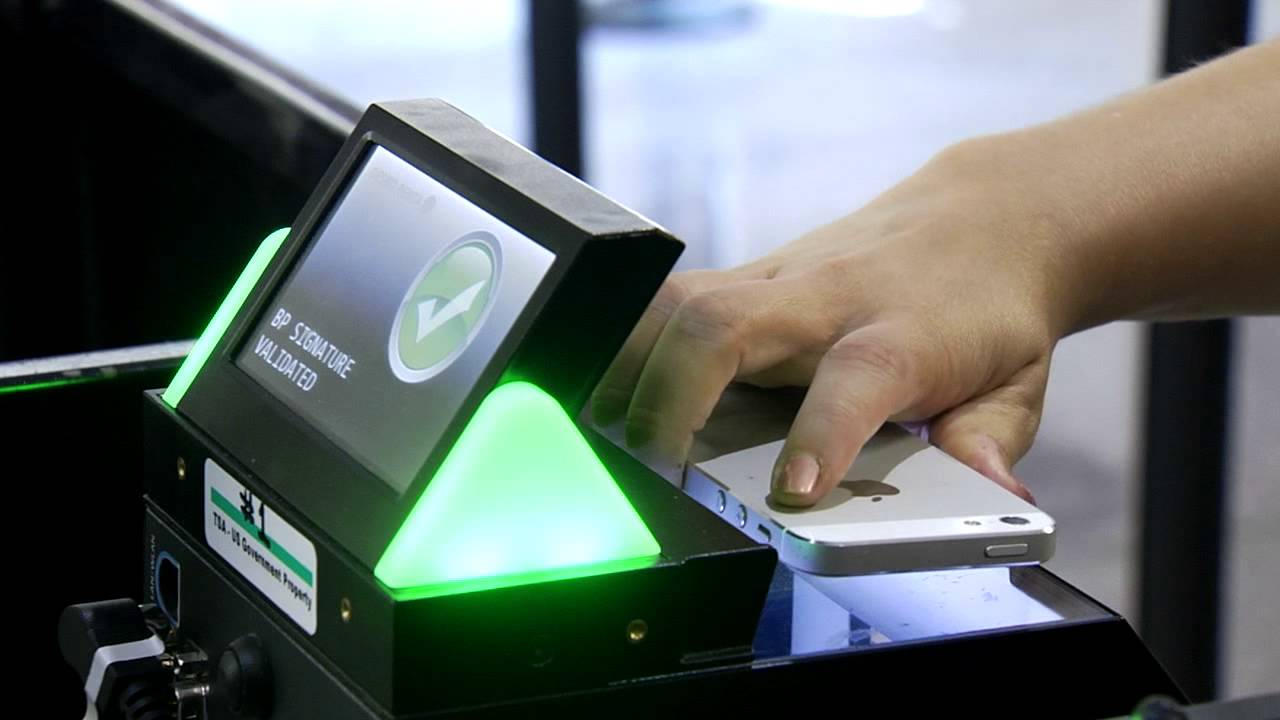 ---
According to the project's concept from December passengers after receiving negative test for COVID-19 may download electronic certificate with QR-code in special application on the phone. Then this code will be scanned by employees of the airline companies before boarding and employees of border control in the arrival point.
"Qualitative testing combined with digital passes is one more way to restore customers' confidence and recover air communication", – the CeO of JetBlue airline company Joanna Geraghty commented innovation.
In November experts predicted changes in the procedure of the preflight inspection in the airports and also told about new technologies and service methods that airline companies plan to introduce after borders' opening. For example, CEO of the Avalon Australia airport declared that they installed computer tomographs for passengers' check.