---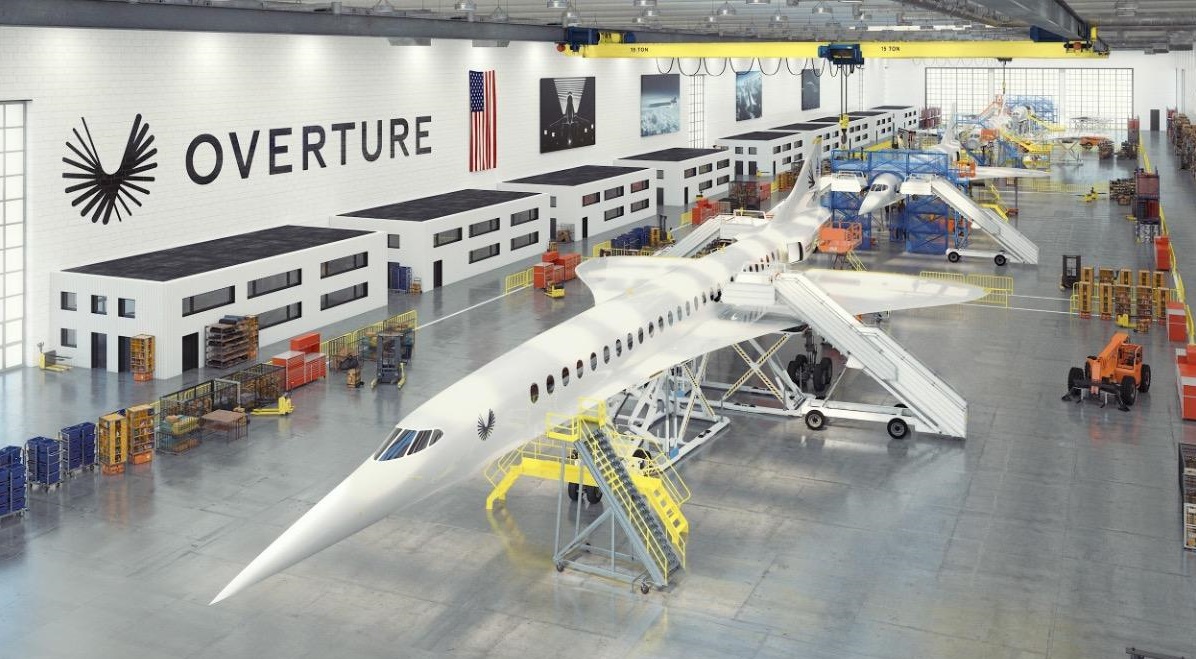 ---
---
The biggest airline company of the world placed order for 20 supersonic airplanes Overture
American airline company American Airlines Group agreed with Boom Supersonic about acquisition of 20 supersonic airplanes Overture says common press-release of the companies. Agreement has option for acquisition of 40 more airplanes. Financial terms of the contract are not disclosed.
American Airlines the biggest carrier in the world became second ordering customer of Boom Supersonic. First in June 2021 became another American airline company United Airlines that placed order for 15 supersonic passenger airplanes.
"Thanks to this airplanes flight from Miami to London will take less than five hours, from Los Angeles to Honolulu – three hours", – press release says.
---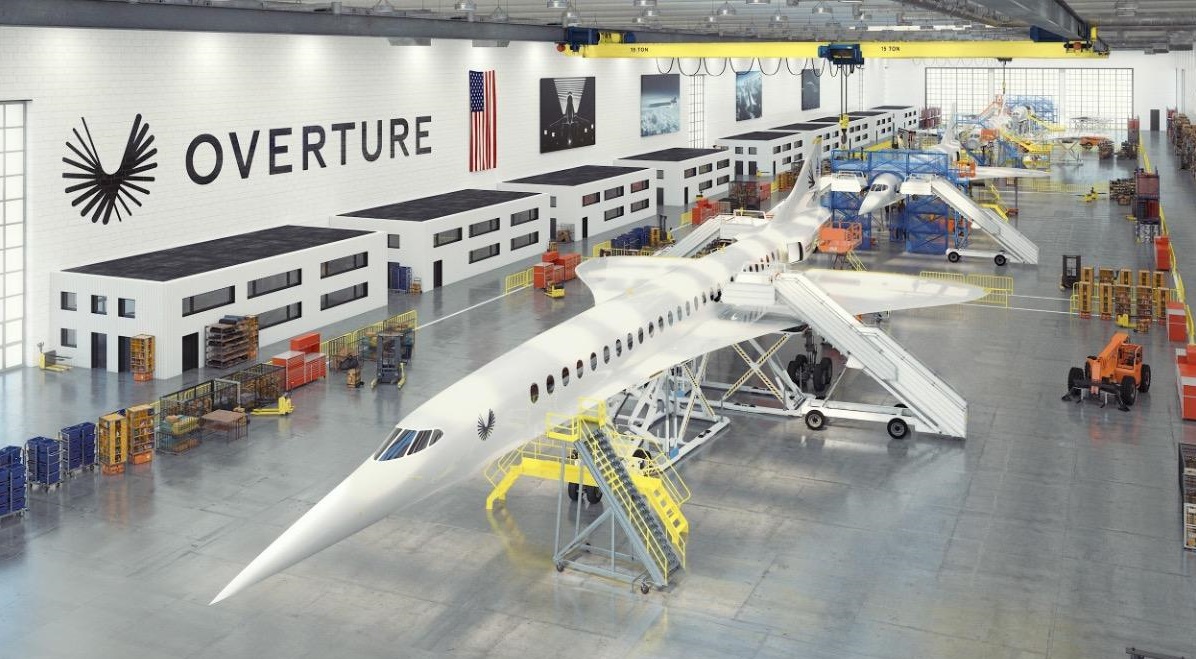 Overture may become first passenger supersonic airplane from Concorde times withdrawn from operation in 2003. Airplane may accelerate to 2100 kilometers per hour (1.7 Maxa) and carry from 65 to 80 passengers on the distance up to 7.9 thousand kilometers using ecologically-clean air fuel.
It is expected that first such airplane will be made in 2025 but regular flights will begin in 2029.
Boeing also creates supersonic passenger airplane.
One more American start-up Aerion that engineered supersonic passenger airplane AS2 in May 2021 announced project closure and operation shutdown.