---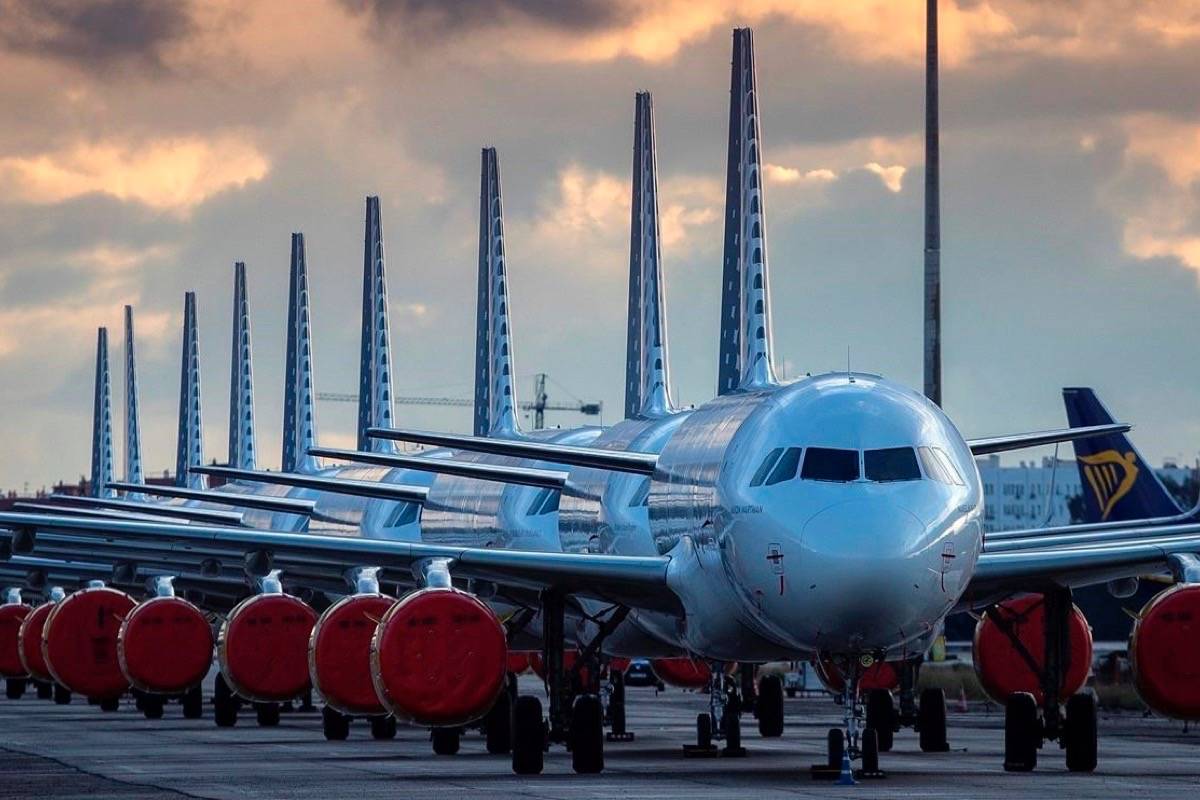 ---
---
The biggest Canadian airline company Air Canada will dismiss up to 60% of employees
The biggest Canadian airline company Air Canada announced that will dismiss minimum half of employees because of crises caused by coronavirus pandemic.
Because of closed borders Air Canada reduced number of routes by 95%. Company in which work about 38000 people expects that return to normal life will take a lot of time. "We took very painful decision to limit our activity in accordance with the plan that unfortunately means reduction of number of our employees by 50-60%" – Air Canada message says.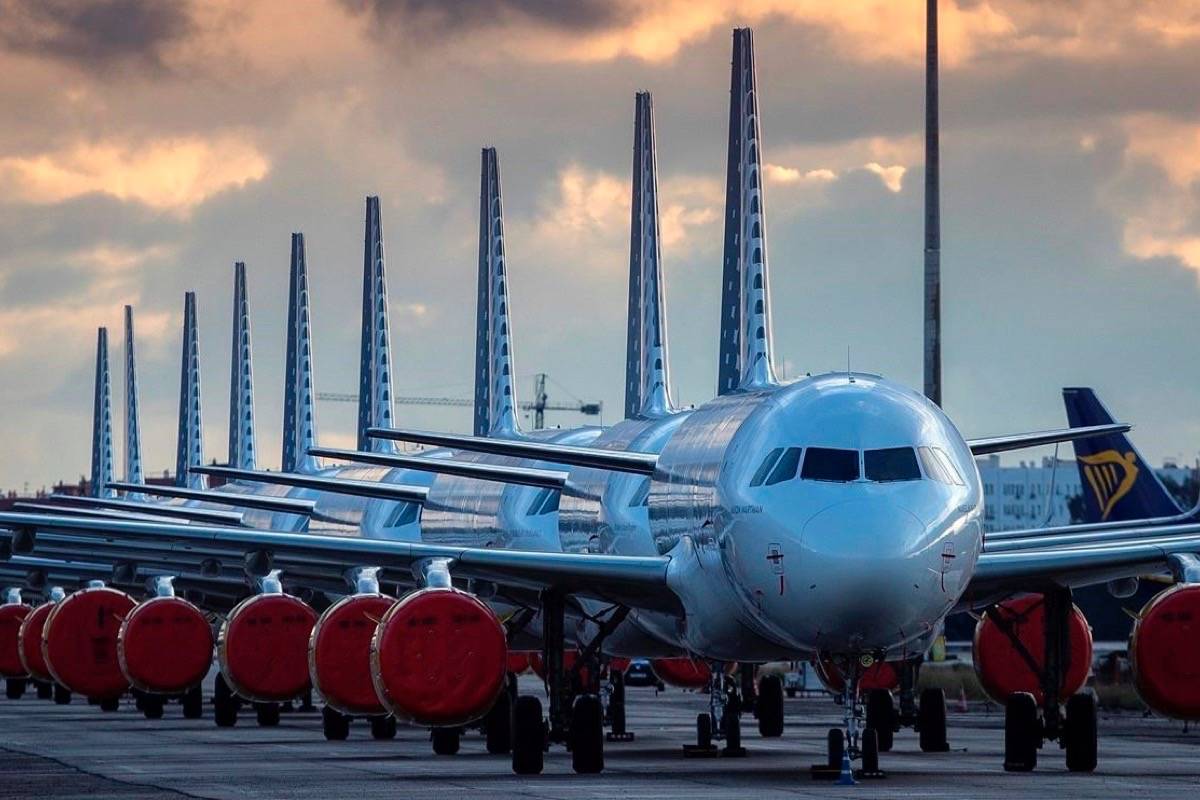 ---
Before crises employees of the airline company served about 1500 flights per day using 258 airplanes. "Taking into consideration economic conditions operational activity of such scale is not reasonable in the future" – Air Canada management considers. Carrier anticipates that reduction of staff will allow to keep money flow and bring company's activity in accordance with expected traffic level in mid and long-term and provide new growth after flights' resume.
Air Canada started to dismiss employees back in March, to the end of the month it reduced 16500 people but then announced about intention to hire them back thanks to the program of wage subsidy elaborated by the government of prime minister Justin Trudeau. New wave of demission in the airline company should start in June. Air Canada informed that has already informed trade unions about demission.