---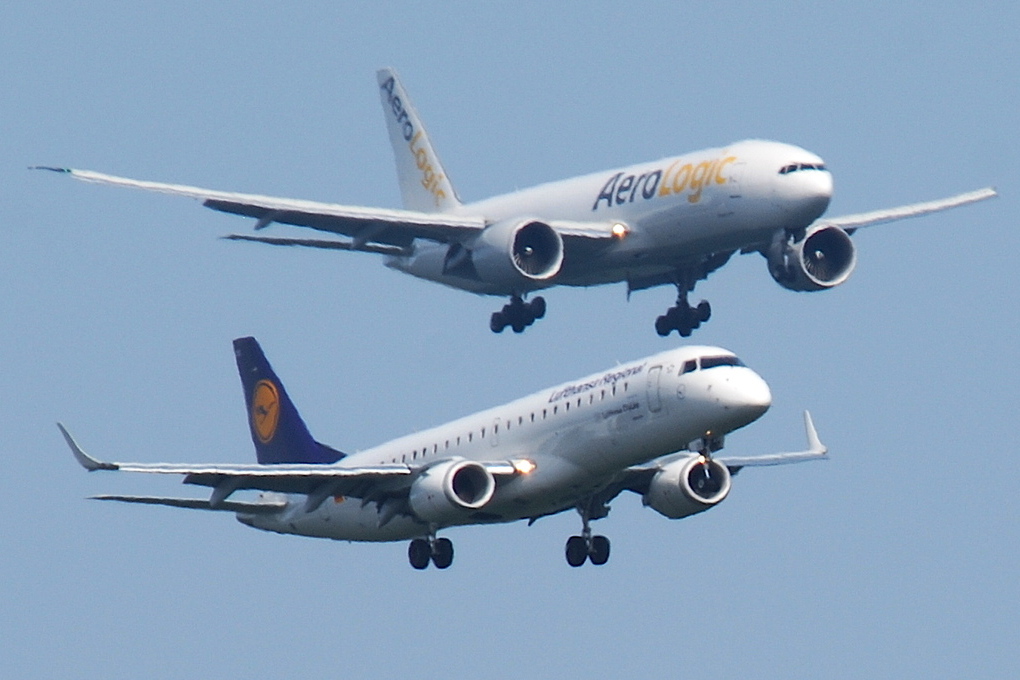 ---
---
The biggest commercial airplane Embraer has got certificate. Part 2
For today aviation company got 121 firm orders from 5 operators for E195-E2, the start operator will be Brazilian Airline Company Azul.
According to Embraer forecasts in the nearest 20 years airline companies will need approximately 6400 airplanes of E195-E2 size. For air carriers from three regions – North America, CSI and Asia-Pacific region will come per 25-30% of total demand while operators from Latin America and Middle East will need about per 10%.
At present moment Aviation Company approaches to receiving approval of Brazilian government authorities of offered transaction of acquisition by American aviation company Boeing the program of commercial airplanes Embraer. In February this step was approved by stockholders of Brazilian manufacturer.
---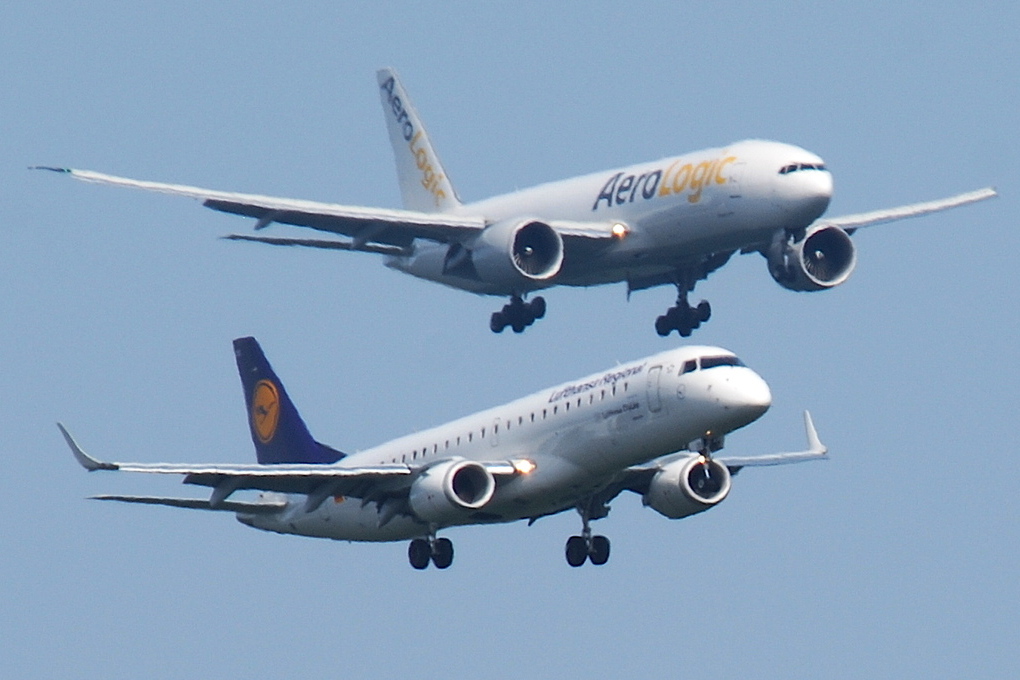 In the framework of the partnership Boeing will pay 4.2 billions USD for 80% stocks of the joint-venture that is evaluated in 5.26 billions USD. It is expected that formed joint-venture will cause significant growth of sales of E-Jet E2 family.
"Boeing" will bring 400 new potential customers with which we don't have contacts at the moment. At this point among our customers – 70 operators in 50 countries however Boeing presence on the market is apparently deeper and wider. That is why I think that Boeing will be able to present us but we will make them an offer. And what is more speaking about further development opportunity to demonstrate E2 as part of common fleet (Embraer and Boeing) will produce revolutionary effect all over the world" – Embraer Commercial Aircraft CEO John Slaterry marked. It should be also marked that Slaterry was also appointed the head of the joint venture of Embraer and Boeing.