---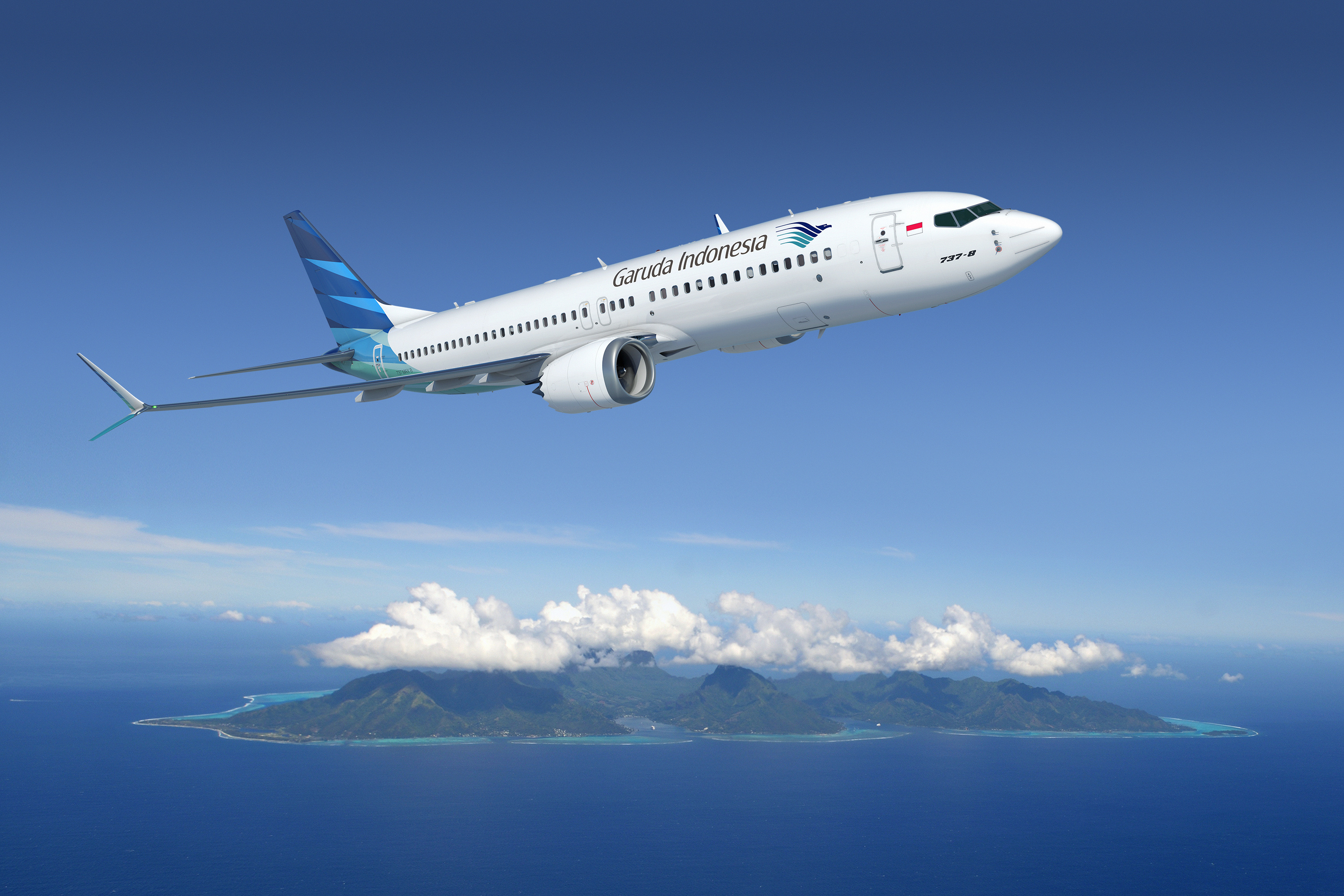 ---
---
The biggest Indonesian airline company is not going to refuse Boeing 737 Max
Relevant decision was made despite recent crash of such airplane that belonged to local airline company Lion Air.
National air carrier of Indonesia Garuda Airlines is not going to refuse deliveries of the newest airplanes Boeing 737 Max. Extracts from interview of the president of state owned company Askhara Danadiputra published The Jakarta Post newspaper.
"We do not have any problems with airplanes of Max family" – he said, marking that at present moment the fleet consists of only one airplane Boeing 737 Max. "We are waiting for final report about reasons of the airplane's crash that took place on October 29th after take-off from Jakarta', – said the president.
---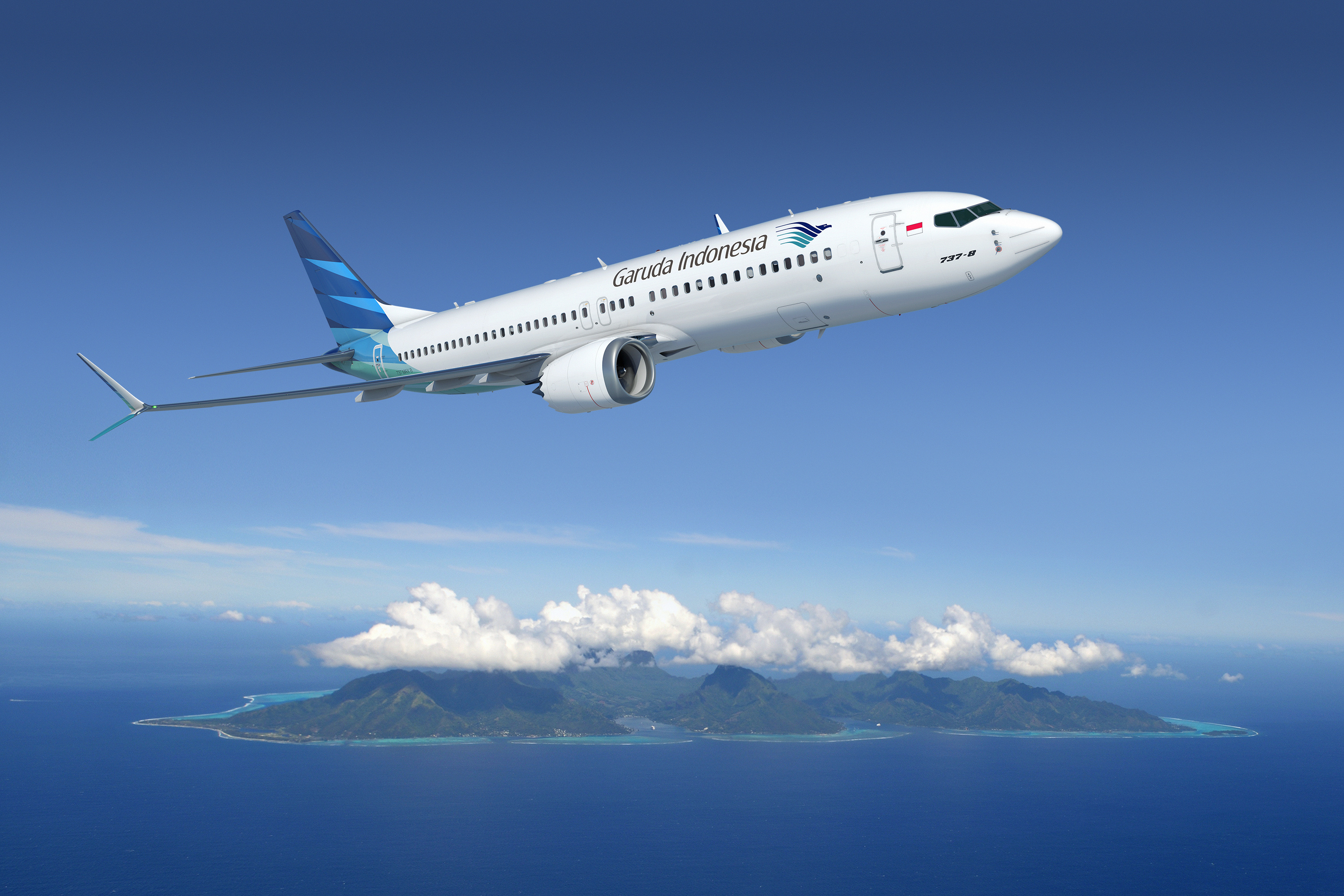 At the same time according to his words "to 2020 Company has to receive three more airplanes Boeing 737 Max and to 2030 total number of such airplanes should make 49 units." Relevant agreement was signed in 2015, total amount at that moment made 4.9 billion USD. "Company does not intend to reconsider agreements" – added Askhara Danadiputra.
After the crash of the Boeing 737 Max 8 representatives of Lion Air the biggest low-cost air carrier haven't excluded that may cancel delivery of 190 airplanes on total amount of 22 billion USD. According to Reuters agency direction considers that Boeing is trying to distract attention from recent changes in the airplane's construction that could lead to the crash and place responsibility for it upon Lion Air.
According to the received data of the flight recorder on this airplane minimum six technical deficiencies have been found. During the last flight in autopilot mode nose-drop took place, pilots tried to lift it in manual mode. Also was detected 20 degree difference between angle-of-attack of the right and left side.