---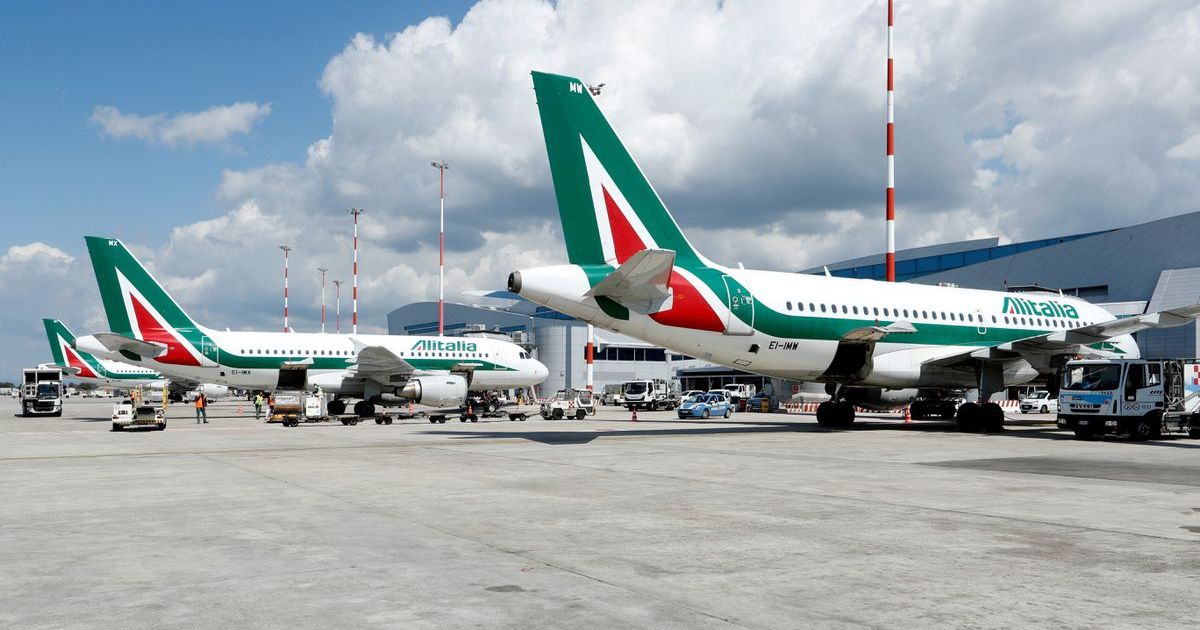 ---
---
The biggest Italian airline company Alitalia went into liquidation
The biggest Italian air carrier Alitalia was officially liquidated in the framework of bankruptcy procedure.
From October 15th flights will be made by created during reorganization process company Italia Transport Aereo (ITA). It will receive fleet of 52 airplanes and number of the employees will be reduce from 10 thousand to 2.8 thousand people.
The Alitalia brand and historical codes of the flights AZ will be also transmitted to new airline company – agreement about it was reached directly on the day before Alitalia liquidation.
---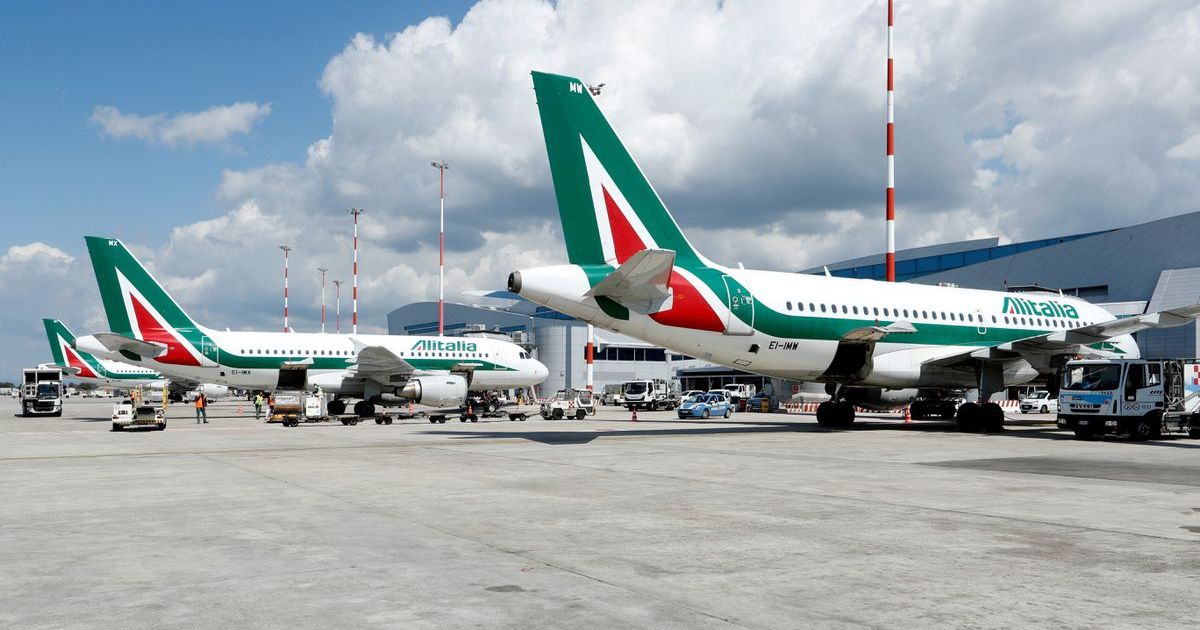 Last flight Alitalia made on the route Caligari – Rome on the evening of October 14th.
Alitalia was founded in 1946. From 2014 Alitalia formally stopped to be national air carrier when 49% of its stocks have been transmitted to Etihad Airways.
Alitalia была основана в 1946 году. С 2014 года Alitalia формально перестала быть национальным авиаперевозчиком, когда 49% ее акций были переданы Etihad Airways. Company was unprofitable and was next door to bankruptcy during many years. In 2017 Alitalia was introduced regime of emergency control and since than it received more than 1.3 billion euro of government loans. Final decision about ceasing activity of Alitalia was made on the background of reduction of air flights due to coronavirus.