---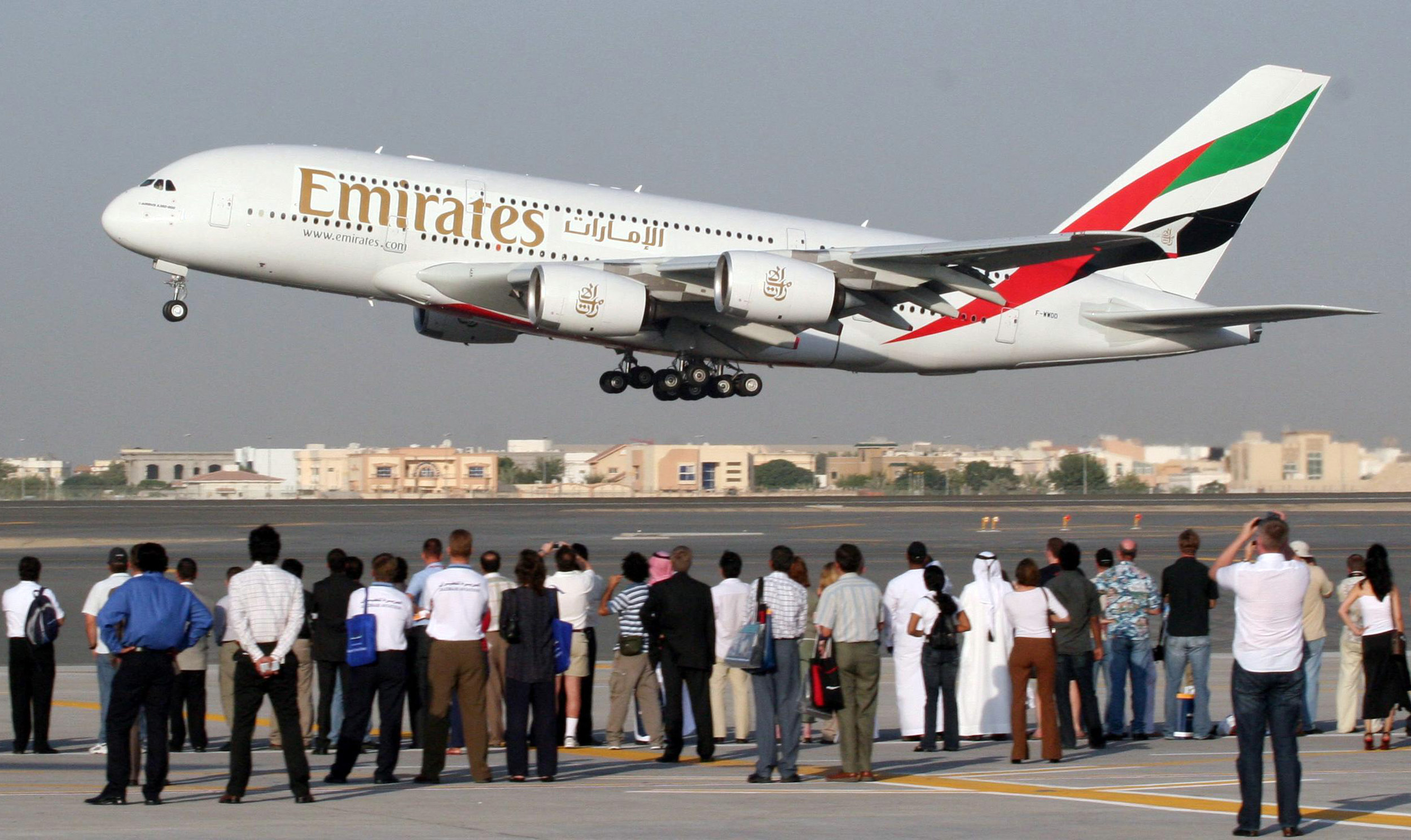 ---
---
The biggest passenger airplane in the world will be disassembled and sold by parts as souvenirs. Airbus A380 faithfully and loyally served to Emirates company from 2008
Totally about 500 components will be put at auction.
Production of Airbus A380 the biggest passenger airplane was finished in 2021, however this model is still operated on regular flights. One of the launched airplanes with registration number MSN13 that is owned by Emirates airline company was decided to be unassembled to pieces and put at auction like souvenirs and pieces of art – with this purpose airplane's parts were adorned with the paintings of the artists. Totally about 500 components will be put at auction – starting with turbine elements to food trolleys.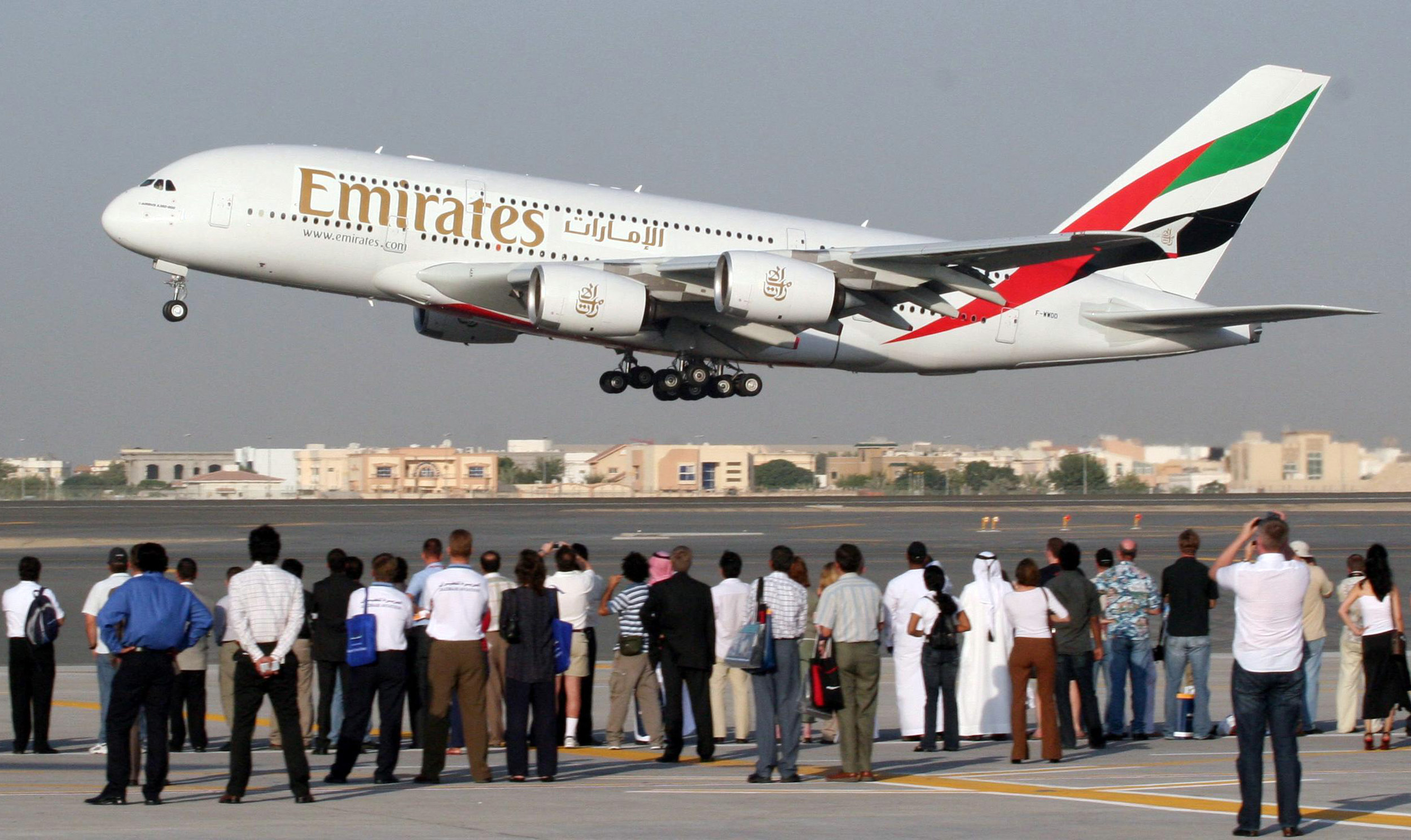 ---
Airbus A380 was produced during the period 2005-2021, during this time have been launched 254 airplanes, 120 of them are operated by Emirates. For today it is the biggest passenger airplane and first fully two-decked.
Disassembled to pieces MSN13 made its first flight with Emirates company in 2008 and was withdrawn from operation during pandemic and discarded in October 2021.
On the sale will be put up namely cabin components – they could be bought on auction that will take place in French Toulouse from October 13th to 15th or online. Among lots can be met food trolley, turbine airfoil, emergency exit door. Proceeds will be directed to the heritage conservation fund Airbus Foundation and humanitarian association AlRitage.